Acer has launched India's first laptop with the latest AMD Ryzen 7000 Series Processor on the Aspire 3. The new laptop sports a 15.6″ Full-HD 1920 x 1080 high-brightness Acer ComfyView display. Apart from that, Sony has debuted the new Walkman NW-ZX707 in India with features like S-Master HX digital amp technology, 5-inch screen and more. Read further to know more about the two new pieces of technology.
Acer Aspire 3 (2023) Price, Specs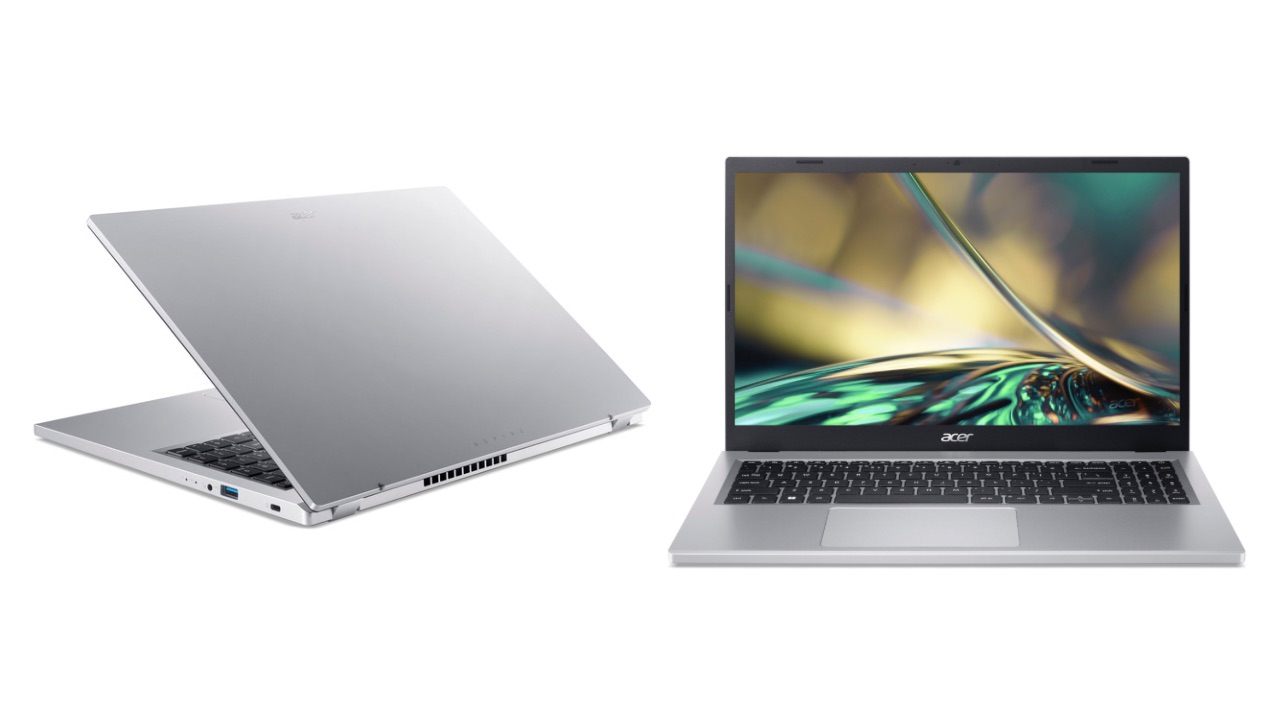 The new 2023 model of the Acer Aspire 3 is available from Rs 47,990 on Acer Exclusive Stores, Acer E-store, Vijay Sales, Amazon and Acer stores pan India.
This laptop is powered with the latest Ryzen 5 7000 series processor. It has a 6nm Zen 2 architecture with up to 4 Cores and 8 threads. One can work for extended working hours as this laptop comes with a sturdy, full-length ergonomically designed Keyboard.
There's an enhanced thermal system and an additional 17% thermal capacity thanks to a 78% increase in fan surface area. The laptop sports a 15.6-inch full-HD+ display with Acer BlueLightShield technology. Connectivity options such as Wi-Fi 6E, HDMI 2.1, USB-C port, etc are all available.
In addition, the fingerprint reader adds an extra layer of security using Windows Hello. Lastly, there's a new generation of Acer PurifiedVoice with AI noise reduction which can now actively suppress background noise for both users and is compatible with external headphones and mics.
Read More: Sony SRS-XV900 Wireless Party Speaker, VingaJoy Master Series Neckband launched in India
Sony Walkman NW-ZX707 Price, Specs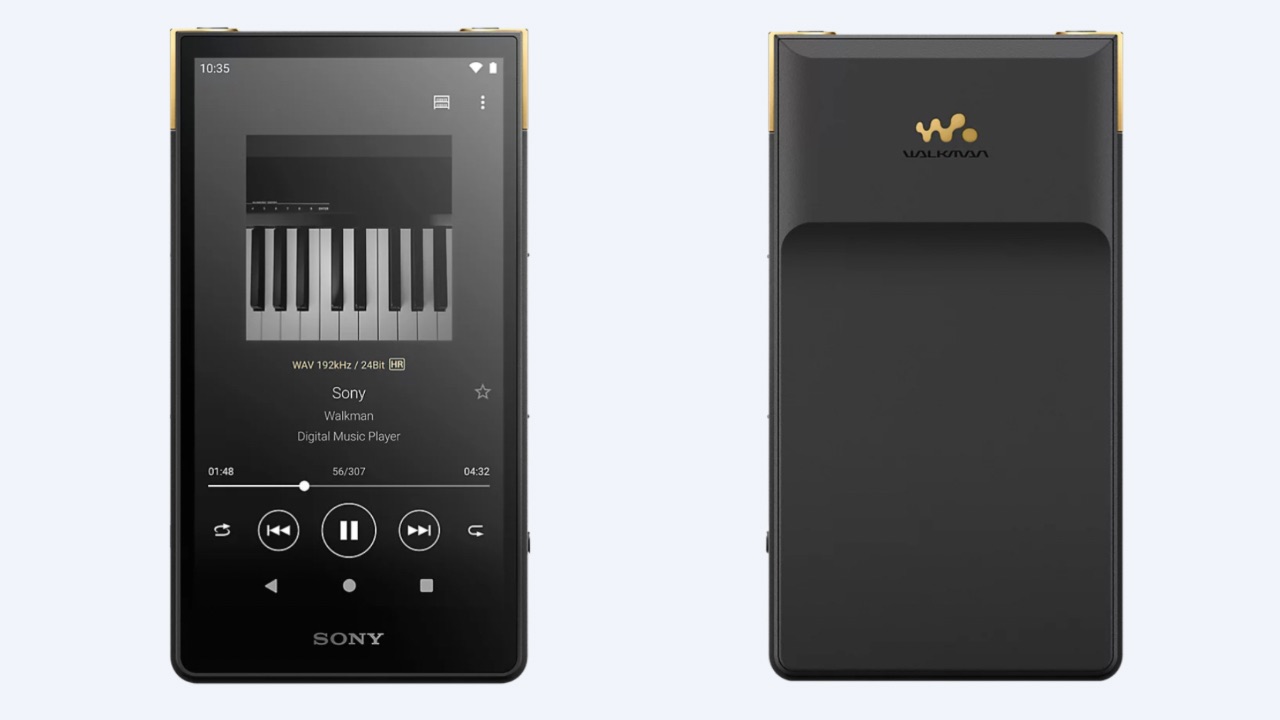 The NW-ZX707 will be available exclusively on Headphone Zone across India from January 30, 2023 onwards for Rs 69,990.
NW-ZX707 integrates a DSD Remastering Engine where PCM (Pulse Code Modulation) audio is resampled into an 11.2 MHz DSD (Direct Stream Digital). It sports the S-Master HX digital amp technology, independently developed for Walkman which is compatible with the native DSD format. It reduces distortion and noise across a wide range of frequencies, for rich and full-bodied sound, says Sony.
The NW-ZX707 has upgraded fine-tuned capacitors and a FTCAP3 (High polymer capacitor) and a large solid high polymer capacitor which offers large capacitance and low resistance. Additionally, a large 8mm coil for balanced output creates an improved sound resolution across all frequencies.
The NW-ZX707 use Edge-AI (Artificial Intelligence), DSEE Ultimate (Digital Sound Enhancement Engine) which upscales compressed digital music files in real time. The evolving algorithm now delivers even better benefits for CD-quality (16 bit 44.1/48kHz) lossless codec audio.
The NW-ZX707 has a battery life of up to 25 hours of 44.1kHz FLAC playback, up to 23 hours of 96 kHz FLAC High-Resolution Audio playback, or up to 22 hours even when streaming. Next, it gets a 5″ display and Wi-Fi compatibility for easy downloading and streaming functions.