A Cleveland, United States, based technology startup Selfie-Z has unveiled two accessories magnetic Z-Case and Z-Band for iPhone 6, 6+ and Samsung Galaxy S6.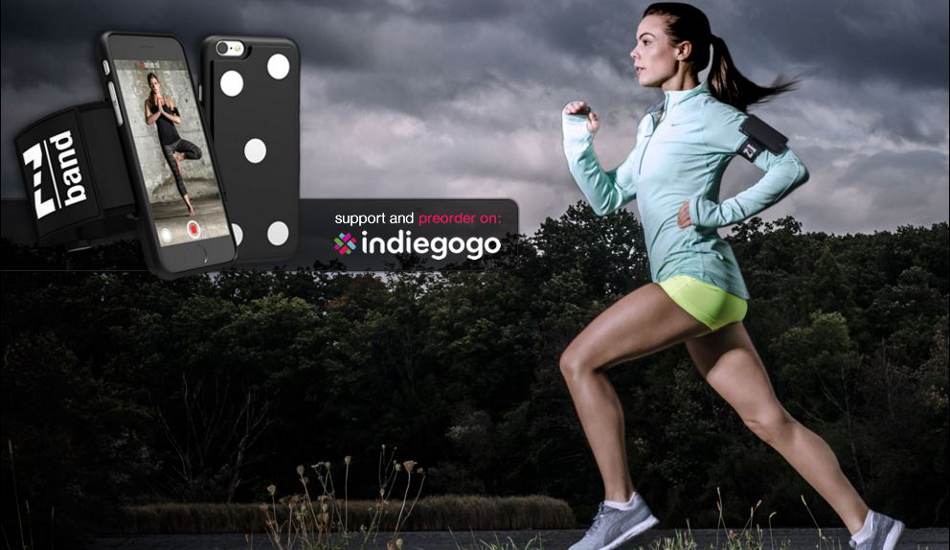 Magnetic Z-Case can be used to mount the smartphone on a metal surface and even take selfie or record videos during the workout session. On the other hand, Z Band can be used to mount Z case on your body for accessing your smartphone if you are running, biking or weight lifting.
The company claims that magnets on the Z-Case will not harm your phone in any way. Smartphones use solid state flash memory which is not affected by magnets. The magnets may, in some cases effect the compass on your phone. But if you need to use your compass, you can simply remove the phone from the case.
Selfie-Z recently launched a crowdfunding campaign on Indiegogo and the accessories are available for pre-order for a limited time. The company will begin shipping the iPhone 6/6S model of the Z-Case and Z-Band when production is complete in early 2016.