The Aakash 2 tablet will get Android 4.0 Ice Cream Sandwich operating system update after six to eight weeks of its launch in May said Suneet Singh Tuli, chief executive officer, Datawind,
Tuli added, "As the cost of hardware comes down further we will also offer improved dual-core ARM Cortex-A9 processor later this year."
Initially Aakash 2, will ship with the Android v2.3 Gingerbread OS and single-core 800MHz ARM Cortex-A8 processor, when it launches in May.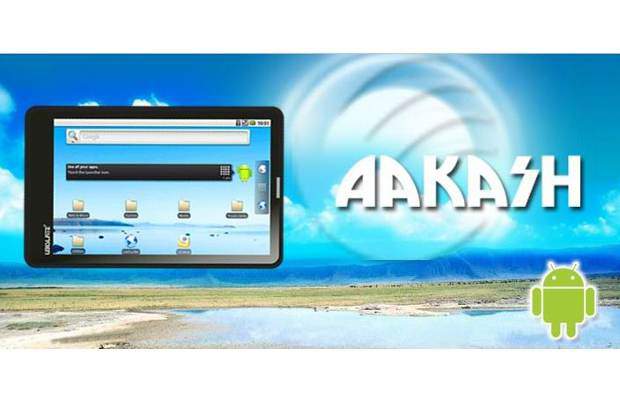 However Android 4.0 looks unlikely to run smoothly on Aakash 2 as it will only have 256MB of RAM and 2GB of in-built memory, both of which are way below the standard set by Google for Android 4.0 to run.
Aakash project has been mired in delays and un-kept promises right since the beginning. And this seems to be yet another in that list. If indeed Aakash 2 will get Android 4.0 update, it will need to ship with better hardware than what is being proposed.
Among the other features of the Aakash 2 will be new 7 inch capacitive screen (first one had resistive) and better battery.
As far as the promise to offer Dual core processor is concerned that can indeed be possible given the declining cost of processors and chips are concerned but when and at what cost that will happen is something that is hard to predict.