Brokerage firm, Credit Suisse has claimed that during its test of Relince Jio's 4G network it got peak speed of 70 Mbps while the average speed was 15-30 Mpbs on most occasions.
While comparing beta network of Reliance Jio with that of commercially launched 4G service of Airtel, Credit Suisse said that it found Airtel 4G giving 10-20 Mbps and it was often slower than that of Jio.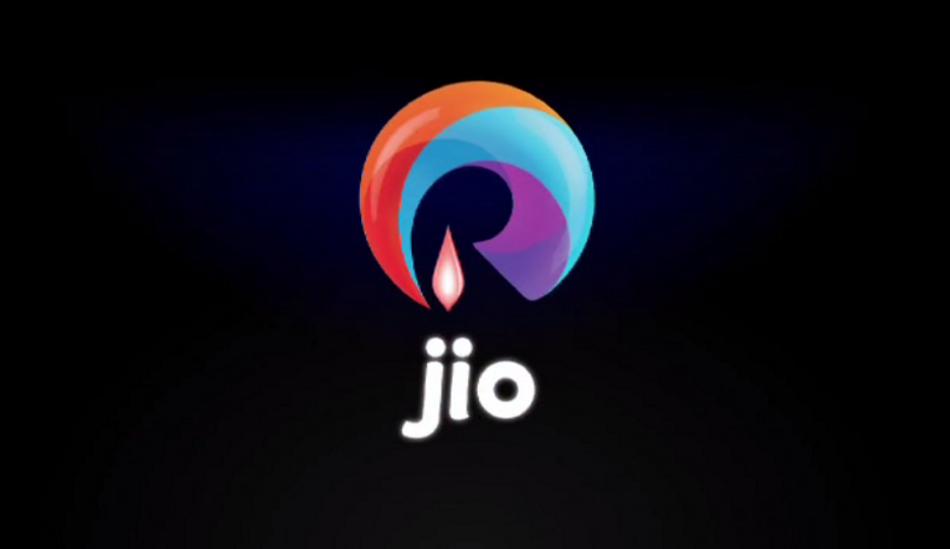 However, the brokerage firm added that Reliance Jio's 4G network is still in its beta phase and thus it is "an empty network". So post commercial launch the speeds will fall, Credit Suisse added.
While terming the download speed of Relince Jio's 4G network as "impressive", Credit Suisse said that the urban coverage of RJio network is at par with incumbents but remarked its rural coverage as "poor".
Also Credit Suisse said that though it did not face any call drop while testing RJio's network in Mumbai and experienced seamless phone call between RJio and network of other telecom operators, it lost signal 3-4 times when it entered village roads.
Reliance Jio, which holds pan Indian 4G license, is expected to launch its 4G services in few circles to start with. It is currently testing its network in few circles. The Mukesh Ambani owned company is expected to not only lower the 4G prices but it also expected to bring in cheaper 4G smartphones.
Just last week, Economic Times claimed that Reliance Jio is planning to bring four 4G enabled smartphones this month itself under four series – Earth, Water, Wind and Fire. All these devices are expected to be priced between Rs 4,000 to Rs 25,000.