It has been quite a while that HTC has kept quiet about the Google Android Ice Cream Sandwich upgrade for its devices but not any longer. Now HTC has formally made the announcement that not less than 17 of its exiting smartphones running Android will be upgraded to Android ICS 4.0. Earlier, HTC was expected to roll out the ICS upgrade for its devices this March.
Out of the 17 models, in India only seven smartphones are currently available including HTC Sensation, Sensation XL and XE, Desire S, Desire HD and EVO 3D which will now be upgraded to Android ICS.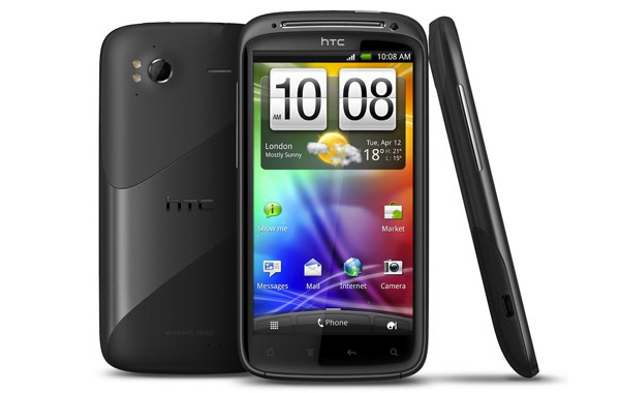 Though not specific date or time line has been announced by HTC but the smartphone maker has assured to roll out ICS by June-July this year.
HTC has worked hard to ensure each of products has the optimal user experience and therefore some products will remain at their current version of Android. In general, devices with 512 MB RAM or less will not be upgraded to Android 4.0. These devices include the HTC ChaCha, HTC Salsa, HTC Wildfire S, HTC Explorer, and others.
HTC tablets, including the HTC Flyer, will remain on their current Android Honeycomb version. HTC is also saying that OS upgrades are not the same thing as ongoing support. Devices that are not being upgraded to Android 4.0 will still get software improvements, security fixes, and technical support as and when needed.