HTC will upgrade its 15 handsets to Android 4.0 aka Ice Cream Sandwich by this month end, the handset maker has announced. Earlier, HTC was to upgrade its 17 phones to Android ICS. However, the Taiwanese handset maker ruled out ICS upgrade for its Desire HD smartphone while rolling out the update for Incredible S some time back. But it had kept mum on the remaining 15 handsets till now.
In a reply to a question on the Facebook page about when the HTC Thunderbolt would receive Ice Cream Sandwich, the company responded saying, "Yes, the Thunderbolt is still set to receive ICS. We're still planning to finish updates for all announced devices by the end of August. Thanks for remaining so patient!"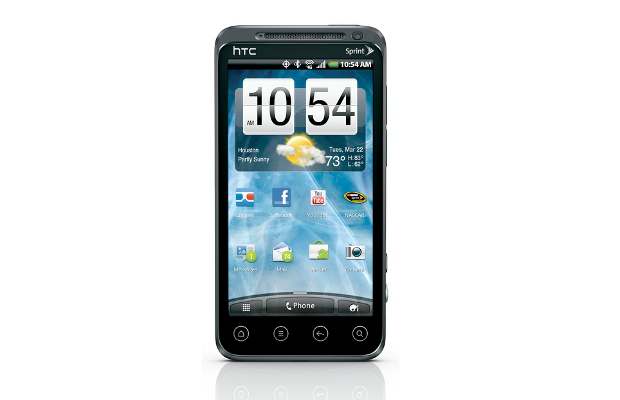 However out of these 15 phones only sis are available in India, which includes HTC Sensation, Sensation XL and XE, Desire S, HTC Rhyme and EVO 3D.
HTC has meanwhile also announced that it will push Android 4.1 Jelly Bean upgrade for its HTC One X, HTC One XL and HTC One S.