Instagram is a popular social media platform that allows users to share photos, videos, and stories with their followers. With millions of active users, it's easy to get lost in the vast sea of content on the app. You might come across a post that you really like, but as time goes on, you might forget about it. Fortunately, Instagram has a feature that allows you to save posts you like so you can easily access them later. In this article, we'll guide you through the steps of how to view the posts you liked on Instagram, so you can revisit your favourite content at any time.
how to view posts you liked on Instagram
You can view the posts you've liked on Instagram by following these steps:
Open the Instagram app on your mobile device and go to your profile page by tapping on the profile icon in the bottom right corner.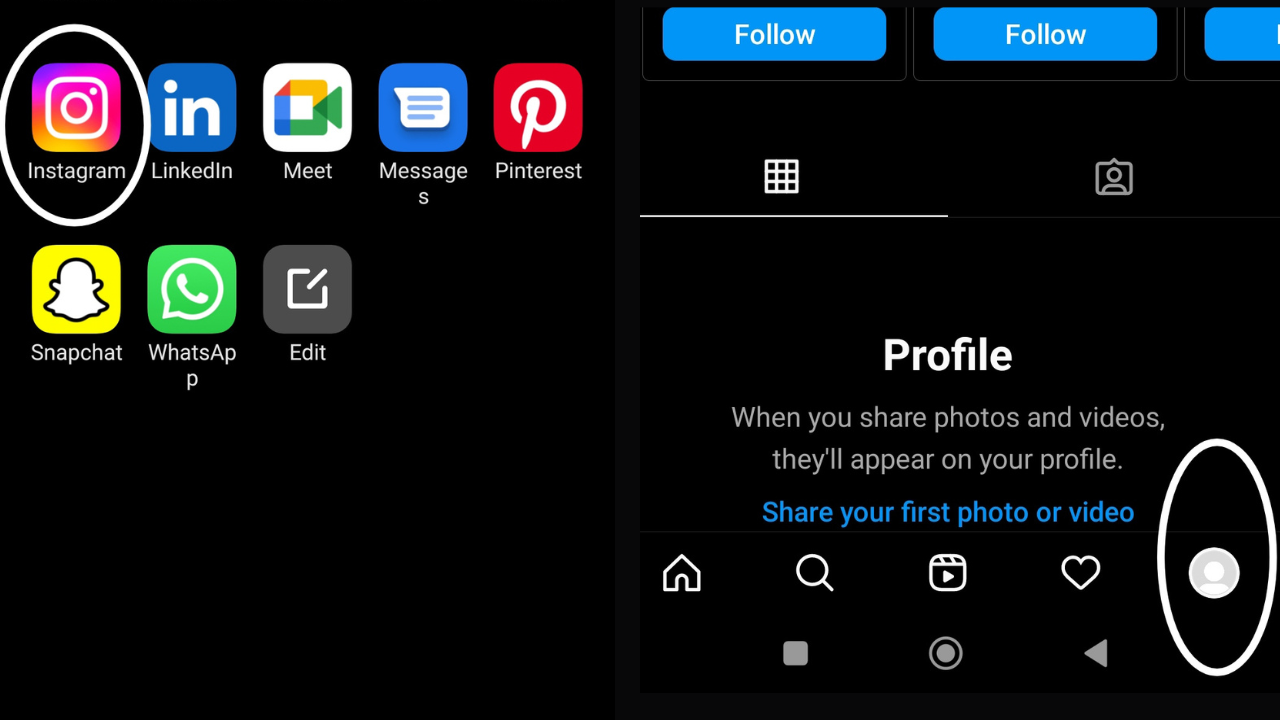 Tap on the three horizontal lines in the top right corner to open the menu.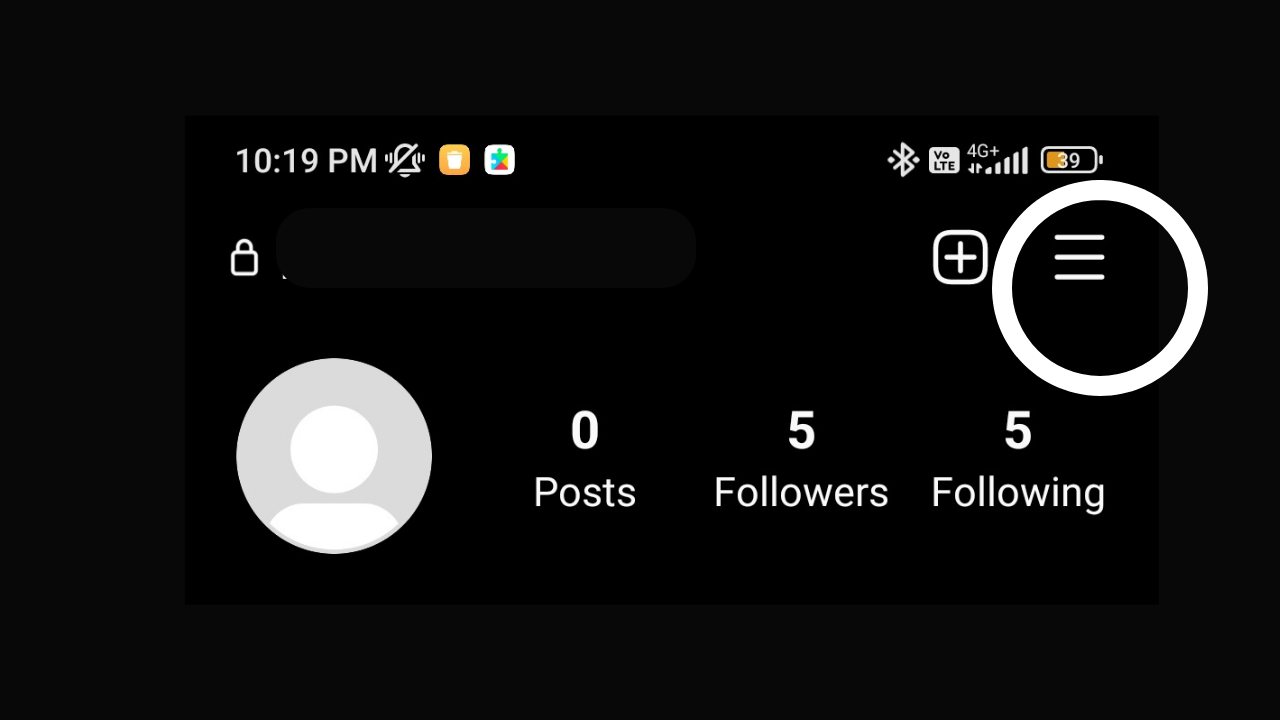 From the menu, select "Your Activity" in the list.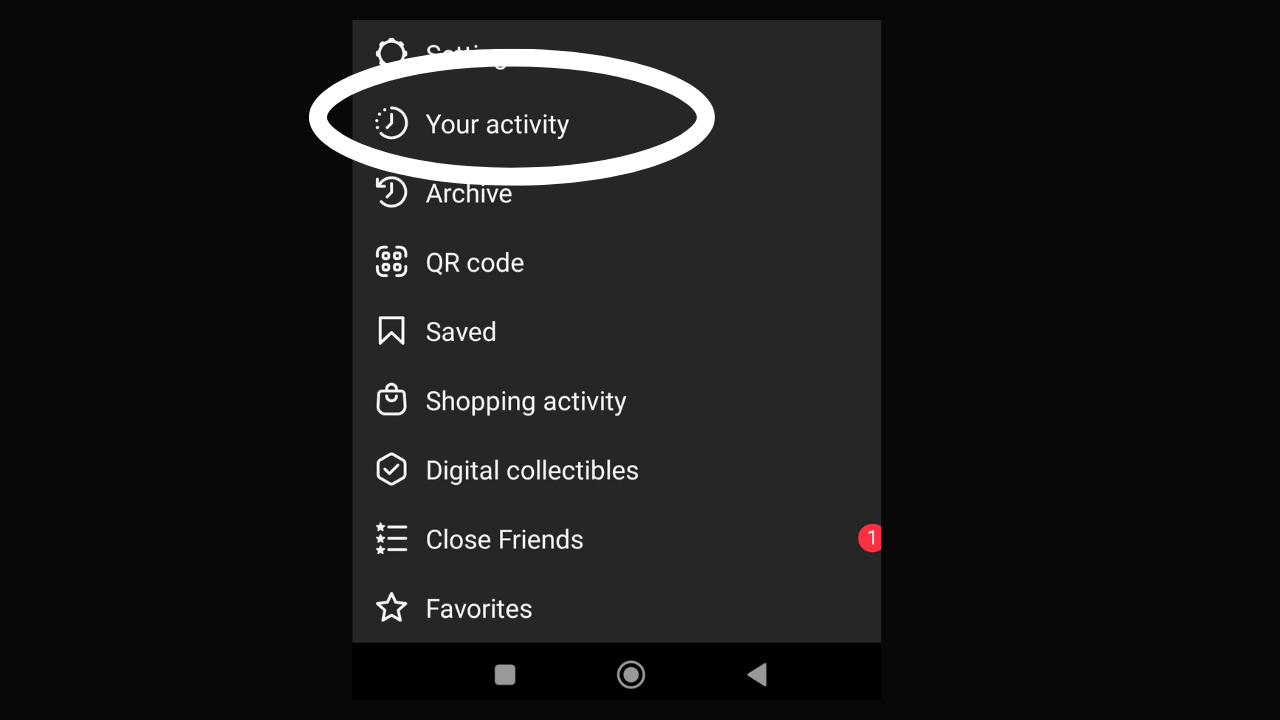 In the Your Activity menu, select "Interactions."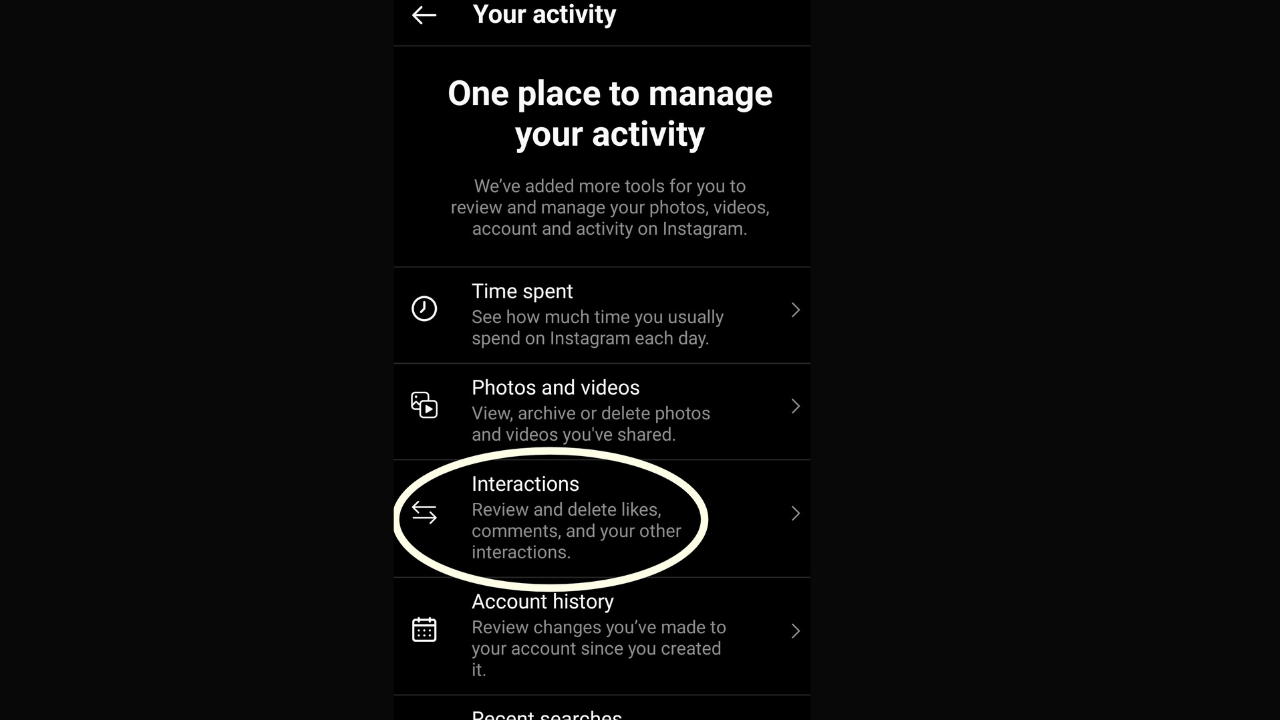 Scroll down to the "Likes" section and tap on it.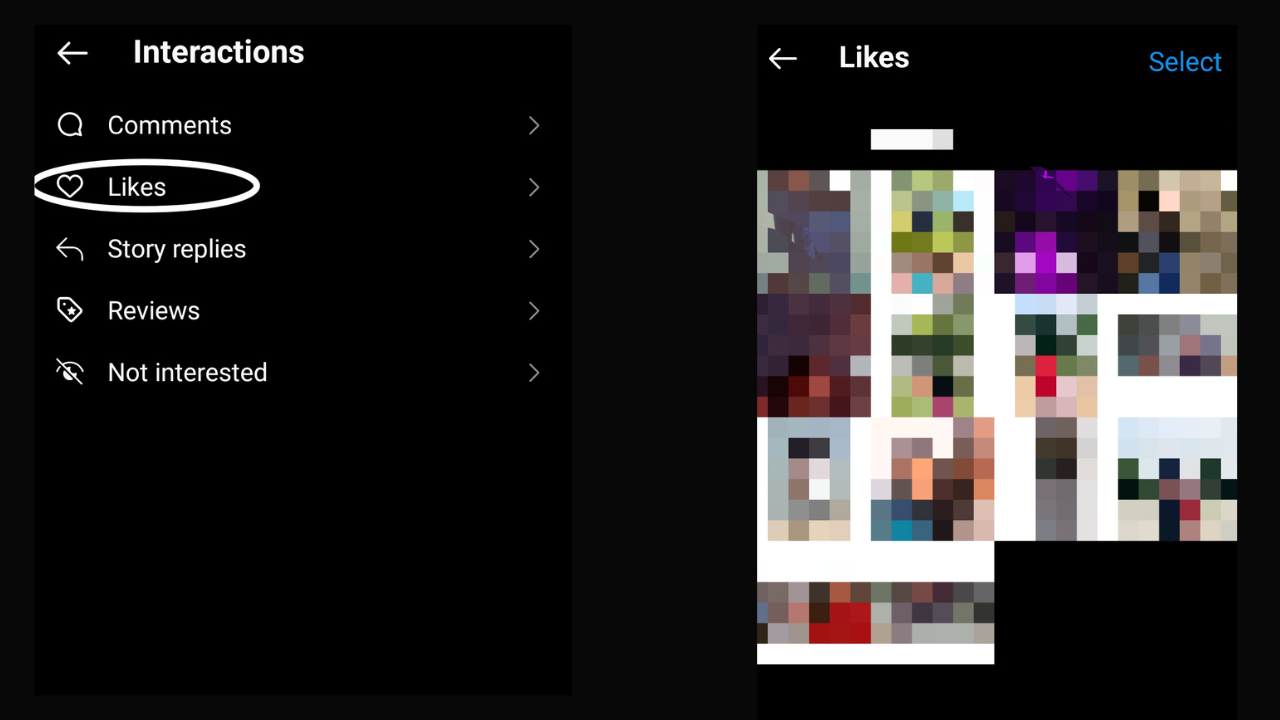 Here, you will see a grid of all the posts you have liked on Instagram.
Note: You can only view your own liked posts, and other users cannot see the posts you have liked.
Instagram's "Posts You've Liked" feature is useful for reviewing the content you have enjoyed on the platform. Whether you want to revisit a particular post, find inspiration for your content, or simply keep track of your online activity, this feature makes it easy. Following the steps outlined in this article, you can quickly access your liked posts and organize them for future reference. So next time you're scrolling through your Instagram feed and see something that catches your eye, go ahead and hit that heart button – you'll be able to find it again later with ease.