LinkedIn has been the go-to social networking platform for those who want to switch to another job or are freshers and looking for new jobs. However, sometimes, you may not want the other person to know that you have viewed their profile and fortunately, LinkedIn allows you to do that. You can view someone's LinkedIn profile anonymously with private mode. When you will view a profile in private mode, you will appear in that person's 'who's viewed your profile' section as a LinkedIn member. Here's how to do that:
Step 1
Open LinkedIn on your phone and login to your account.
Step 2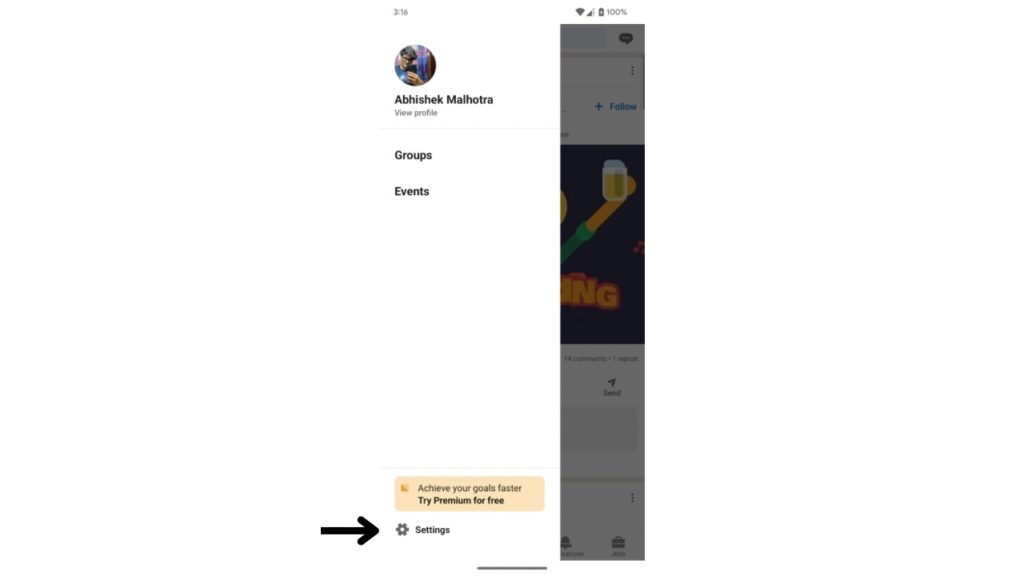 Tap on your photo in the top left hand corner of the LinkedIn toolbar and select 'Settings' at the bottom.
Step 3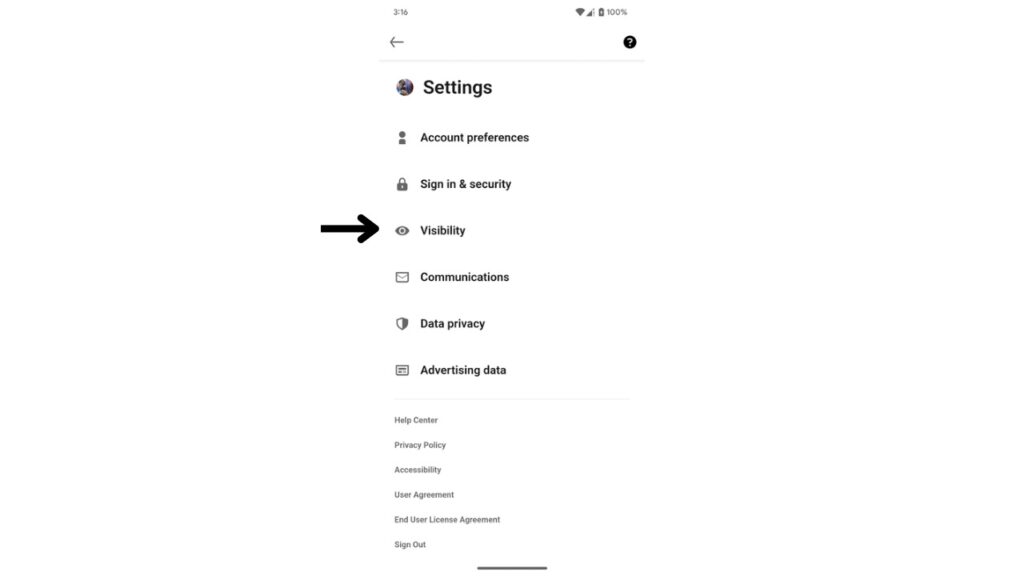 Now tap on Visibility.
Read More: How to add videos, GIFs and photos in a single tweet?
Step 4
Now go to 'Profile Viewing Options' and select 'Private Mode'. With this enabled, if you view someone's profile, LinkedIn won't show your name to them.
So this is how you can view someone's profile on LinkedIn anonymously. However, do note that once this is enabled, even you will not be able to see who viewed your profile. With a Premium account, you can browse in private mode and still see the list of people who viewed your profile in the last 90 days. This isn't possible with a Basic (free) account.
We also have more guides on how you can check your notification history, How to manage WhatsApp Storage data and choose what media gets auto-downloaded, how to change your twitter username and more.