Travelling even in a city is quite a task when you are not sure about how to get to the destination. Google has been constantly improving its Maps service based apps to provide more accurate local information for several countries across the globe. Of course, there are several technical, logistical, security and legal hindrances so the new map features are not available everywhere immediately.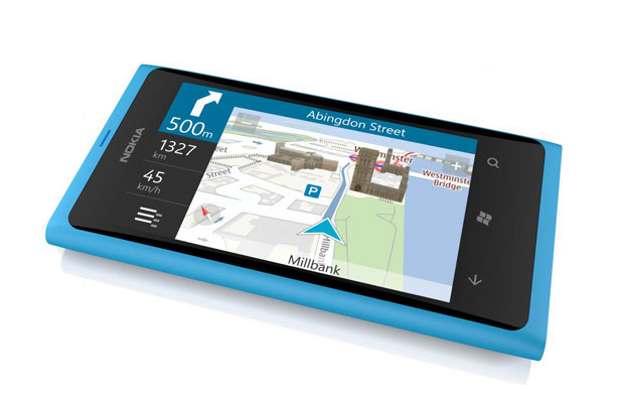 Google has recently added the public transit routing data and layer to the Google Maps API so you can use it to find the best routes while planning your travel.
Here is a quick guide that will help you take the best route while planning your trip within the city or from one end of the city to other. This guide is certainly useful for those folks who own an iPhone or Google Android based smartphone with latest version of Google Maps running on it.
###PAGE###
Step One: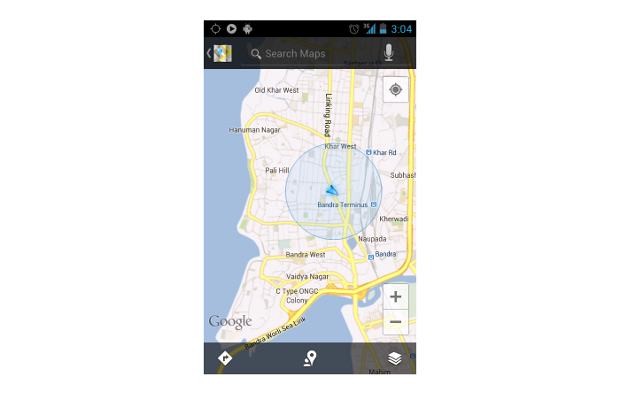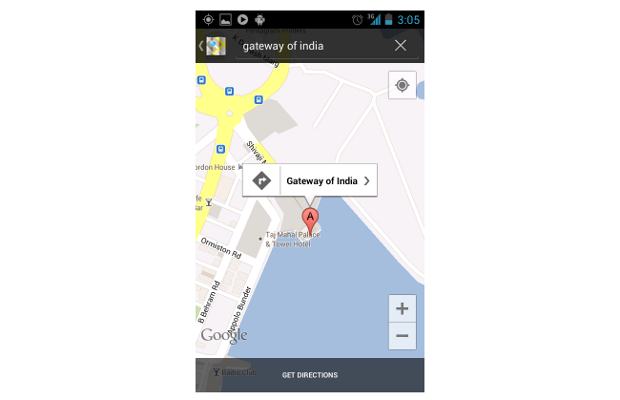 Obviously, you will have to open and let the app lock your location on the Map. Search for the location you wish to reach. For instance, you can search for the most prominent locations worth visiting.
###PAGE###
Step Two: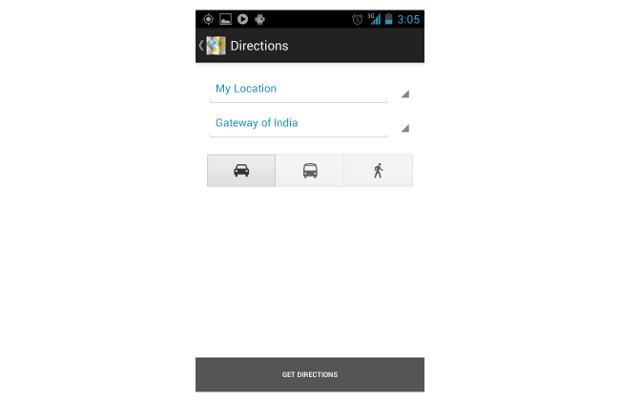 When the Google Maps app has found the location you wish to reach then tap on the arrow icon on the bubble to initiate the Directions menu. From this menu, you can choose and set your mode of transport – Car, Public Transit and Walking.
###PAGE###
Step Three: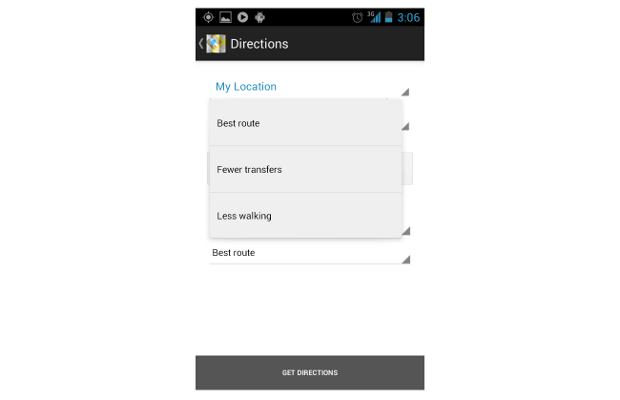 If you choose public transit, you can select the public transport you wish to choose – Bus, Subway or Train. To get the best routes via any means of transport, let the setting be on 'Any transit mode'. Also you can select the type of route that is classified by Best Route, Fewer Transfers and Less Walking. Once done, simply hit on Get Directions button.
###PAGE###
Step Four: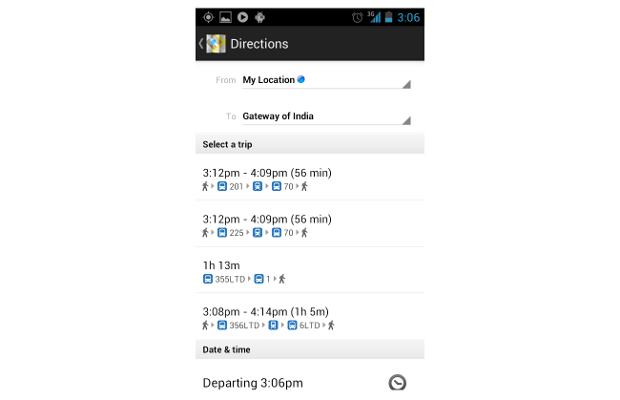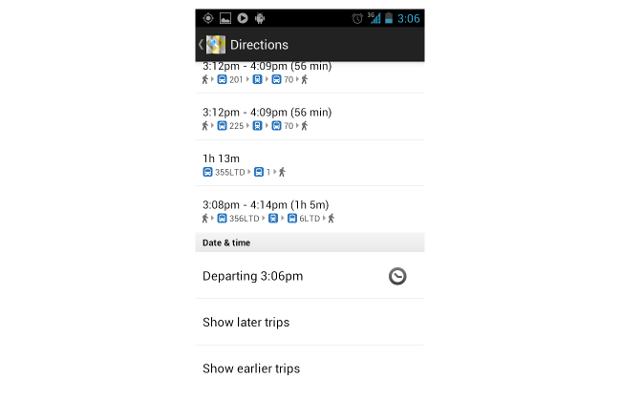 The app will show you the four different trips that involve single and/or more than one means of transit based on your prior selections. It will take note of your current time and accordingly decide the routes. You can always choose view for trips later than that or earlier than that.
###PAGE###
Step Five:
Tap on any of the four trips to see the detail of the different means of transport in the trip. The trip shows detailed information about the directions, distance and approximate time taken. It will also show you the number of bus you should take to reach closer to the destination. For bus and trains, it will also mentions the number of stops that mode of transport will take.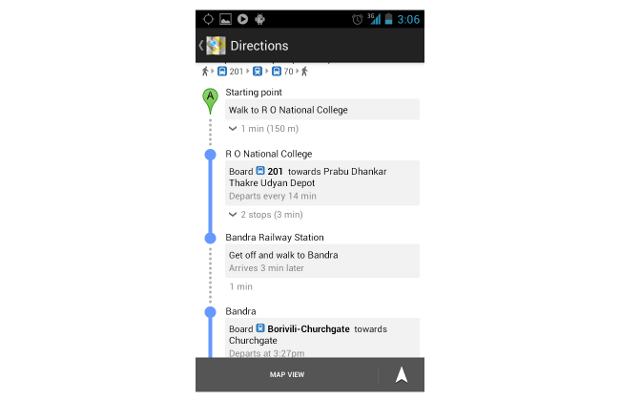 Finally you can tap on map view and keep the app running to check if you are on the suggested route.