Are you excited for Halloween? If yes, Instagram recently released a new update with an interesting looking 'Superzoom' feature to add a little bit of spookiness. The Facebook-owned photo-sharing service also introduced a bunch of ghostly features. Although it is fairly simple to get along these new features, here is a step-by-step guide on how to nail it.
Step 1: As always, make sure you are on the latest version of Instagram. I was on v20.0.0.29.75 on my OnePlus 3. The update has been rolled out for both Android and iOS.
Step 2: Next, simply tap that little 'camera' icon on the top left corner or swipe left from your Instagram feed to get to the camera screen.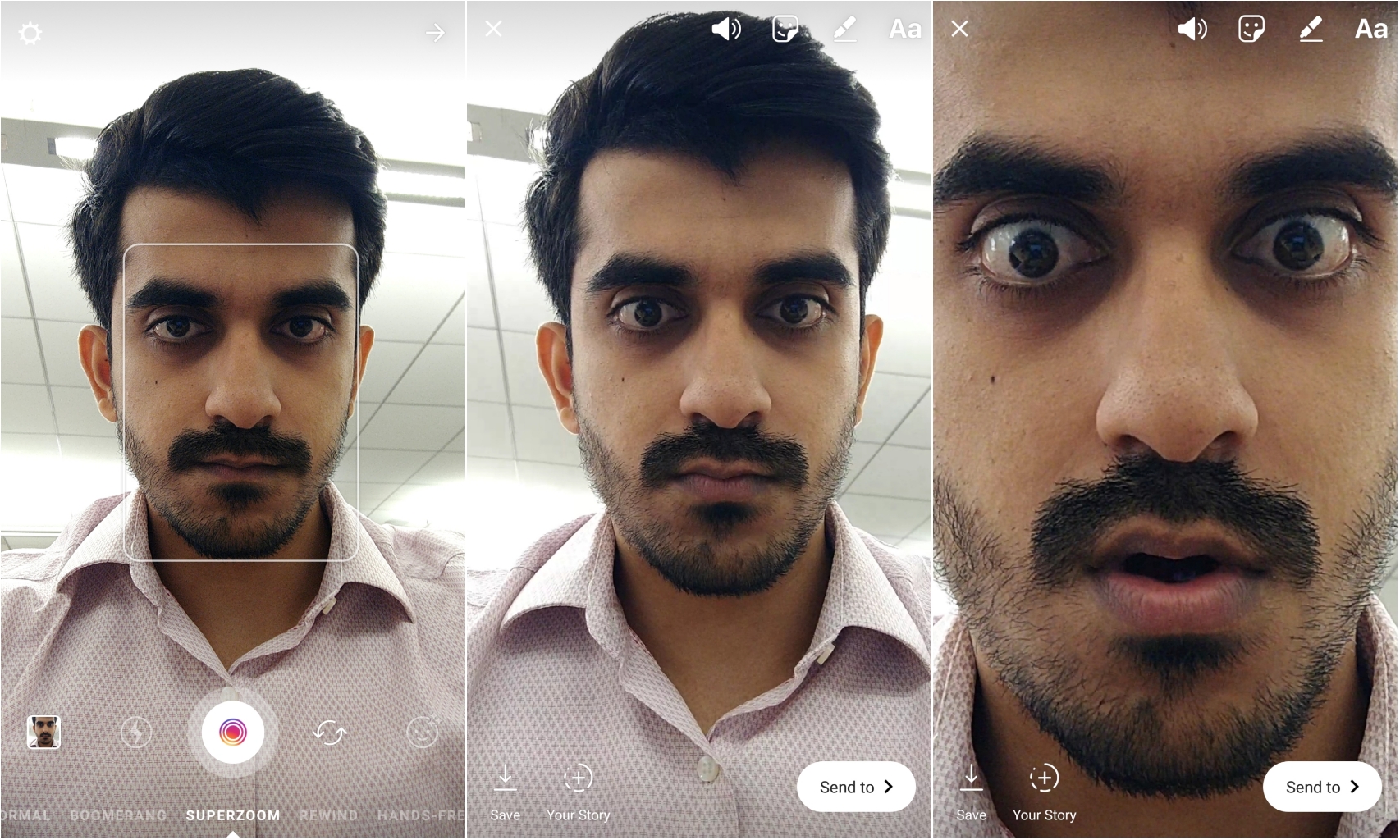 Step 3: Note that we now have a new Superzoom toggle right between Boomerang and Rewind options. Tapping the Superzoom will 'Zoom-in' with an adequate music in the background making the whole video perfect for your Halloween story. From there, everything is down to your creativity.
For the filters, you just tap the face icon when you are in the 'Story' section and Instagram will pop up a bunch of spooky filters. However, you can't use any filters in the Superzoom feature which is kind of sad because that would have made it way more interesting.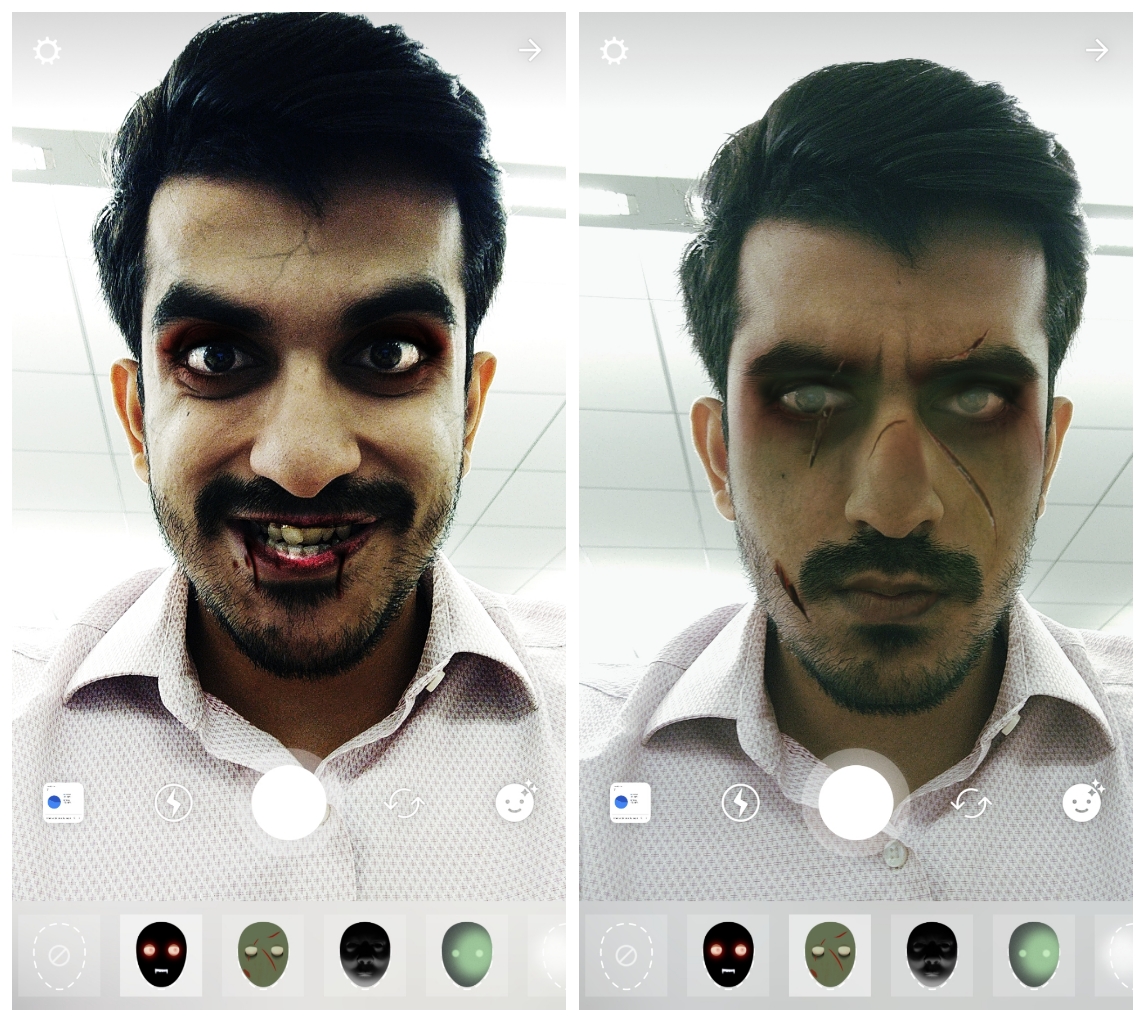 Although Halloween is not widely celebrated in India, here is a quick fun fact about this scary looking festival. Halloween is said to have originated from Celtic Festival of Samhain celebrated at the end of the harvest season. Initially, the festival involved people lighting bonfires and wearing costumes to guard off the spirits.
Adding to this, somewhere around 8th Century, November 1st was named as All Saints Day so the day before it was then termed as 'All Hallows Eve'. Halloween is mostly celebrated in parts of North America and the celebration trend has now become more commercial. Children often 'trick or treat' on this day by knocking on homes and asking for sweets in return of prayers or wearing ghostly costumes. Post heavy commercialization, Halloween parties have been the latest trend among the people and it is gradually making its way to India. Do you celebrate Halloween in India? Let us know in the comment section below.
Also, Happy Halloween!