At times, it is difficult to commit to anyone for a meeting without checking your calendar. Those who are usually busy with work can share their calendars with the people they trust. Apple iOS has this feature, and it certainly helps if you can share your calendar with your family or office team.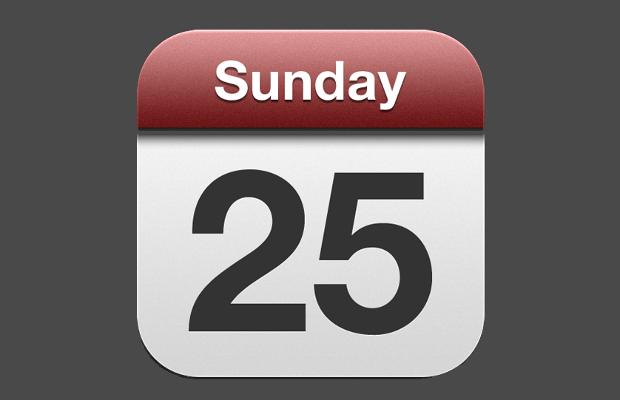 Calendar App on the iOS platform is robust enough to be shared and accessed by a number of folks at the same time. Of course, several people accessing your calendar may affect your device's battery life a bit, but not drastically. Here are the simple steps you can follow to share your calendar(s) with others.
Step one: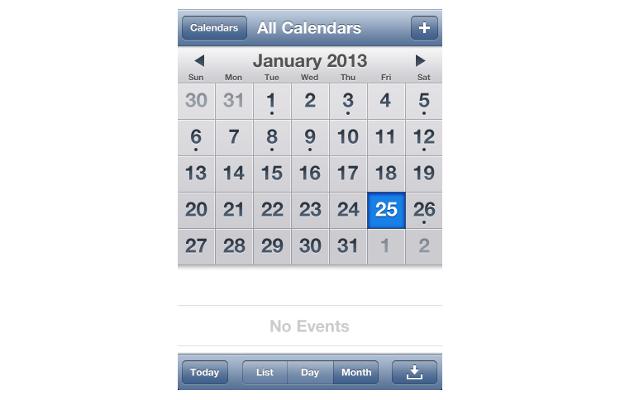 Open the Calendar App.
Step two: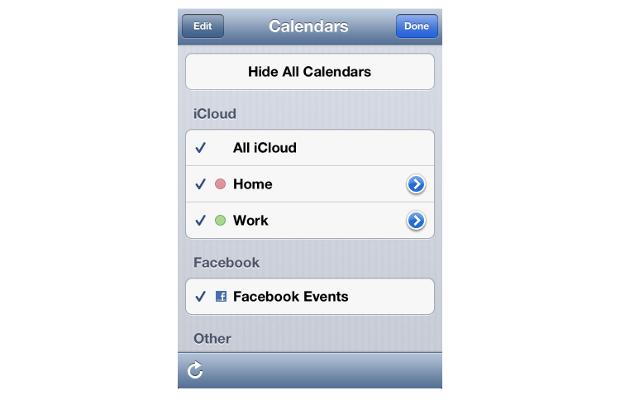 Click on the Calendars button on the top left corner.
Step three: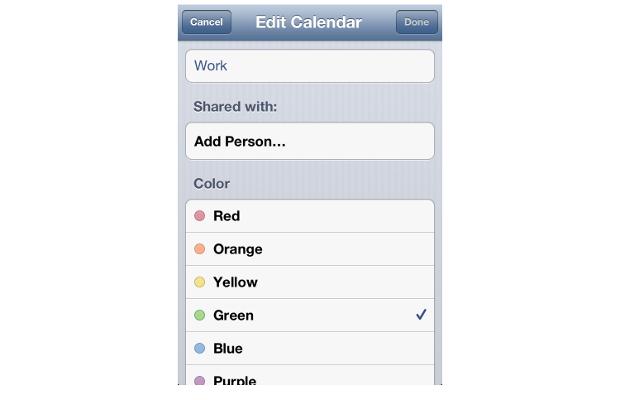 From the list of available Calendars, click on any one you wish to share.
Step four: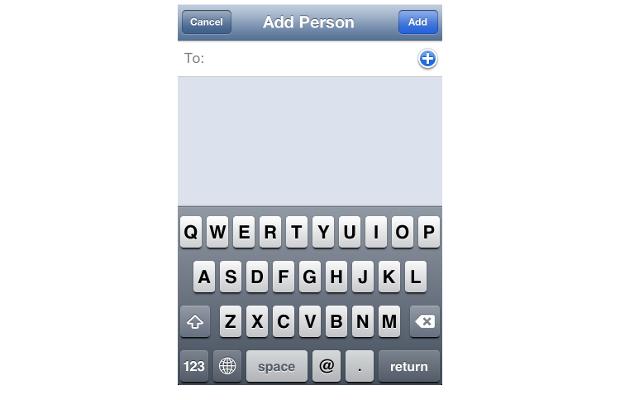 Tap on Add Person and add the email address of the person you wish to add, and send him or her a message.
Step five: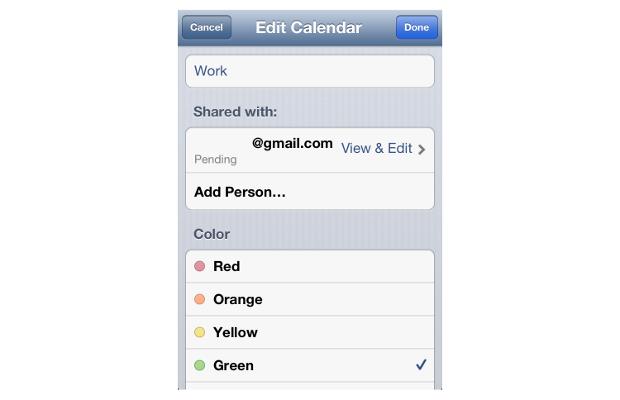 Click on View and Edit, if you wish to limit the person's access only till viewing, or let them edit your calendar as well.