Google Pixel smartphones receive feature drop updates every once in a while and in the latest June update, Google has added the ability to set Emoji wallpaper on your Pixel smartphone. But how can you use it and what other options does it offer? Let's take a look.
Before we proceed, make sure you are on the latest June update on your Pixel smartphone or you are running the Android 14 Beta. This is because the feature is available only on these software versions.
Furthermore, some Pixel users are also reporting that the new Emoji Wallpaper feature is missing on their device even after updating to the latest version. If you are one of those who are affected and cannot find the feature, then you will have to wait as Google is fixing things server side. To check whether you can set Emoji wallpaper, proceed to the steps below:
Step 1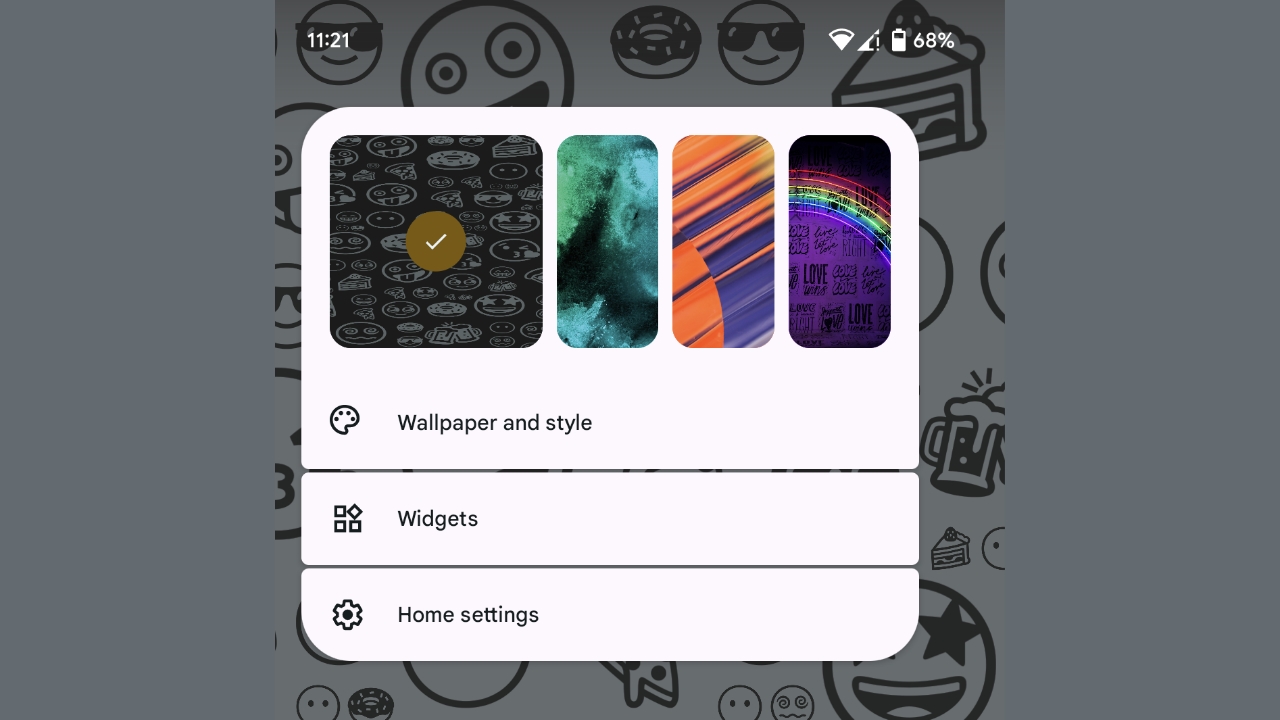 Tap and hold on the empty area in your homescreen and click on Wallpaper & Style.
Step 2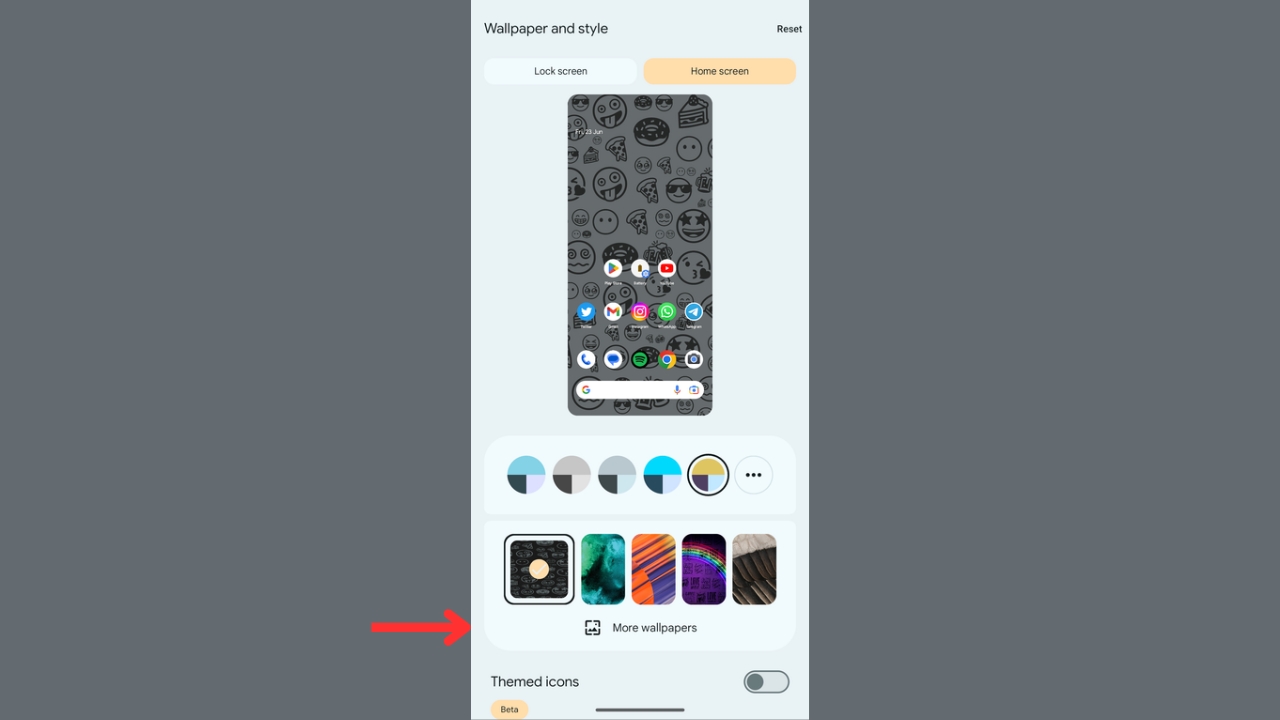 Now, tap on Change Wallpaper (in Android 13) or More Wallpapers (in Android 14 Beta).
Step 3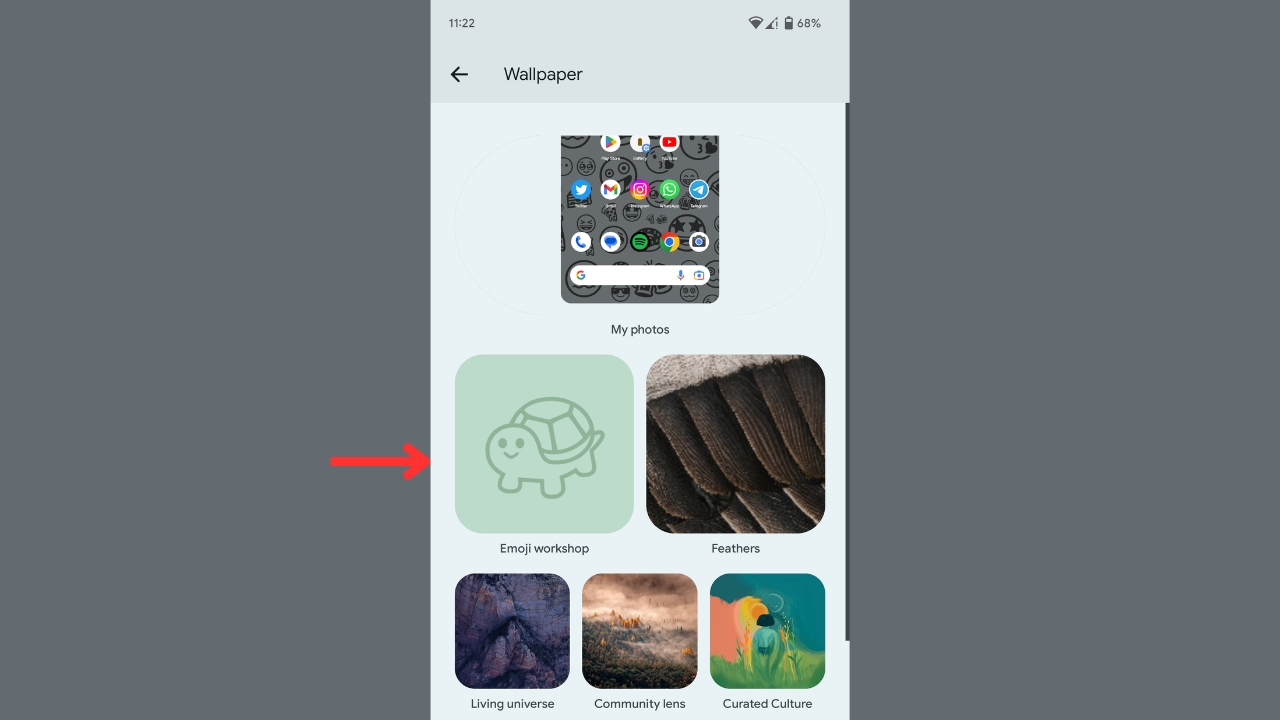 If the Emoji Wallpaper feature is live on your Pixel device, you'll see it here in the form of 'Emoji Workshop'. In our case, the feature appeared 5 to 10 minutes after we updated to the latest Android 13 update so if you just updated, wait a little.
Read More: Google Pixel 7a may have an inferior Tensor G2 SoC compared to Pixel 7, 7 Pro
Step 4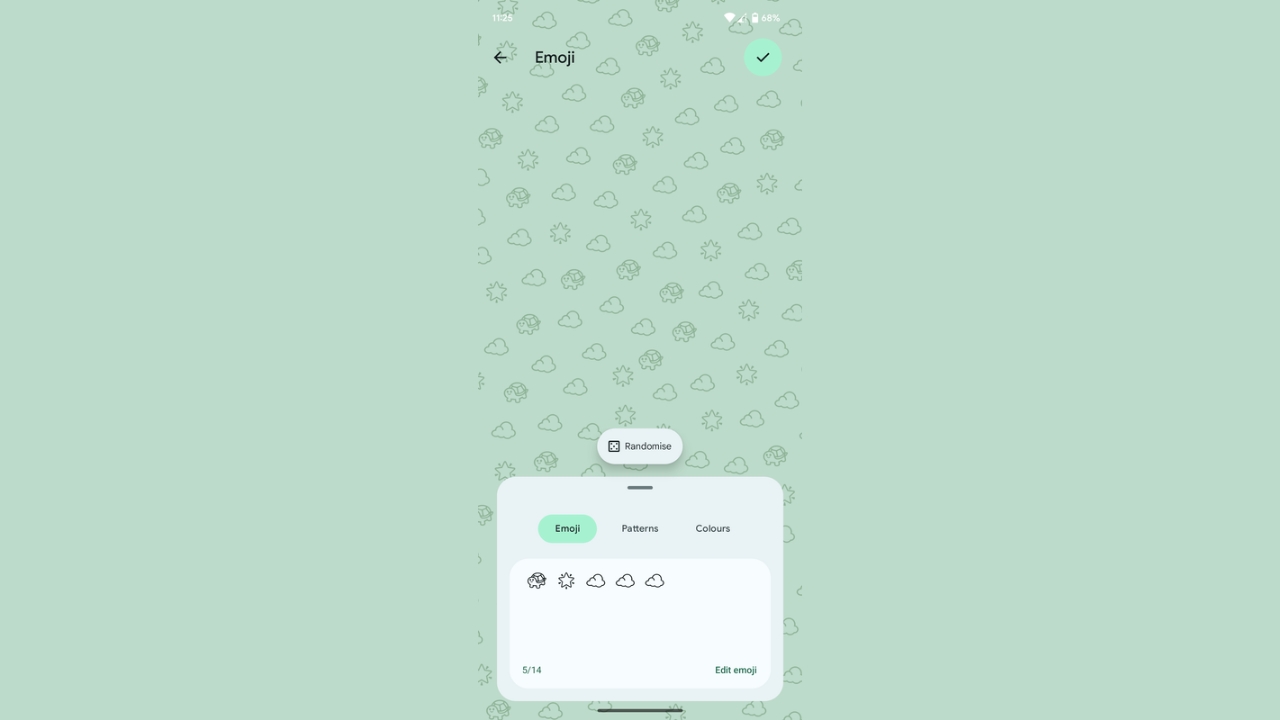 After you tap on Emoji Workshop, you'll be presented with a customiser where you'll now have to choose the Emojis you would like to see on your homescreen, the pattern style in which they'll appear and the colour of the background as well as the emojis. If you don't want to do it on your own, you can just tap on Randomise and it will automatically create an Emoji wallpaper for you.
Step 5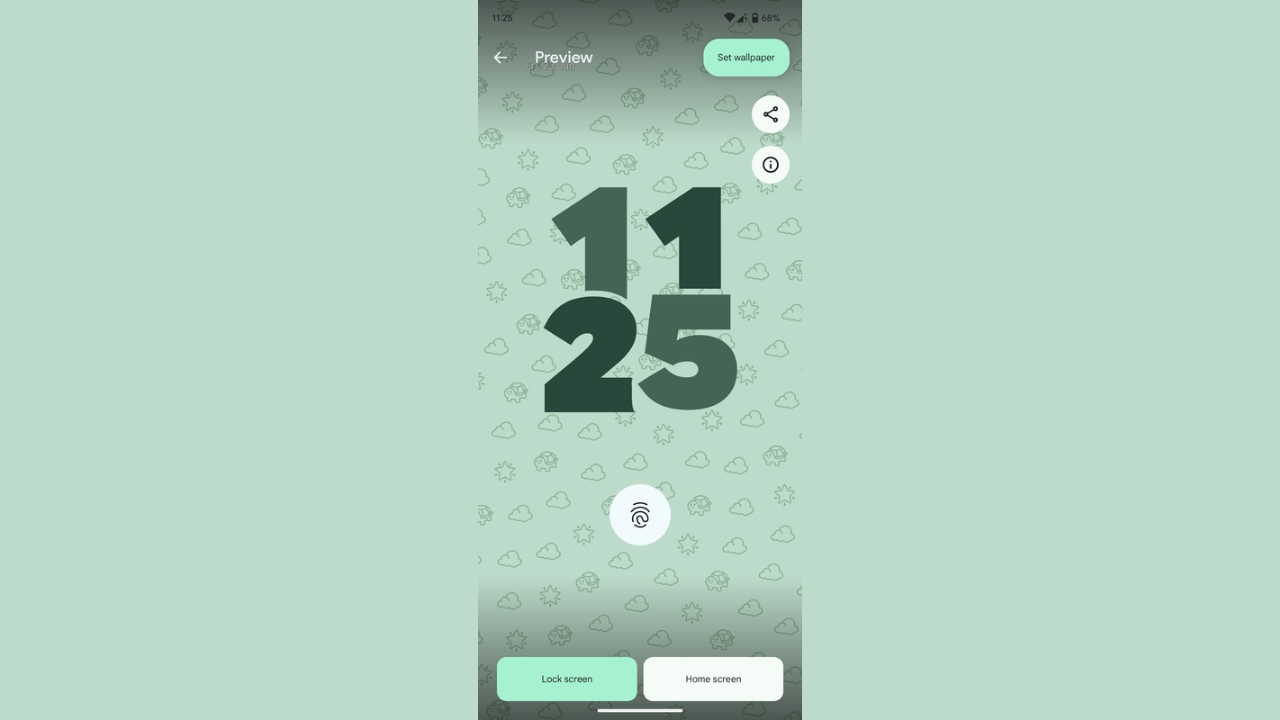 Once you are done customising, tap on the 'Tick' at the top right corner. Next, click on 'Set Wallpaper' and choose whether you want to set it as home screen wallpaper, lock screen wallpaper or both. And you're done.
Emoji Wallpapers on Pixel is actually a decent feature so your home screen feels fresh all the time. Moreover, it also has neat animations when you unlock the phone or when you put it to charge. That's it for our guide on how you to use the latest Emoji wallpapers on your Google Picel smartphone.