Mobile devices undoubtedly have become an integral part of our lives, as the number of mobile Internet users in India is expected to reach 213 million by June 2015 as per Internet and Mobile Association of India (IAMAI) and research firm IMRB. Driven by strong adoption of cheaper smartphone penetration, affordable data plans and the need to stay connected, this number is expected to increase by 40 million in the next six months.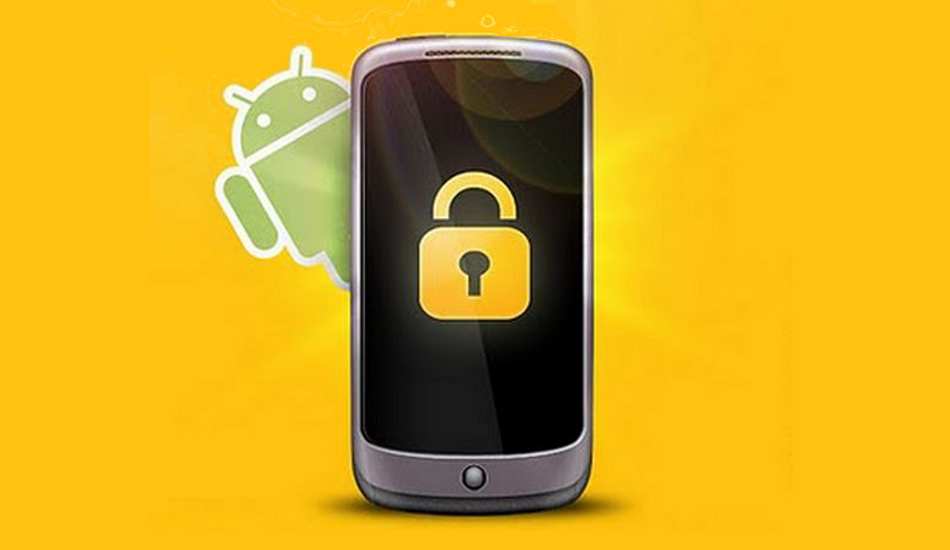 However, most of the smartphone users are not aware of few basic things that are essential for their device's security. Mobile and PC security solution provider, Norton has thus recommended these basic things which can be very effective in protecting one's personal and crucial data stored in his smartphone or tablet.
1. Don't leave your device unattended
Don't leave your smartphone or tablet unattended in public: It only takes a few seconds for someone to use an open device to collect login information and copy passwords. Someone can also send out emails from your official ID, so make sure to lock your screen even if you're going to be away from your device for a short while. Nothing can be more embarrassing then spamming your professional contacts.
2. Put a password on it
This is one important way to avoid unauthorised access, yet too many of us use simple passwords that are easy to guess. Also, configure your device to automatically lock after a period of time. Don't write passwords down; commit them to memory.
3. Install a mobile anti-malware on your device
This might seem unnecessary, as most people don't realise that mobile devices are equally exposed to viruses, spyware, malware etc. as PC/laptop.
As per Norton, in India, 57 percent users aren't aware that security solutions for mobile devices exist, while 63 percent have experienced some form of mobile cybercrime in the past 12 months. As mobile becomes the fastest-growing target for cybercriminals – with sophisticated attacks such as ransomware, identity theft and spear-phishing becoming a reality. Therefore, it is mandatory that you install an anti-malware protection that establishes a security perimeter around your device – to detect the existing and emerging mobile threats and keep the software updated. This way, no matter what the bad guys have up their sleeves, you can keep your information and device safe. Opt for a reliable product to do this job.
4. Backup your data
Most of us have first-hand experience or have heard of someone who had their mobile device stolen, or their account locked, leading them to lose their files such as contacts, images, music playlists etc. One way to avoid such heartbreaks is to regularly back up files. It is relatively easy to do, and many devices have the capabilities to backup data wirelessly, so you can quickly restore the information on your device if the data is lost or accidentally deleted. If you lose your device, you should be able to swipe the data off the phone and retrieve the information on another device.
5. Examine an app's reputation before downloading
Shop and download apps from trusted app markets after reading a few reviews and ratings. While apps ask for access to many features on your device, many users don't examine these permissions carefully. This allows malicious app developers to persuade users to grant unnecessary permissions – accessing your identify, contacts, gallery, location etc. Beware of the implications before granting access.
6. Scan the WiFi hotspots and Bluetooth devices before connecting
Don't allow automatic connections. Some mobile devices are set up to automatically connect with available WiFi networks and Bluetooth devices. Disabling this option will prevent your phone from connecting and transmitting data without your knowledge.
7. Keep a tab on who has access to your device
The way households connect to the Internet has changed considerably in recent years. Users who use their devices for personal and professional purposes must be well aware of who all have access to their devices.
According to Norton Report 2013, 66 percent of consumers use their personal device for work and play. While 51 percent of parents let their kids play, download and shop on their work device. Such practices must be avoided. Remember, protection should focus on the information – and not just the device.