Managing contacts on Android has been made very simple, especially with cloud integration and support. But while everything is simple people migrating from older devices generally face problems of getting multiple contact entries of a same person since one contact was on your SIM card and the other one came from the online Sync.
But theirs is an application, called Contact Analyser that can help you get rid of unwanted or duplicate contacts easily, here's how.
Step 1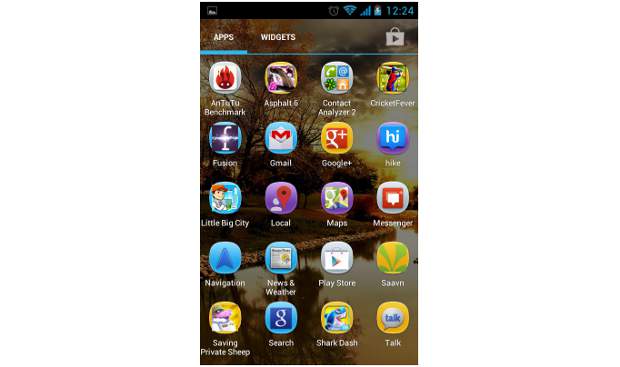 Access the Google Android marketplace (Google Play) application from within your phone's application menu or from the home screen where the market icon is.
Step 2
Once the Android Market application opens up, try locating the application under the utilities tab. You can also use the search widget of the application to search the "Contact Analyser 2" application located on the upper right hand side of the screen.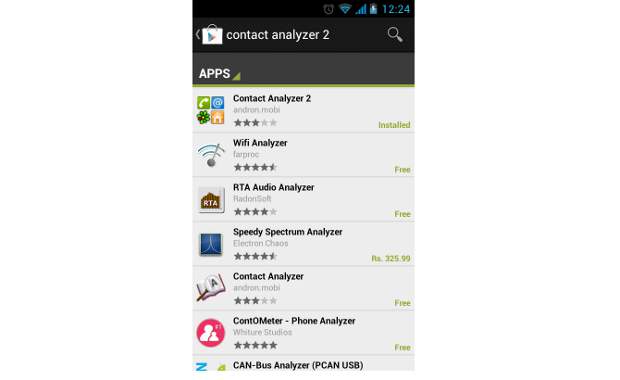 Alternatively use this link to locate the application and install it. This is a free to use application and has been tried as well but from security point of view make sure to read the permissions asked by any application.
Step 3
Upon installation of the application, start the application or run it.


Alternatively you can exit the Android market application and run the application form the main applications menu.
Step 4
The application will open up to the main splash screen that showcases the available contacts on the device.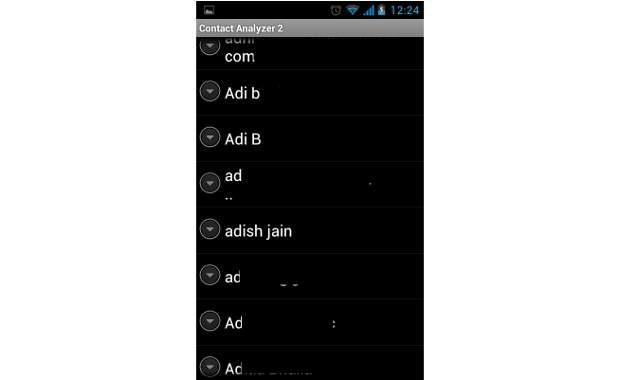 Just one scroll through the list will show how many duplicate contacts are there on the device and in turn on your Gmail account as well.
Step 5
Select the options menu of the application by pressing the options key located at the lower left hand side of the device. It will bring up the various options with which you can deal with the problem of duplicate contacts.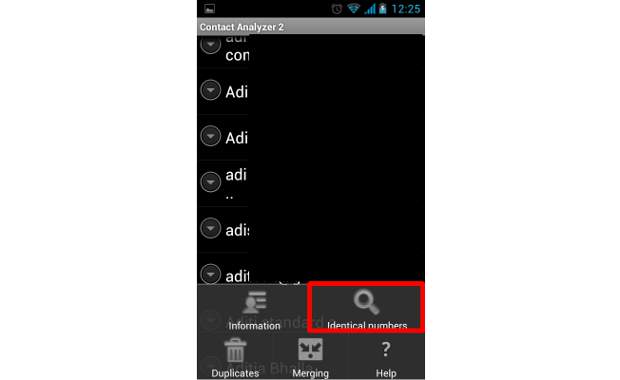 Although there are automated options available but the manual option is best suited as it lets you choose which name and number to take.
Step 6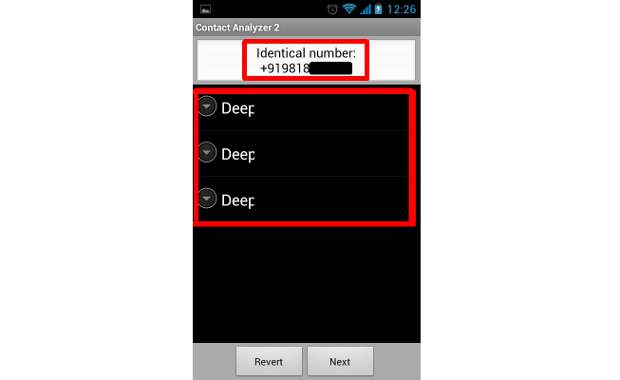 The following splash screen will search your phone book with identical numbers and the contact entries made against that number.
Step 7
Just one single tap on the contact entry will bring up the options menu. You can either select to delete the entries, merge them or even edit them in order to save a different number in place of the duplicate one if you have that.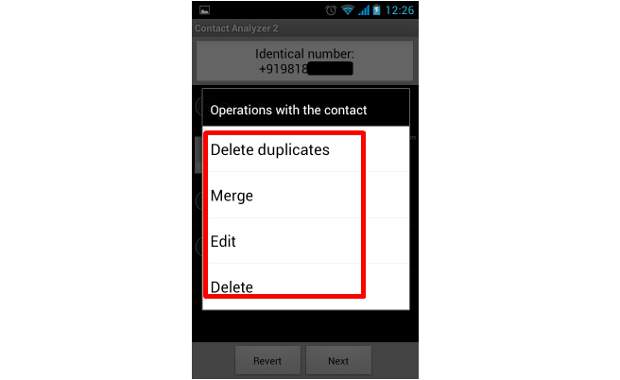 Repeat the process for every contact that is duplicated and the same will also be uploaded on your Gmail account as well the next time you sync your device.