To transfer files from one's computer to a smartphone or tablet, users have to connect the devices to a computer with cables, and take the help of sync software to sync the desired files to the device. The process becomes even more difficult when devices use a proprietary connector in place of USB in cases such as Samsung Galaxy Tab, which only supports one connector. In such cases either users can forget about syncing files or can wait till they get another cable to do so. But there is an easier way-using Dropbox.
Android uses .apk files of installations and for older devices many applications that are not available on the Google Play Store are available as .apk files through various online repositories like Apktop.com. So while installing apps through .apk files syncing devices every time can be quite a hassle especially with all the wires and software programs.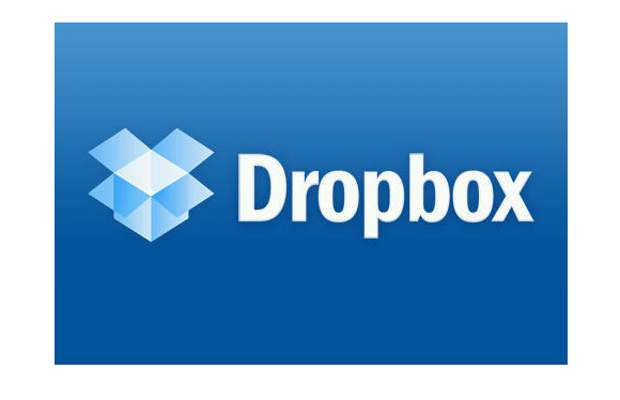 So here is how to set up sync between different devices using Dropbox for transferring .apk files during installation.
Please note: Make sure that you are registered with the Dropbox service. If not then get yourself registered at the Dropbox website on www.dropbox.com, download the Dropbox client for Windows and install it on the computer.
###PAGE###
Step 1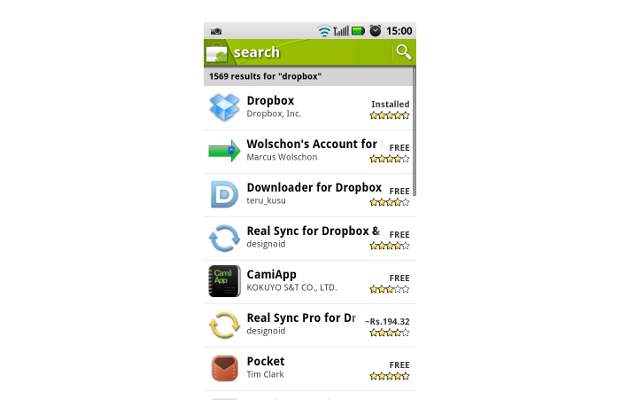 To setup sync, the Dropbox application should be installed on both devices. Users can download the application from their app store and install it.
###PAGE###
Step 2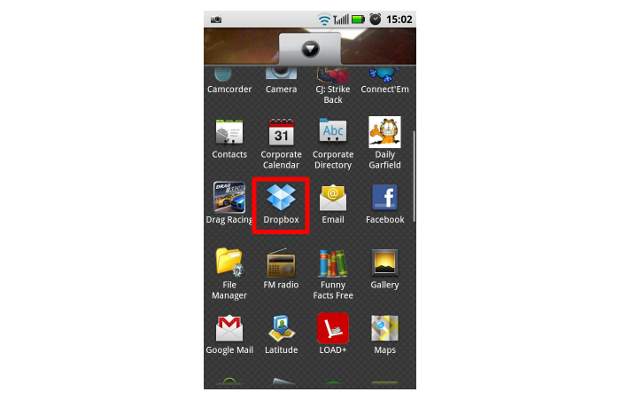 Once the installation is successful, open the applications menu on your device and locate the installed application. Start the app.
###PAGE###
Step 3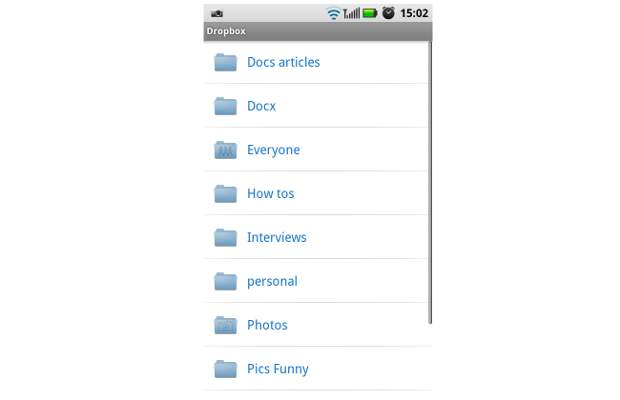 The application will prompt you to enter login details; once the login is successful it will proceed to the home screen. On this page you will find default folders that are already added to the Dropbox account.
###PAGE###
Step 4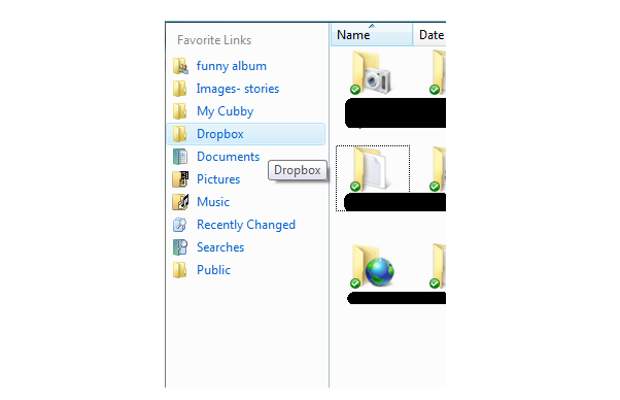 The desktop application creates a separate folder named Dropbox which you can use to store downloaded files that you want to transfer on your Android device.
###PAGE###
Step 5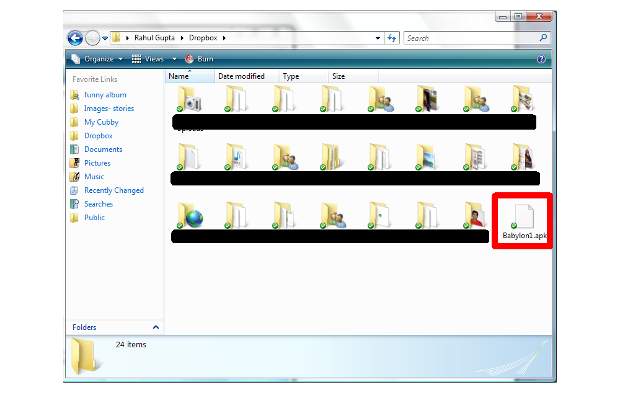 Put the file to be synced in the Dropbox folder and wait for 5 minutes for the software to sync the file with the online cloud servers. Once the file is synced by Dropbox it will simply be available online.
###PAGE###
Step 6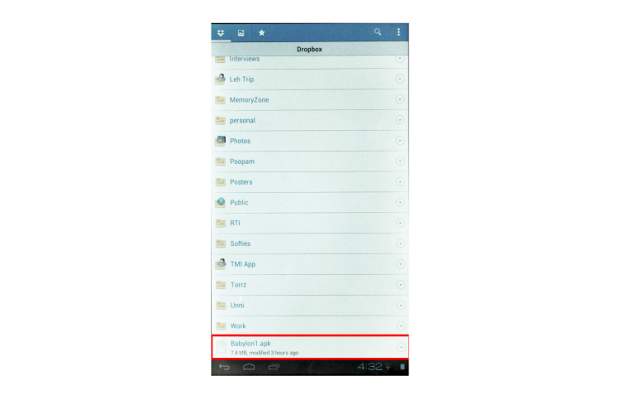 Now you can access the Dropbox folder on your device and download the desired file without any cables and connections. And once downloaded, just select the file to install it on your device