CarrierIQ, a keylogging software which according to its makers only keeps track of performance of the network, but it practice it also records your keystrokes when you type something. It also records your SMS or even phone calls. All this is done to improve the network, says the operators and the phone makers.



However, if you are not willing to share these details, you can choose to block it.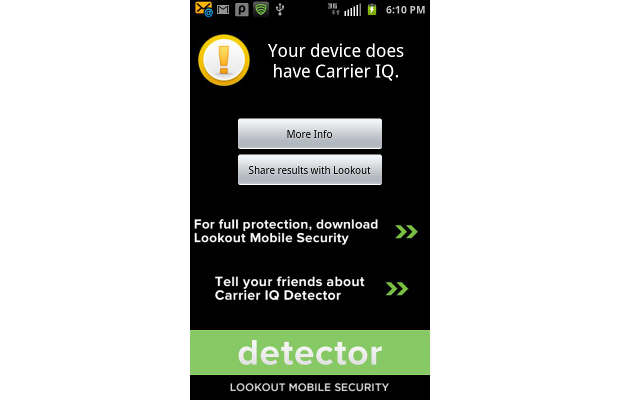 ###PAGE###
In case of Apple, Carrier IQ is no longer supported in iOS 5. To block its effects on your iOS 5-based iPhone, click on the Settings button, then go to General &#151 About – Diagnostics & Usage – and select "Don't Send".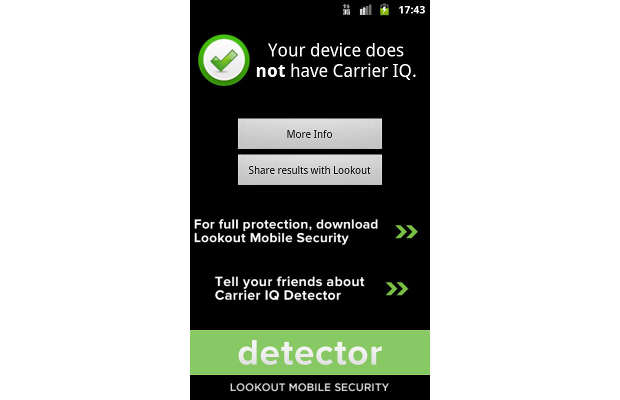 In case of Android, first you will have to determine whether or not your phone contains Carrier IQ mobile diagnostic software. You can download 'Carrier IQ Detector' from the Android Market for free. And the app will detect it in simply by press of a button.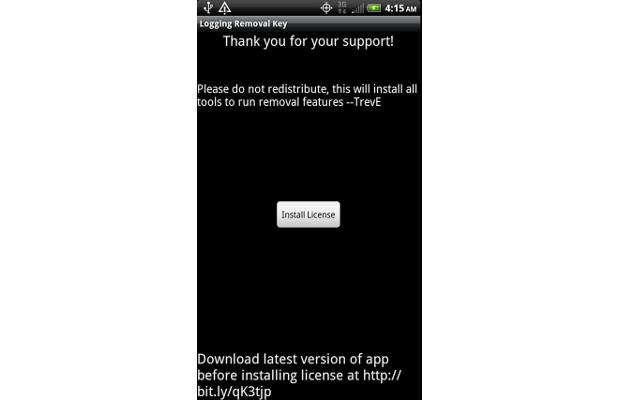 However, this application does not remove Carrier IQ software from the device as the software is deeply integrated with handset firmware. Users are required to attain special device privileges in order to remove it. Side effects of this process have the potential to put users at further risk of malware infection while making devices ineligible to receive firmware updates in the future.
For doing it in an easier and more automated way you can use Logging TestApp Pro. This app however is not free and will cost you Rs 51.19 and you will get a key which they you need to put in the carrierIQ app to unlock the pro-version.