Android platform today have thousands of applications. But these applications, particularly games earn through in app advertisements for which they need users to play the games more and more. Some games send out notifications for special items being available in order to bring the user back to the game.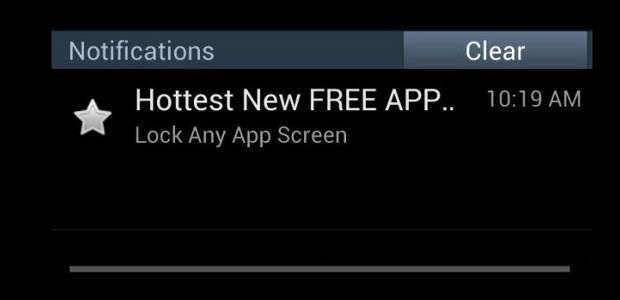 For some it might be useful but for others it is annoying. And if you are who find these notifications annoying then here's how you can disable notification on your android device.
Please note that this only works with Android version 4.0and later versions.
###PAGE###
Step 1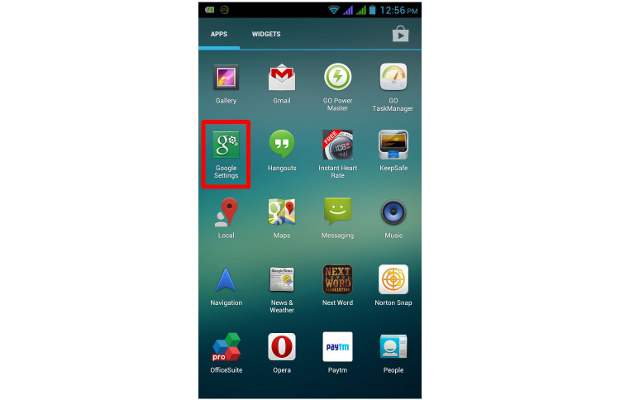 On your Android device, access the Applications home and locate Google Settings application and access it to proceed further.
###PAGE###
Step 2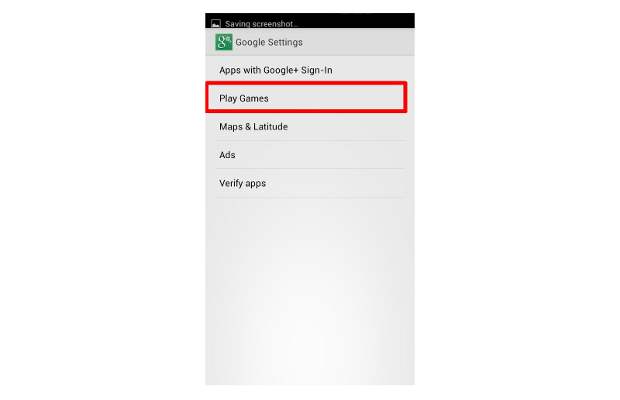 The device will then open up the linked settings tab. Here all the settings related to the device's Google account can be located and tweaked. From the given options find the "Play Games" option and access it to proceed.
###PAGE###
Step 3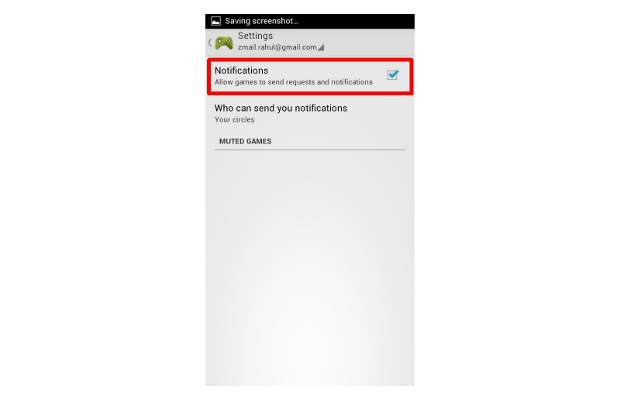 Play Games tab of the settings menu allows users to access and control game based notifications on the device. By default the service has been enabled to send out notification to the user.
###PAGE###
Step 4
Turn off the option by un-checking the tick box right next to the Notifications tab. This will disable apps, particularly game based apps to send out notifications to users.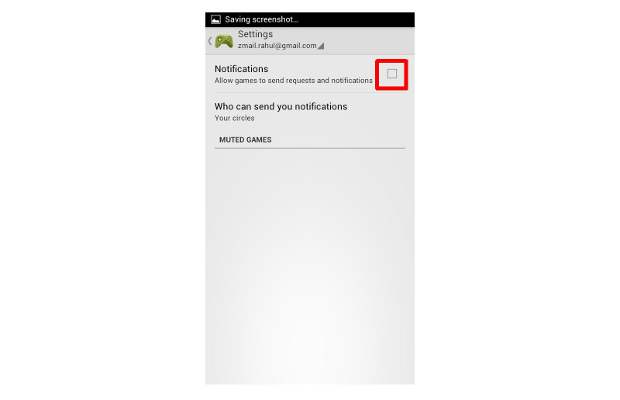 So the next time if there will be an energy refill completed on your free game or some other notification these will not show up on the device and distract you form doing other things.