Apple has released the new iOS 7 software update for the supporting iOS devices. Apart from the new fresh user interface, the iOS 7 also bundles along plethora of new features. Several applications that require internet connection to access and fetch data can do that in background easily with this update.
Not only that, the user no longer has to keep tapping refresh button in any particular app for the data can be fetched automatically in the background. However, while reading something on the iOS device or watching movie, those app refreshes might cause some issue with running app. There is a way to stop several such apps from fetching background data and save some data cost.
Here is a simple method to pause apps from consuming data in the background.
STEP ONE: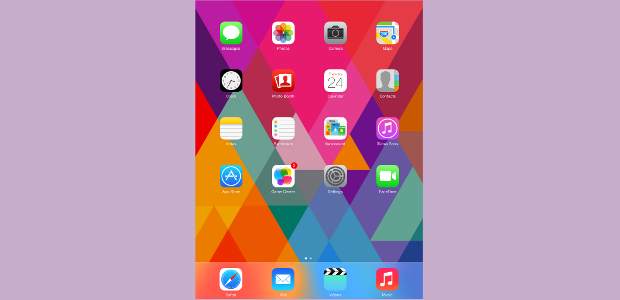 Open the Settings app (Gears icon).
STEP TWO: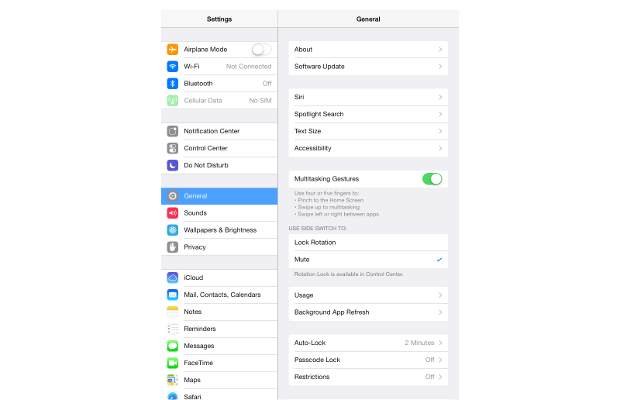 Select the "General" tab
STEP THREE:
Scroll to select the option – Background App Refresh to disable all or select apps from fetching information in the background consuming your data.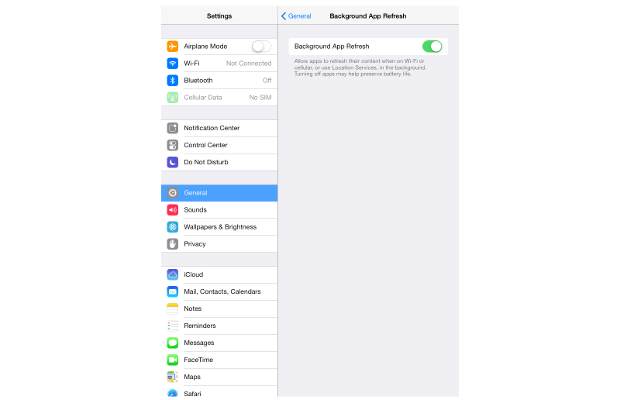 Use the Toggle button to enable or disable the respective apps.