A Portable Document Format (PDF) is a very versatile type of document that can contain a lot of elements without being very large in size or without messing up the formatting. However, editing a PDF can be a headache and if you want to extract and edit a table or edit it in a spreadsheet format, that can be a bigger headache. To solve the situation, one can convert the PDF file into an Excel format file after which you can easily edit the elements you want to. But why should you convert it and most importantly, how to do that, are some of the questions we'll answer for you in this blog today.
Why to convert PDF to Excel?
A PDF can integrate a lot of elements including a table and mostly while editing it, the format of the PDF can mis-align and the only thing that one can do, is to convert it. So, to easily extract a table or edit the content in a spreadsheet format, you can to convert PDF to editable Excel spreadsheets. Using OCR (Optical Character Recognition), you can even make scanned book pages editable.
How to convert PDF to Excel?
On PC & Mac: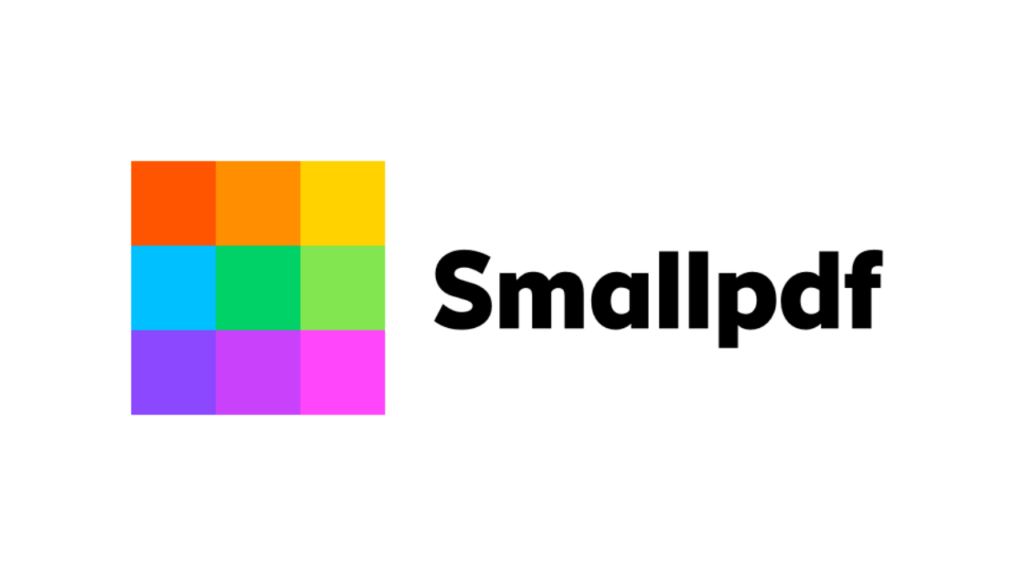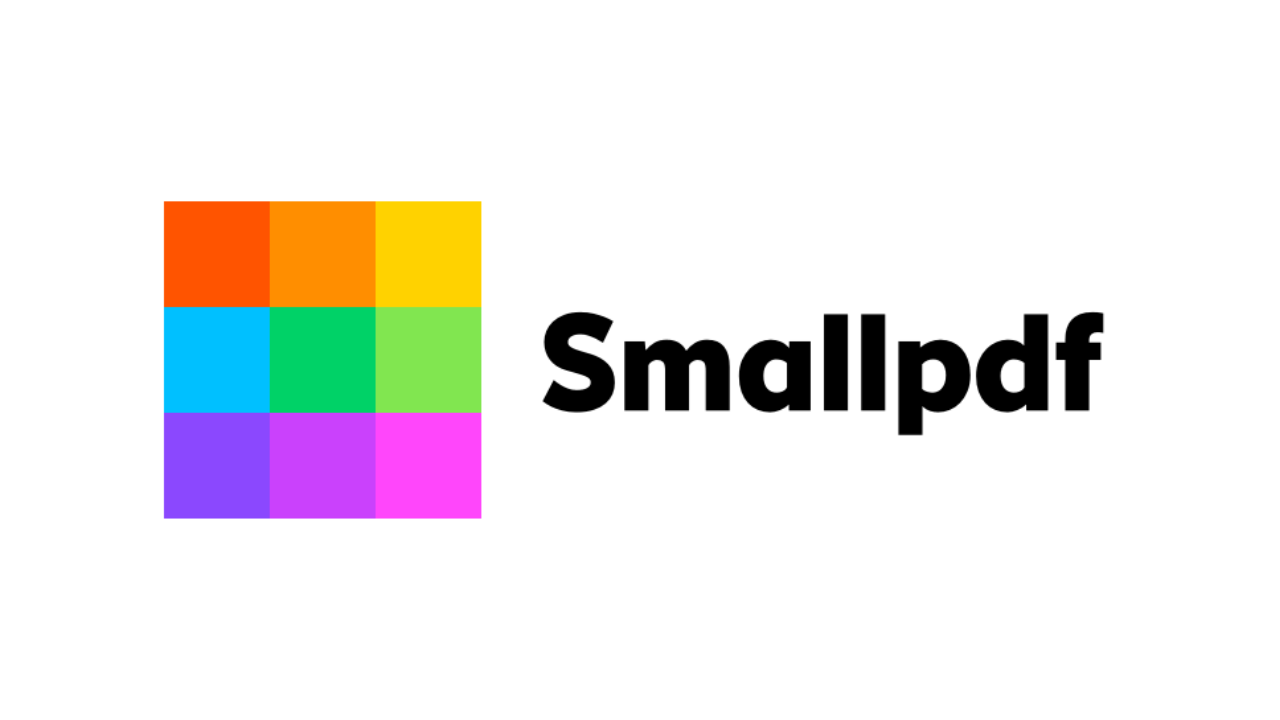 On your PC or Mac, you can easily use a website to convert PDF to Excel format files.
Websites such as SmallPDF, ilovepdf, Adobe can do the work for you. Head over to one of these websites of your choice.
Tap on Select a File/Choose Files/Upload PDF File.
Tap on Convert.
Once the conversion is done, download the Excel format file and open it using Microsoft Excel to start editing it.
Read More: How to setup Parental Supervision on Instagram?
While you can use the website method mentioned above for phones as well, using an App can be slightly more convenient. To do so, download PDF to XLS converter by SmartApps38 on Android, and SmallPDF app on iPhone.
On Android, open the app and tap on 'Select PDF'. On iOS, go to Tools section below and tap on 'Convert from PDF'.
Now on Android, choose the files you want to convert. On iOS, tap on 'Add Files' and tap on the desired App. Come back a screen, tap on the file to select it and click 'Next'.
Once selected on Android, wait for the file to get converted and you are done. And on iOS, you will have to tap on 'Convert to Excel' and wait for the conversion process to end.
Conclusion
Voila! This is how you can convert PDF to Excel on multiple platforms via a few clicks. While the process of conversion is easy, editing a table or putting content in a Spreadsheet format becomes more convenient after you are done converting the file.