WhatsApp rolled out its new revamped Status feature last month and didn't receive the type of feedback it expected. The new WhatsApp Status feature is similar to Snapchat and Instagram stories where you can share a photo or video with your friends for 24 hours. However, users didn't get on with the new update well and soon a ton of tweets against the new update started pouring all over the internet. The reason was pretty simple, WhatsApp was known for its simplicity which was now taken apart and forced something which was already there on Facebook-owned Instagram. Note that Instagram stories received an overwhelming response because it was never a chat messenger, in fact, it was primarily used to share photos. On the other hand, WhatsApp was everyone's go-to chat messenger and the new update spoiled the charm, in our opinion. While rumour has it that Facebook is expected to bring back the old Status feature, you can follow the below-mentioned guide to downgrade your current WhatsApp version to bring back the good old days.
Note: The guide will explain to you how to downgrade WhatsApp on an Android device. We are not responsible if anything goes wrong.
Step 1: Download the old WhatsApp apk (v2.17.60) from here.
Step 2: Navigate to your Android device's settings > Security (Security and Fingerprint in some devices) > Enable Unknown Sources. Ignore the warning.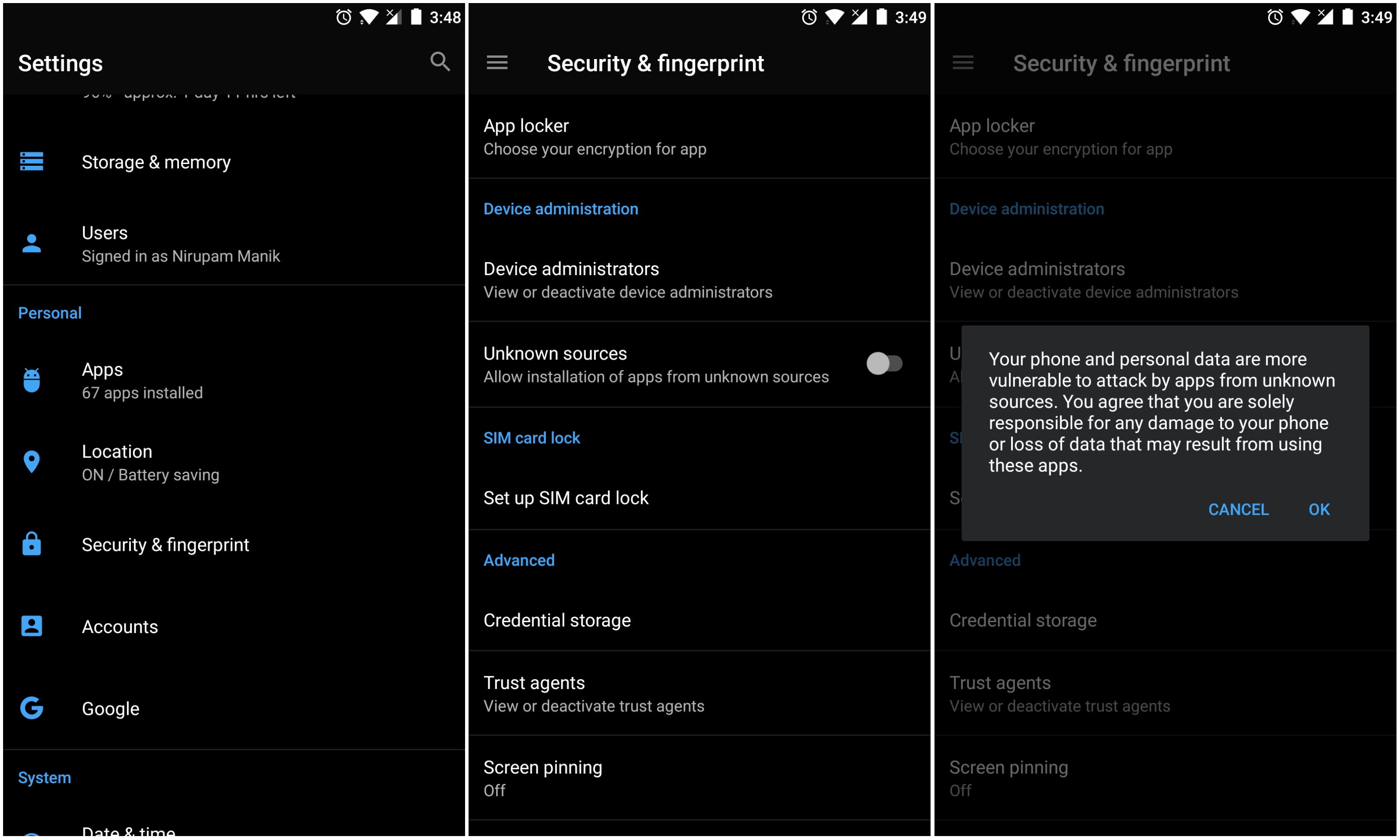 Step 3: To downgrade your current WhatsApp version, you will first need to uninstall it from your device. But before that make sure you backup your WhatsApp Chat. To do this, Open WhatsApp > Settings > Chat Backup > Backup. You will get options to either backup locally or backup over Google Drive. Skip Google Drive Backup if your internet connection is not fast enough.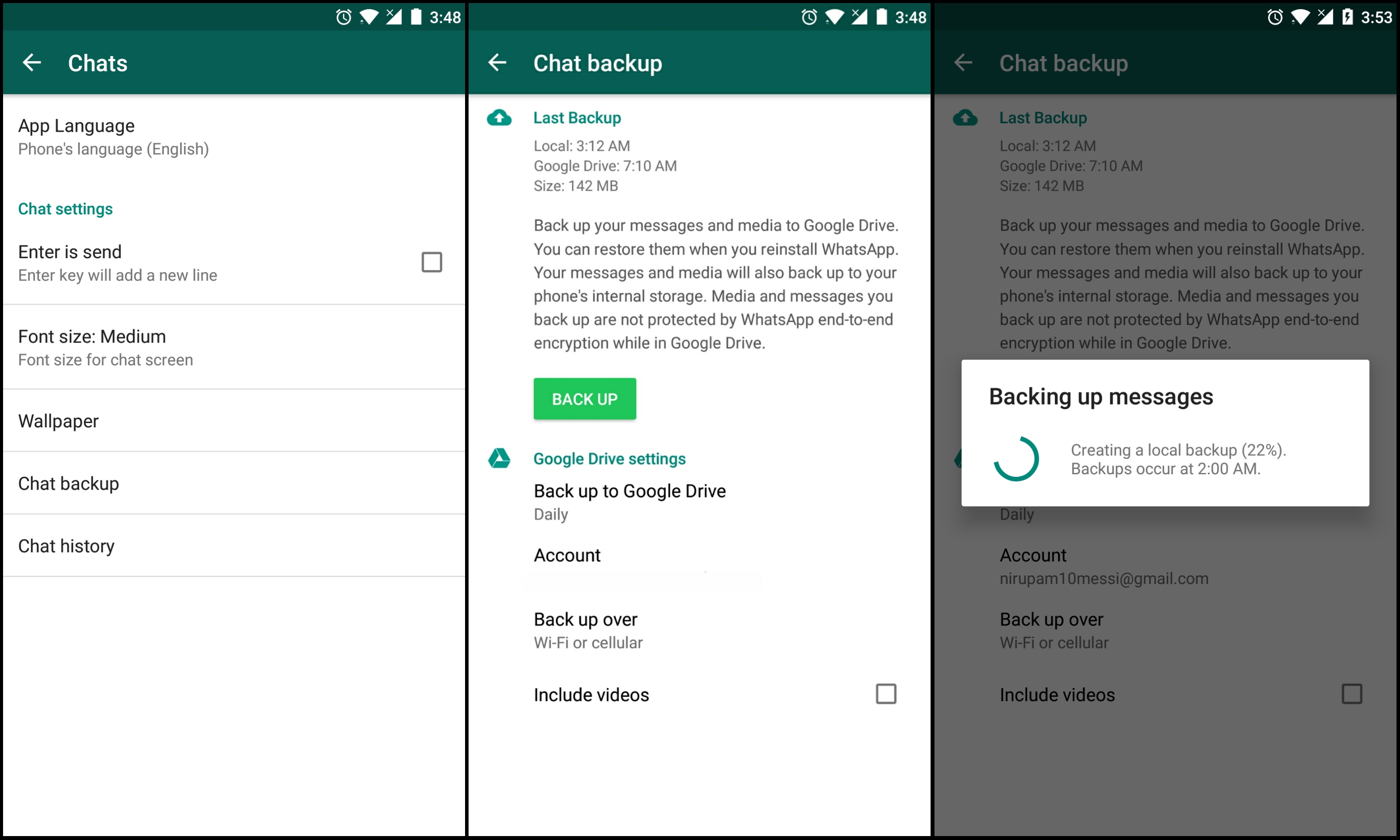 Step 4: Once the chat backup is complete, uninstall the WhatsApp app from your device. Go to device Settings > Apps > WhatsApp > Uninstall. If WhatsApp came pre-installed on your device, you can try uninstalling updates.
Step 5: Next, place the file downloaded in Step 1, anywhere onto your device. We recommend you save it somewhere which is easily locatable.
Step 6: Install the apk from your device's file manager, verify and activate your number. Voila! The old WhatsApp is back.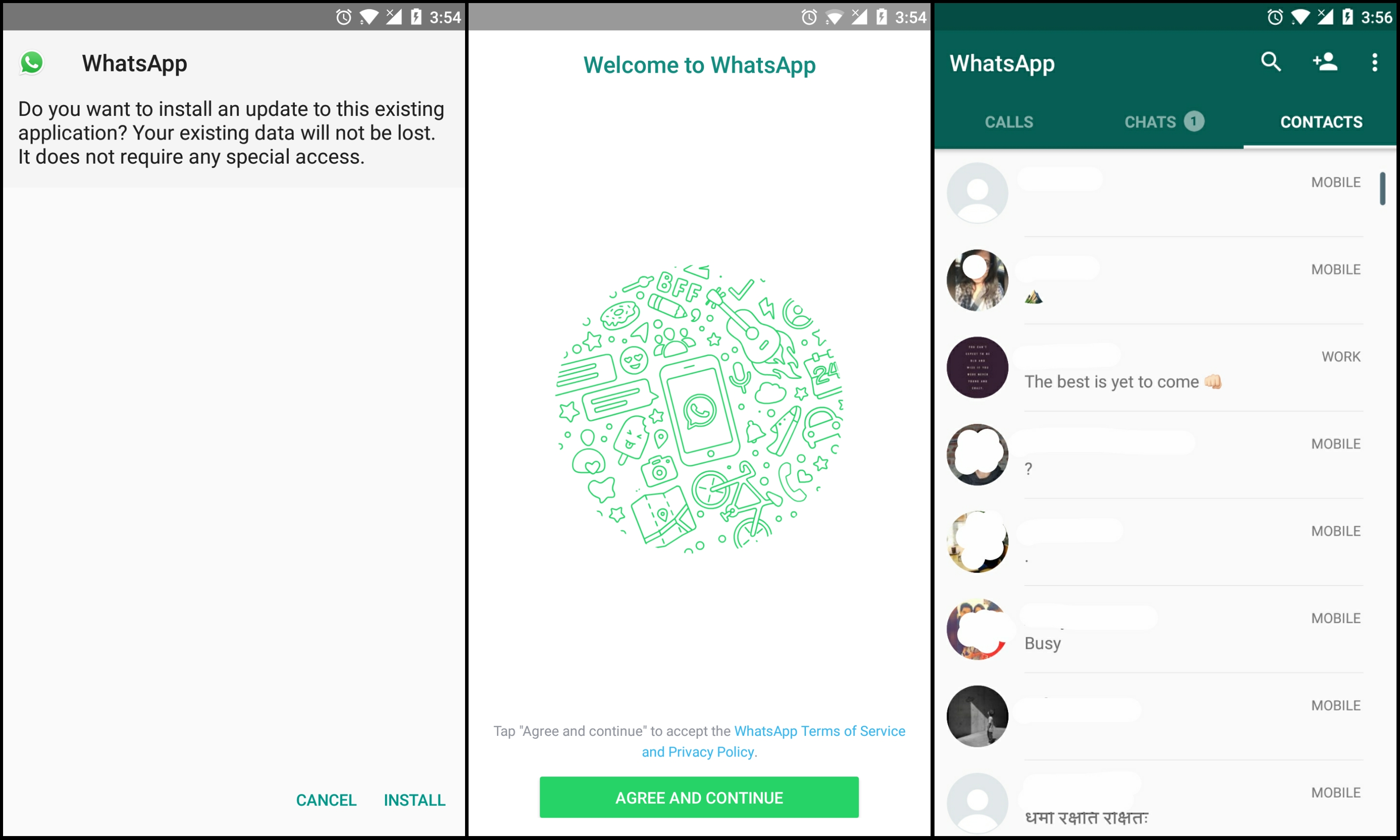 However, make sure you don't update the app from PlayStore as it will bring back the new Status feature as soon as you do so. Further, this trick might work for now but we expect WhatsApp to soon pop up a message on to users using the old version, to update in order to use the chat messenger. Let us know your thoughts in the comment section below.