With threats of mobile phone getting stolen or damaged, it is therefore wise on one's part to keep a back up of their important SMSes somewhere other than the phone. Nokia has been offering the SMS backup feature since eons and it just gets better with every new version of Nokia Suite software.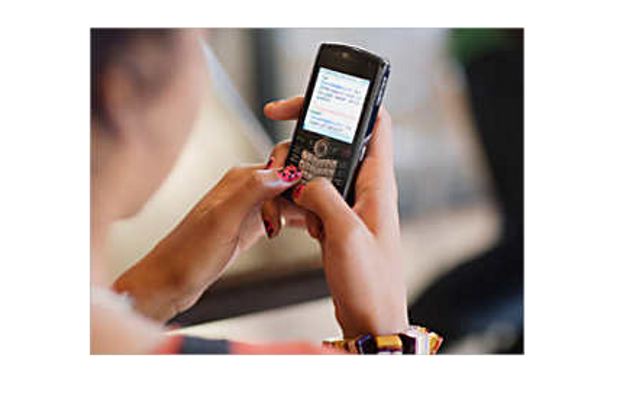 The SMS may carry important details of your contacts or even some crucial information. Also some can be kept as memories. It is advisable to take a backup of these SMS on your computer. The Nokia Suite 3.5.34 or higher is required for this tutorial. Download the latest version of the Nokia Suite for your Windows PC from Support Page (hyperlink: http://www.nokia.com/in-en/support/downloads/ ) and install it.
###PAGE###
STEP ONE: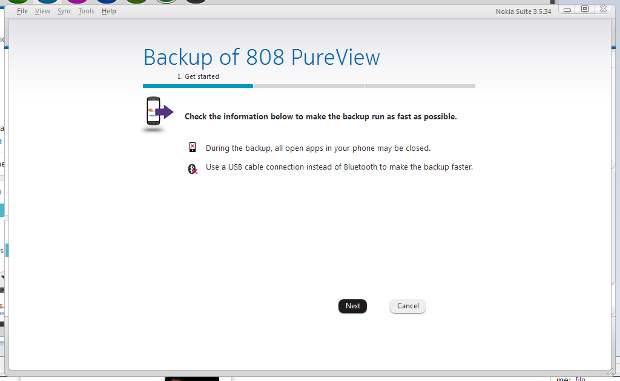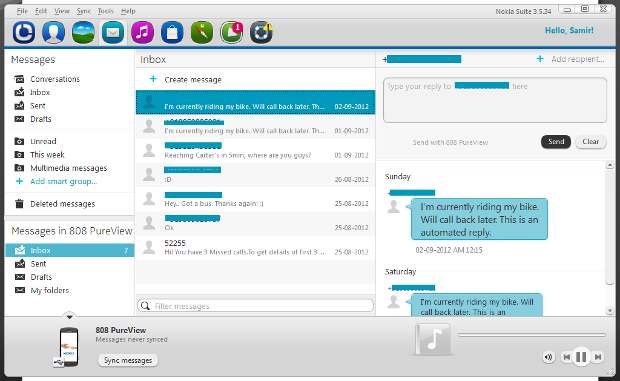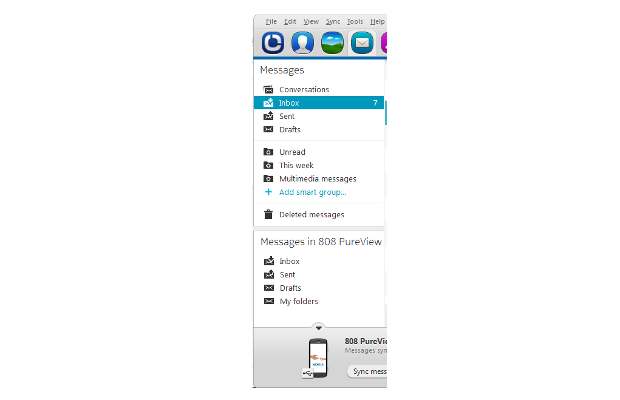 Connect your Nokia phone to the computer in Nokia Suite option. Click on the Message Icon to see that your phone is connected properly and see if the messages on your phone are visible. In our case, we connected Nokia 808 PureView.
###PAGE###
STEP TWO: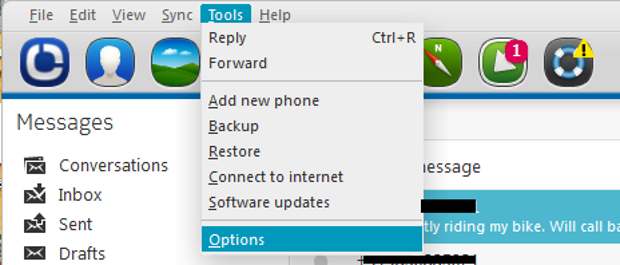 Click on the Tools Menu and choose "Options" from the drop down.
###PAGE###
STEP THREE:

From the Options, click on the Phone Sync on the left column and scroll down the right side column to choose Messages (SMS). You can also choose Contacts to take a backup of them. Click on Ok button once done.
###PAGE###
STEP FOUR:


Go to Sync menu, choose Sync Now and then select Messages from the second pane.
###PAGE###
STEP FIVE: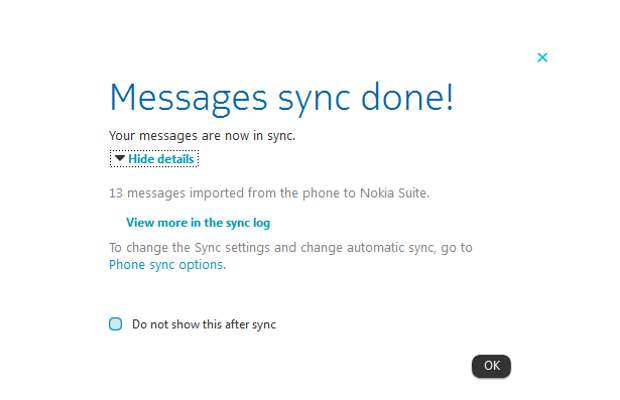 You will get the notification of 'Message Sync Done' once the Nokia Suite has taken the backup of all the SMS on your device.