Though 4G network has already been rolled out in few circles by Airtel, most part of India are untouched by the 4G cellular technology. But you can always go for 3G connectivity which is second fastest cellular technology now.
The key benefit of 3G service is faster data connection along with better voice call quality. The 3G services speed up the instant messaging and mobile web browsing experience while you can save on precious time. Airtel is one of the telecom operators offering 3G services in 13 different circles (basically, market areas of operation).
Currently, Airtel offers the 3G services in the following circles – Delhi, Mumbai, Andhra Pradesh, Karnataka, Tamil Nadu, Uttar Pradesh (West), Rajasthan, West Bengal, Himachal Pradesh, Bihar, Assam, North East, and Jammu & Kashmir.
Airtel offers 3G services in Maharashtra & Goa and Kolkata through an agreement with Vodafone. Similarly, Airtel has agreement with Idea to offer 3G services in Gujarat.
Now follow this simple guide to activate 3G services on your pre-paid Airtel number.
Step 1: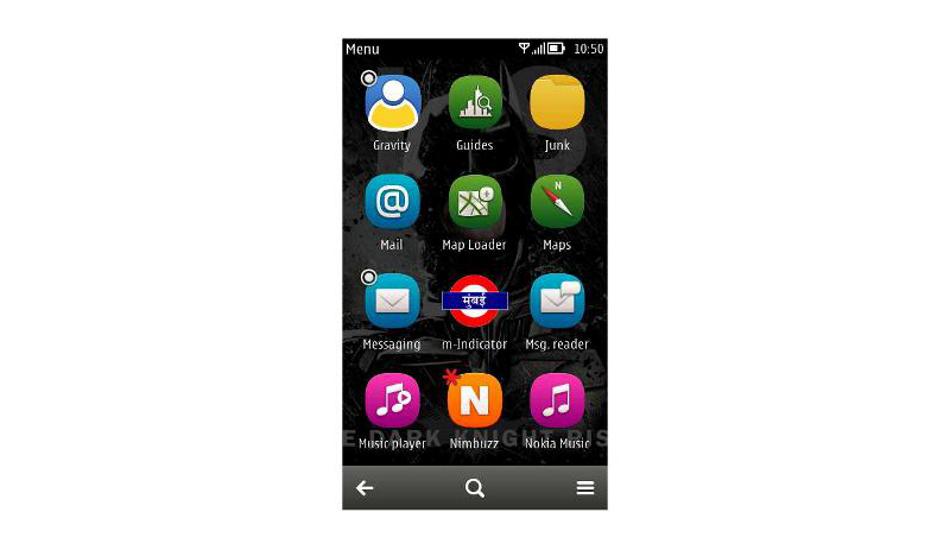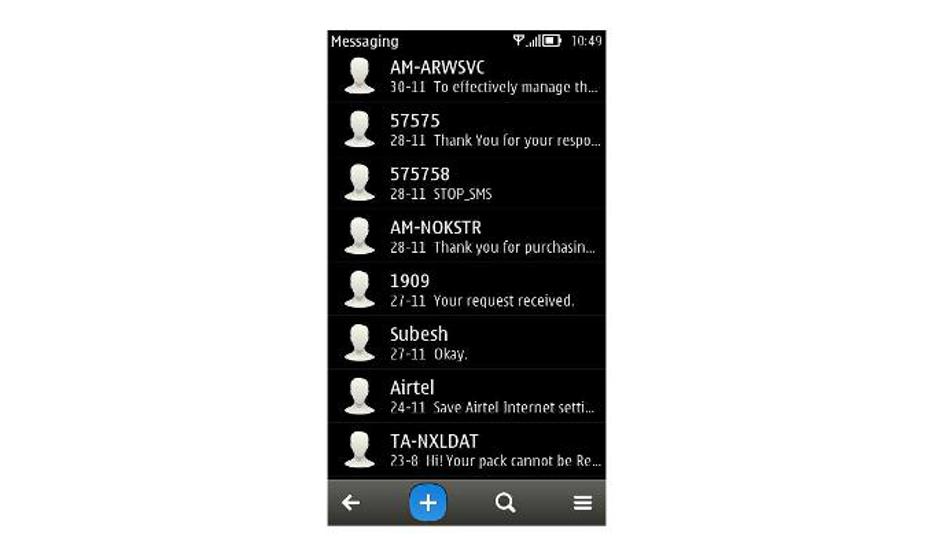 Open the SMS or Message app on your phone. Select "New Message" option to compose a new SMS.
Step Two: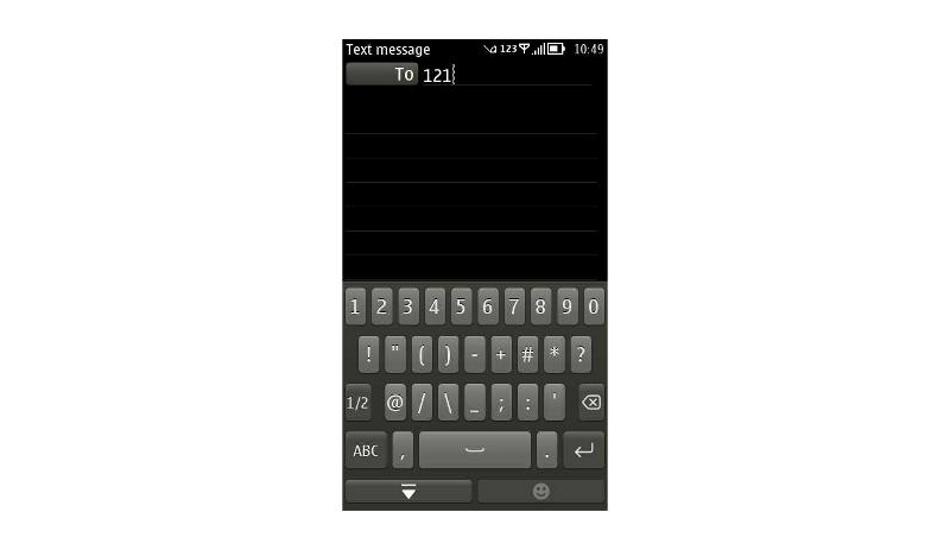 In the recipient box, enter the number – 121.
Step Three:


Enter text in the message – 3G
Step Four:
Send the message.
Once the message is received, Airtel will send the confirmation SMS and you will have to wait for couple of hours till 3G services are activated on
your number.