Android games are very popular and offer a lot of variety and fun. However, sometimes you might have the urge to play them on a bigger screen, use a keyboard and mouse for controls, or enjoy better performance and graphics. Fortunately, there are ways to play Android games on Windows PC using Google's official method, or by using third-party softwares. Read on to know how you can play your favourite Android games on a bigger screen.
How to play Android games on Windows PC with Google Play Games?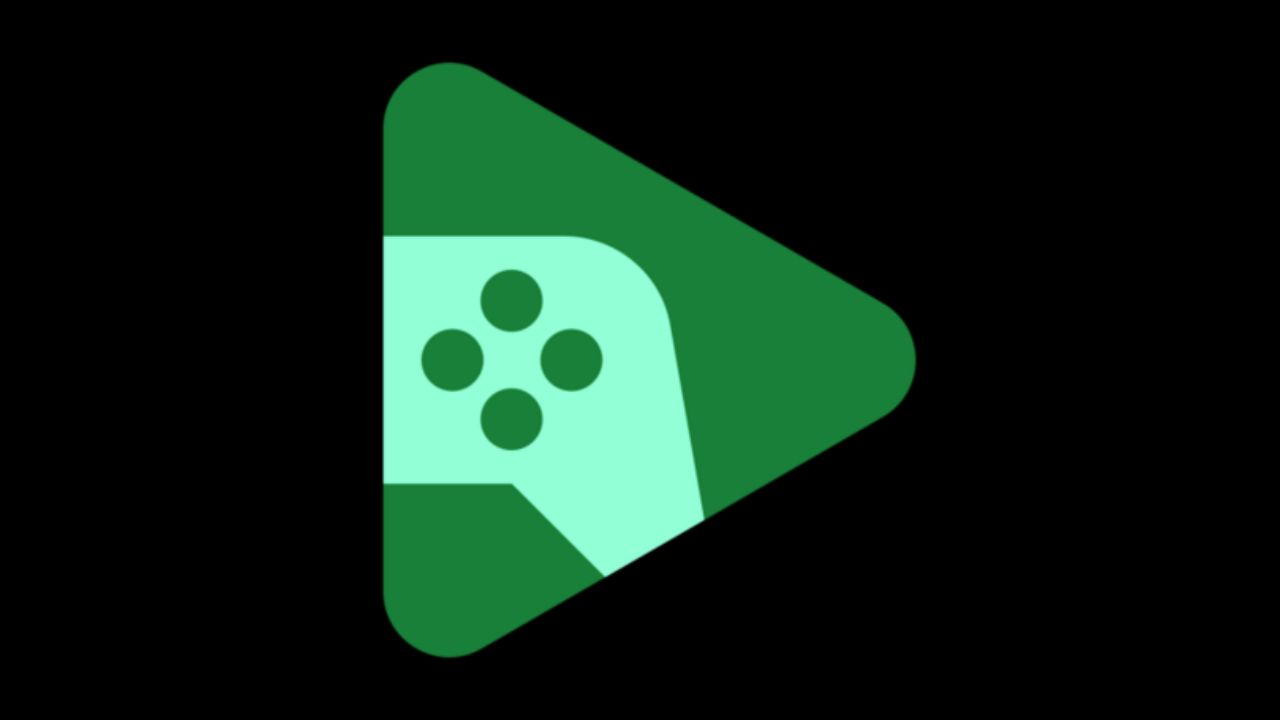 With Google Play Games Beta on PC, you can play mobile games on your Windows computer. Not only that, but you can also sync your progress and earn Play Points whether you play your game on a computer or mobile device. Here's how you can do that:
On your Windows computer, go to play.google.com/googleplaygames.
Click on the Download button.
Install the downloaded file, then follow the instructions.
However, keep in mind that there are certain minimum requirements your Windows PC needs to meet to run the software. These include:
Windows 10 (v2004)
Solid state drive (SSD) with 10 GB of available storage space
4 CPU physical cores (some games require an Intel CPU)
8 GB of RAM
Windows admin account
Hardware virtualization must be turned on
Google is regularly adding games to the catalogue of supported titles on PC. Currently, it says that there are over 100 Android games that are playable on the Windows PC. Moreover, your progress across games will automatically be synced between the PC and your mobile device. However, be sure to sign in with the same account on both your devices. As the service is in its beta stage, you might face some lags but that should improve over time. Current, the beta is available in around 100 regions including India.
Read More: Amazon Prime Gaming reveals 8 free games to download in August 2023
How to play Android games on Windows PC using emulator?
Emulators let you run Android apps and games on your PC, and also give you access to the Google Play Store and other App stores. However, not all emulators are created equal. Some are better suited for gaming, while others are more focused on development or productivity. Some emulators you can use to play Android games on your Windows PC include:
BlueStacks
BlueStacks is one of the most popular and widely used Android emulators for Windows PC. It is designed for gaming and offers a lot of features to enhance your experience. To use BlueStacks, you need to download and install it from its official website. Then, you can launch it and sign in with your Google account to access the Google Play Store. From there, you can search and install any game you want.
NoxPlayer
NoxPlayer is another great Android emulator for Windows PC that is made with gaming in mind. It has a lot of customizable options, such as one-click root access, FPS settings, screen recording, and macro recording. Install instructions remain same as BlueStacks.
So these were some of the ways one can use for playing Android games on their computers. Going by the Play Games route, it is easier to play games while the emulator route is slightly more complicated but offers you a variety of other features so you can tailor your experience. Keep in mind that emulators may not run all games perfectly or may have compatibility issues with some apps or hardware. Therefore, it is always advisable to check the system requirements and reviews before installing an emulator or a game.