Whenever we visit Android app store we come up with a lot of meaningful apps, which address our utility needs, navigation, music, entertainment and so on.
Here we present a list of the top 5 apps on Android Play Store which are weird yet funny. These apps will make you smile and help you play pranks on your friends.
Anti Mosquito – Sonic Repeller
This Mosquito repellent app available on Android Play Store claims to prevent mosquitoes and some other nasty bugs from biting.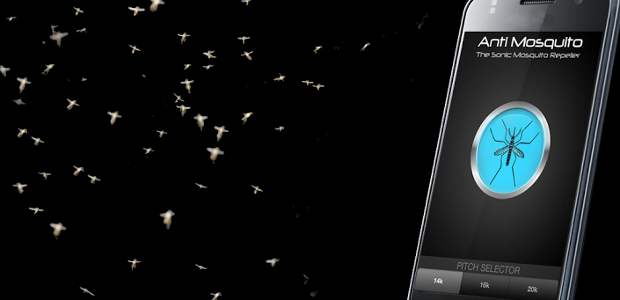 Anti Mosquito – Sonic Repeller emits some unique high frequency sound that mosquitos and other insects don't like. The makers of the app claim that the pitch of the sound is so high that most humans will not notice anything and the app does not guarantee 100 per cent protection as there are over 3,500 known mosquito species in the world and they all react slightly differently to the repellent.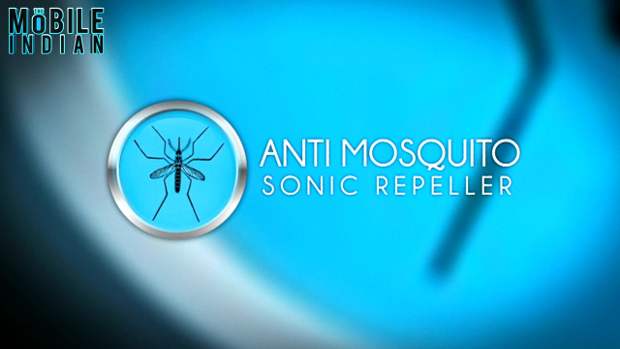 We are not sure about its mosquito repellent abilities but during our usage we were able to attract mosquitoes to come and sit on our smartphone.
###PAGE###
Love Meter
Love Meter app is a personal love calculator meant to know the loving affinity degree with your partner. It has a very simple user interface. You have to just type in your name in one box and your partner's name in the other and press calculate. The affinity between you and your partner can be calculated in percentage terms along with a short description.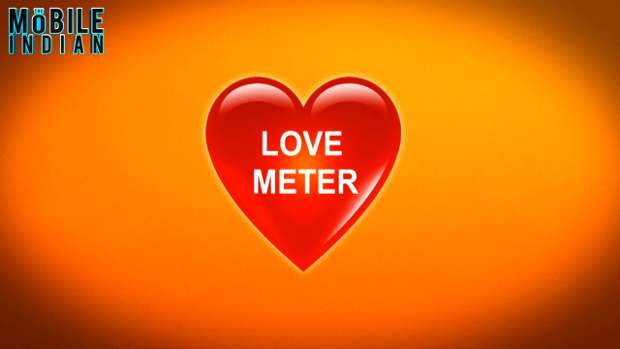 This is meant to be a fun app and the verdict of Love Meter should not be taken too seriously. It could be injurious to your love life.
Idiot Scanner
There are a lot of apps in the Android store to find music, wallpapers, dictionary or even currency converters, but very few to find idiots around you.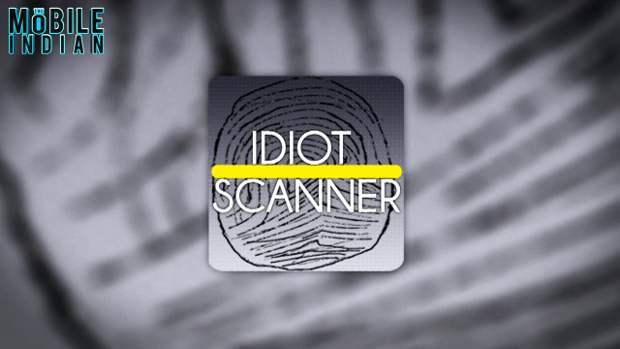 Idiot scanner is one such app, which will give insight into whether the person you are interacting with is an idiot or not based on his finger prints.
This app is meant to be used seriously for fun and entertainment purposes only. It not meant to question the wisdom of your friend, and if you do it please do it at your own risk.
###PAGE###
Ghost Detector
If you think you are haunted, Ghost Detector app is meant just for you. It is an application that uses your mobile device sensors to detect sources of variable magnetic emissions, which could indicate to us the presence of some kind of paranormal activity.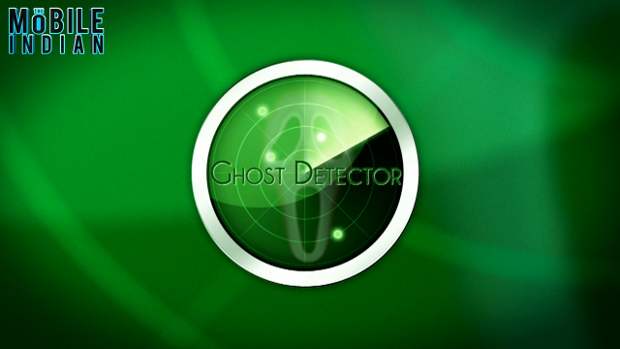 It will not show magnetic fields at constant frequencies such as those generated by electronics, for example: TV, routers, computers, chargers, mobile phones, etc. The application will show a green dot on the radar in case there is a source of magnetic emission nearby. The detection range varies between 0 and 30 feet approximately, depending on the mobile device used.
Guys, please don't take it seriously; this app is for fun. During my brief usage it was showing ghosts even in those places where I guess they would not like to venture and whenever my friend was around me it was not showing as a dot on the radar. I firmly believe that he is a ghost!
Lie Detector
When your boss says your performance in not up to the mark, doesn't a question crop up in your mind whether he is telling a lie or just trying to evade rewarding you?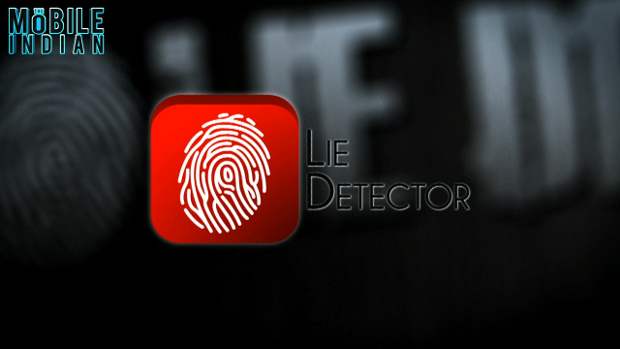 Here is an app called Lie Detector, which can help you. It is a high tech futuristic fingerprint scanner that attempts to determine if you are telling the truth or a lie based on your thumb print scan! The result will bring a smile on your lips and make you happy in the above mentioned situation because whatever it says is not meant to be true and is purely for entertaining you and playing pranks on others.