Watching movies or TV shows while on the move can be fun, but not when your smartphone refuses to work. Thankfully, Android offers a wide array of media player applications that play almost every video format there is.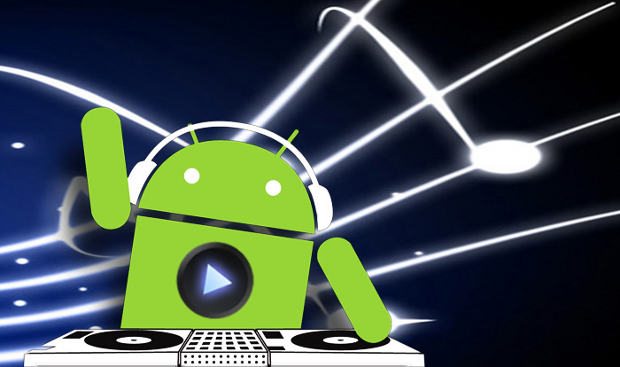 Of the different file formats in use, DivX and XviD codecs based .avi files are the most common, but not all Android smartphones are certified to play those files. That's when third party video players come into the picture to offer you the best possible experience. These apps spare you the pain of converting video files to a different format.
It is very important for a video player to offer more than the basic so that it stands out. Each of the top five video players we've selected has something unique to offer.
RockPlayer Lite is one of the most popular and universally compatible video players. Various video files work flawlessly on it.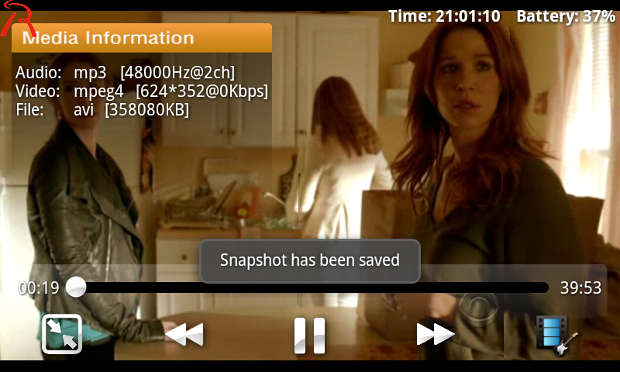 There's an on-screen brightness control, volume control and even screen adjustment options &#151 some of the basic requirements to watch video on an Android smartphone. Throw in any file format other than the x264 encoded mkv files and this player will amaze you with smooth playback.
The only thing missing in RockPlayer is a good looking user interface, though the one used is very light and fast.
###PAGE###
###PAGE###Mobo Player
Mobo Player is capable of playing even 1080p full HD videos flawlessly. To play most of the popular video formats, you will have to choose the "software decoding" option.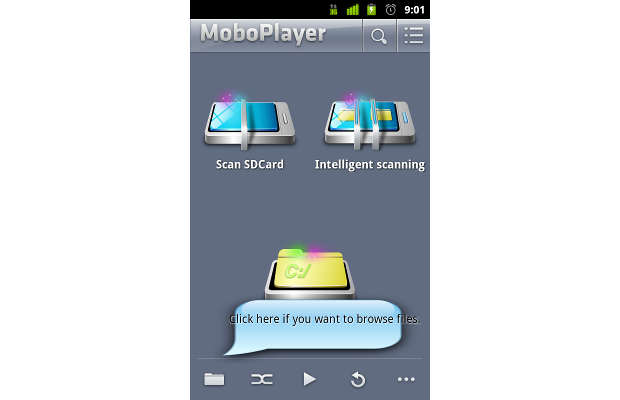 Apart from the good user interface, Mobo Player also supports streaming video though HTTP and RTSP protocols. This video player offers multi-audio streams for video files so that you get the best experience on your smartphone. If you use the player regularly some of its features, like the different sound effects, will make your video viewing experience enjoyable.
Mobo Player's developer also offers separate codecs to be downloaded in order to run the program smoothly on different android based smartphones and tablets.
This video player has one of the best user interfaces we've seen. However, several users might face the space crunch since the app is a massive 10 MB in size. It impresses with fluent and smooth playback of heavy mkv and avi files. It also supports plugins to display subtitles with the video.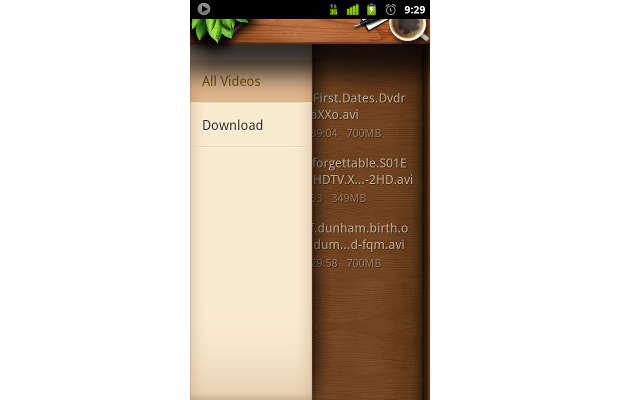 At times the timed screen lock/time out can be annoying and that's why this app has a Screen Lock feature, which prevents any such annoyance while a movie is playing. QQ Player plays several video file formats smoothly and adapts to the limited resources of the device to give compelling feedback.###PAGE###
###PAGE###
MX Video Player
Best is to download one of those video players that offer separate codec packs. These codec packs are optimised for high quality performance based on the rendering engines supported by ARM Neon and Nvidia Tegra 2 chips.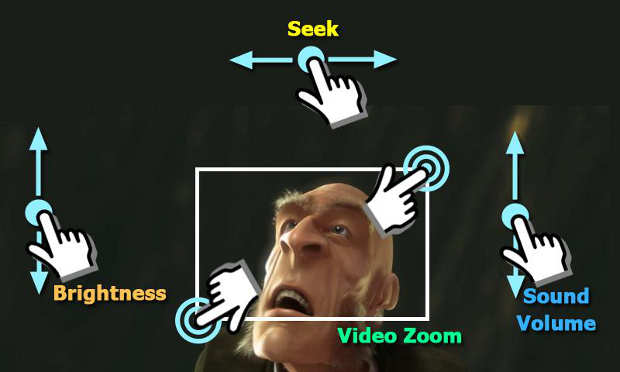 Getting the right codec can be bit of a work but once it's done, you are sorted. This is one unique player that allows zooming in with touch gestures while the video is being played.
This player by default supports most popular video file formats that the hardware supports. However, if you're looking to playback mkv files then you are out of luck.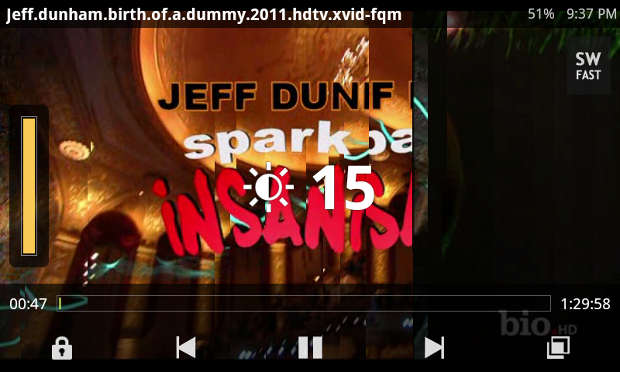 This player offers a built-in subtitle search option, which is powered by OpenSubtitles.org. Apart from that the app can be used to check movie information from IMDB.com.
Unfortunately, this video player doesn't play different video file formats out of the box.
Apart from these five, the Dice Player Trial gets a special mention because it can play mkv files smoothly and without hiccups. Enjoy playing movies on your Android smartphone without worrying about converting them.