Summer is when most people like to leave their home and explore new cities. It really is fun to use your smartphone to discover great places to visit and to plan your trip.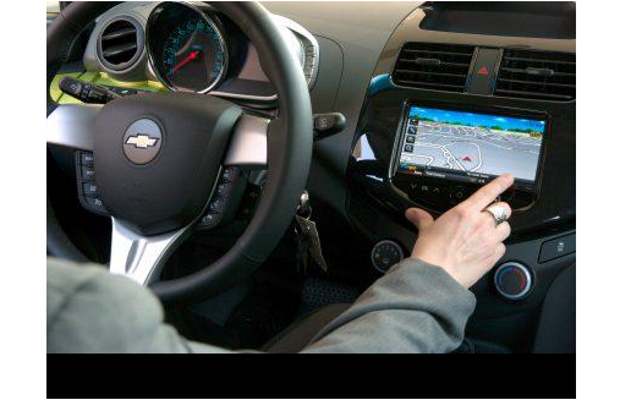 Here is our list of five of the best travel and navigation apps on BlackBerry App World to help you plan a great summer.
BlackBerry Travel
Travel is a one stop, free travel planner app. It easily syncs with many functions of the phone such as location, contacts and calendar, and pools the latest travel updates to one place. The app can also stream location and travel trip updates from the user's LinkedIn contacts. Apart from maintaining itineraries, this app also fetches flight information and syncs with the calendar to generate flight schedule alerts. Other than that the app helps you hunt for affordable accommodation and car rentals for trips; and you can use it to mail your travel itineraries to friends or colleagues so that they can catch up with you. Get the BlackBerry Travel App from BlackBerry App World here.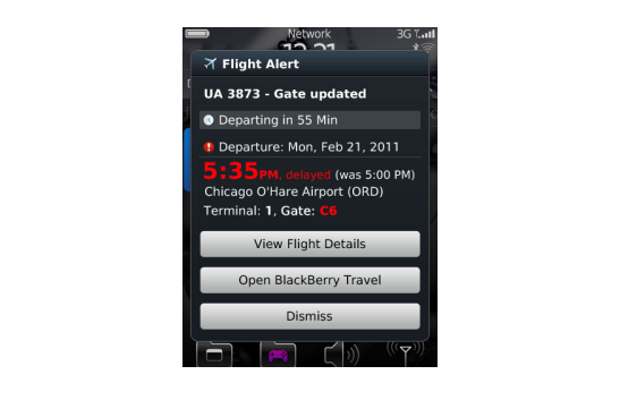 ###PAGE###
Poynt
Got out late from a meeting in an unknown city? Load up Poynt and search for whatever is nearby that would interest you – movies, events, restaurants and even night life. Using GPS, Poynt aggregates a list of events and locations that are close to the user's location. The results are updated and powered by timecity.com, but don't expect it to do a fantastic job in tier-III cities. Poynt shows locations that are nearby- the top ten in every category, and has other contextual options. This is a must have app for frequent travelers who wish to make the best of the time they have during trips. Poynt can be downloaded from BlackBerry App World here.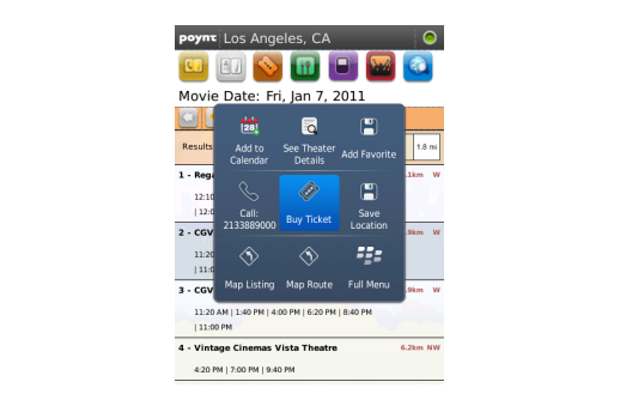 BlackBerry Maps
RIM has started giving BlackBerry Maps preloaded on new BlackBerry 7.0 OS or better smartphones. These maps offer step-by-step directions; and even turn-by-turn directions when the phone is in a vehicle. But GPS and maps, which are battery hogs, can't be used for long like a standalone GPS tracking device. The latest version of BlackBerry Maps comes with new icons, labels and even has search. For the routing options, BlackBerry Maps has nice road-sign like icons to help users understand the route. The best part is that this is a native app and is linked with other native apps such as email, BlackBerry Messenger and mobile web browser. Just in case you want to install the latest version of Maps, go to www.blackberry.com/maps.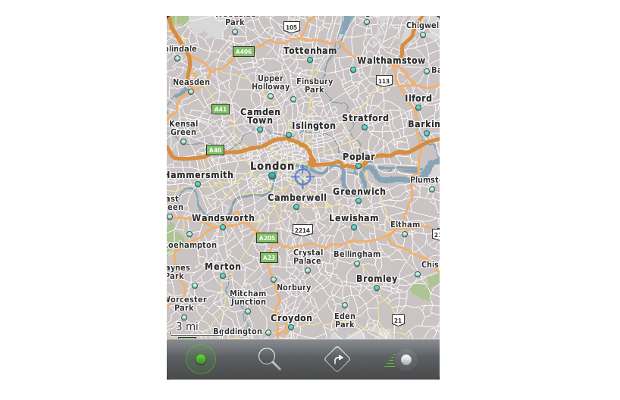 ###PAGE###
WisePilot GPS Navigator
This application is basically meant for searching, navigation and mapping, and it has an interesting set of features. Though it is free to download, one can purchase regional map packs from the app itself. In countries where speed cameras are installed at the road-sides, this app alerts the user while his vehicle is approaching such a camera. That is quite an useful feature to save you from getting fined in a foreign land. Besides that, the app allows searching for places and even sharing them with friends over social networks. With street level maps, the app also gives information about important events. This feature rich navigation app serves quite well while one is on a tour or visiting foreign places. Get the latest version of Wisepilot GPS Navigator from here.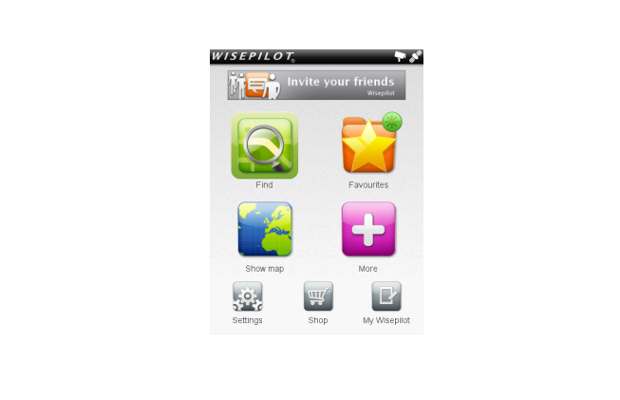 Google Maps
Google's Maps app for BlackBerry devices is now available, and for free. One has to visit m.google.com/maps using the BlackBerry's native browser to download Maps. Several fancy features that are exclusive to the Android platform obviously aren't available for BlackBerry users. These are Places, Navigation, 3D Maps, Indoor Maps, Offline support and Compass mode. However, Google Maps is a great tool to navigate to a location and even for services like Latitude, Driving/Walking/Biking Directions and more. Google Maps with Map Search are also available on the PlayBook, so if you own one, better make the best of it.