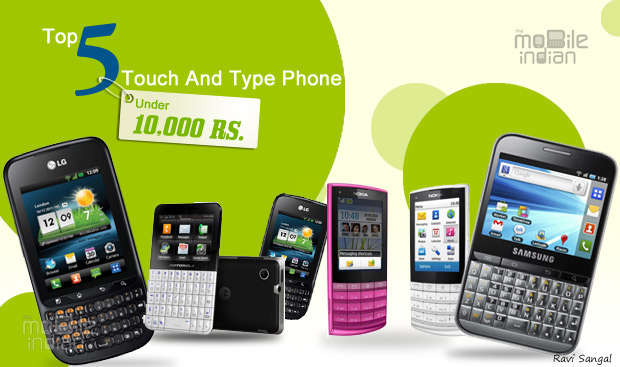 LG Optimus Pro C660
LG recently added this touch and type phone to its line-up. It is a simple and practical device with a 2.8 inch multi-touch screen and Qwerty keypad. The keypad works well.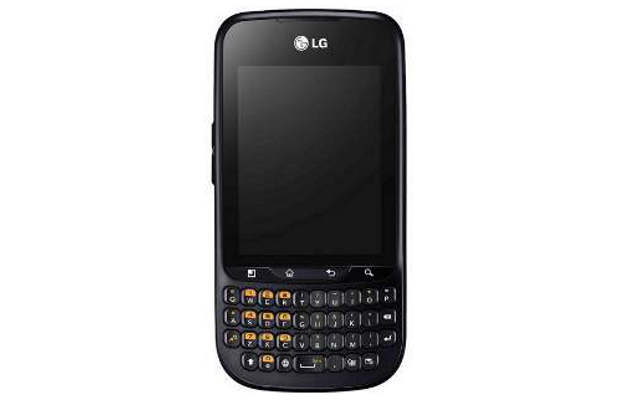 Pro C660 runs on Gingerbread (Android 2.3), coupled with an 800 MHz processor. It has 3G (at a limiting speed of 3.6 Mbps); it has WiFi with hotspot capabilities, and standard Android features like GPS. The device uses Bluetooth v3.0, which is fast.
There is a 3.15 megapixel camera at the back but none in front. The memory on this phone can be expanded to 32 GB with a MicroSD card and it also has 150 MB of internal storage. The 1500 mAh battery is good for more than a day of medium use. The best part of this phone is its price of Rs 10,000. You can read a full review of the LG Optimus Pro C660 here.###PAGE###
###PAGE###
Motorola Fire XT311(Rs 8,800)
Motorola Fire is very similar in design to the LG Optimus Pro, with the same screen size, form factor, and Android version. Fire is cheaper than Optimus Pro by more than Rs 1,000 because it has a less powerful processor.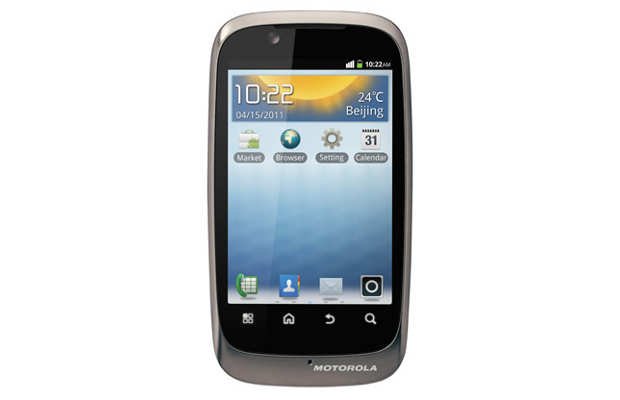 The phone is better to look at, with a glossy finish, and has a new user interface, which Motorola calls Mode Switch, that separates work from play.
The 3G download speed is also better in Motorola Fire with speeds up to 7.2 Mbps. The camera is a 3 megapixel unit, andits 1420 mAh battery is weaker than that of the LG device.
The phone costs Rs 8,800. We'll soon review the Fire.###PAGE###
Samsung Galaxy Pro B7510(Rs 8,900)
Galaxy Pro is the oldest and arguably the best looking phone on the list. It has a full Qwerty keypad and 2.8 inch touchscreen, very similar to the two phones above. However, the screens' aspect ratio is different with more width than height.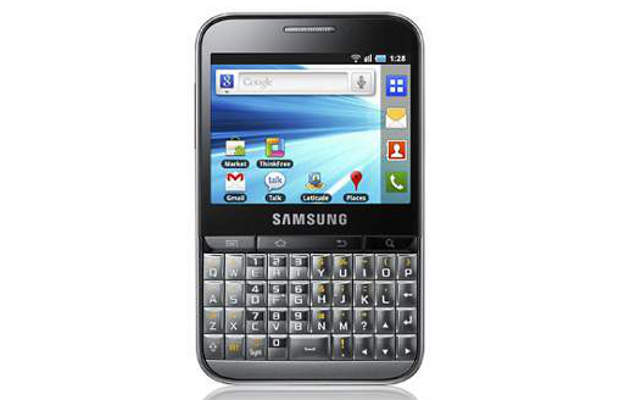 The phone is powered by an 800 MHz processor and Android 2.2 operating system, with upgrades coming soon. It has a 3.15 megapixel camera with auto focus, a feature that is lacking in the LG and Motorola devices.
Galaxy Pro has 160 MB of internal memory and support for up to 32 GB. The 1350 mAh battery is small compared to the phones above. The device is priced at Rs 8,900.###PAGE###
###PAGE###
Nokia X3-02 (Rs 7,600)
Nokia X3-02 touch and type looks really good, especially in white, which is surprising for a Nokia.
Like all Nokia phones, this device has impeccable build quality and good battery life.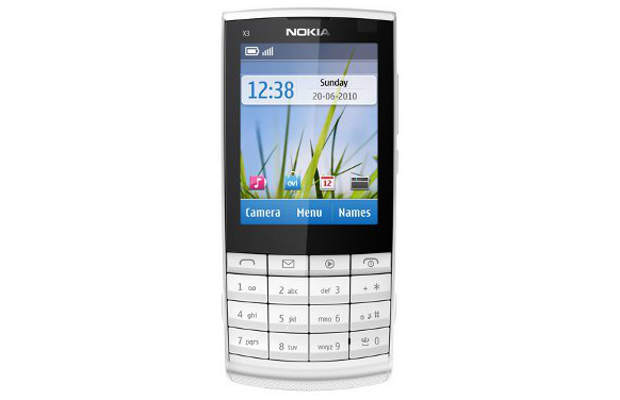 X3-02 is the smallest and lightest device in this list because it has a multitap keypad, while the rest come with Qwerty keyboards, and a small 2.4 inch resistive touch unit. The phone runs on Symbian S40 comes with Ovi support for apps and services.
Nokia X3-02 has a music player with dedicated music key. You can flip through albums and enjoy high quality games, listen to the radio, use instant messaging and get the latest numbers from Ovi Music Store.
The phone's 5 megapixel auto focus camera is the best in this list.
The phone comes with 3G, WiFi and Bluetooth for connectivity. At Rs 7,600, though, it is slightly expensive, as with a little bit more you can get a smartphone with a bigger and better screen with many more features. But this is a good buy for Nokia fans for sure. You can read the review here.###PAGE###
Motorola EX119 (Rs 5,600)
Motorola EX119 Brea is the cheapest phone on our list, and it has pretty good features.
This dual GSM has a 2.4 inch resistive touchscreen, full Qwerty keypad and separate number keys.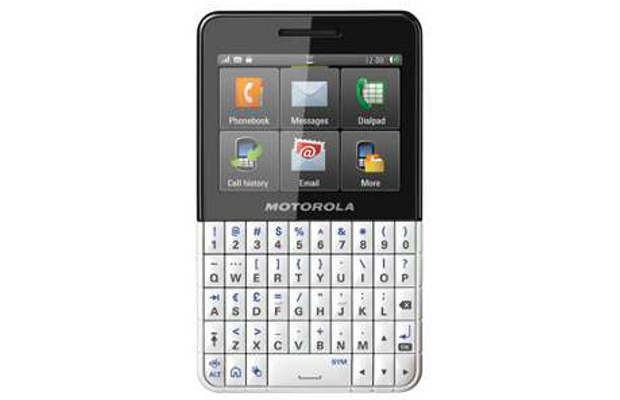 The phone runs on a Linux based OS, which is simple and very user friendly. It also has a 3 megapixel camera with fixed focus.
The device weighs 87 gram and is 9.9 mm thick with silver white finish. It looks quite stylish. Motorola EX119 is powered by a 910 mAh battery which supports talk time up to 6 hours and a standby time up to 680 hours.
The phone has 50 MB of internal memory which can be increased to 32 GB using a microSD card.
The device uses GPRS, EDGE, WiFi and Bluetooth.
At Rs 5,600, the phone offers very good value for money for a person looking at a simple phone that has basic functionalities in a stylish and budget friendly way.