Buying a Valentine's Day gift for a guy is very easy and simple task. These days, mobile phones are the ideal gifts that girls can give and are even considered better than clichéd items like perfumes, clothes or watches. In a way, girls bag the right to stay connected with her guy directly (by gifting a mobile phone)!
Majority of girls would love to go for no frills mobile handset but to please her better half she will have to scout for a fancy one. If you walk into a mobile shop and ask for the best phone, the sales guy would try to sell you any handset that he or she thinks is the best.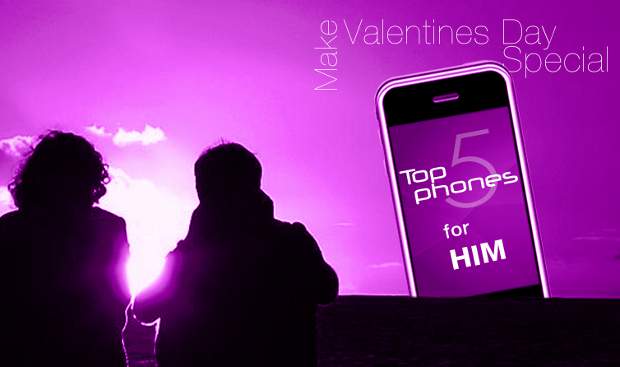 To make the task of hunting for the right handset easier, we have taken the liberty to list down the best smartphones and also classified as per a decent budgets. By default, we presume that the minimum budget would be above Rs 15,000 to buy a decent or superb smartphone.
BlackBerry Business
If you own a BlackBerry handset, then it would be apt for you to choose a BlackBerry if you want to stay connected with your love all the time. For a mostly busy and business focused guy, you can buy the new BlackBerry Bold 4 9900, which comes in white as well, for Rs 33,360. This handset can record 720p HD video with its 5 megapixel camera. It has a 2.8-inch touchscreen and a Qwerty keypad – yes, both touch and type. Packing a powerful 1.2 GHz mobile processor, this handset runs BlackBerry 7.0 OS smoothly with Liquid Graphics.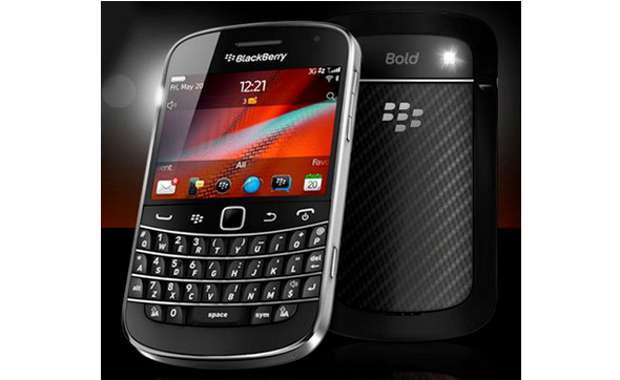 If that is too costly for you then you can either choose between the BlackBerry Bold 9790 for Rs 26,450 or BlackBerry Curve 9360. Out of both, the BlackBerry Bold 9790 has bit of stainless steel rims and smooth body panels. It packs a 1 GHz mobile processor and a 5 megapixel camera to click good images. Whereas the BlackBerry Curve 9360 has slightly slower processor and rest things remain the same. Only difference between both handsets is the physical build quality and the keypad.
###PAGE###
iPhone 4S/4
For creative, technology savvy and gadget enthusiast guy, the best gift would be iPhone 4S or iPhone 4. Both come with a heavy cost. One can buy the 16GB iPhone 4 from Aircel for Rs 34,500 while the 16GB iPhone 4S is available for Rs 44,500.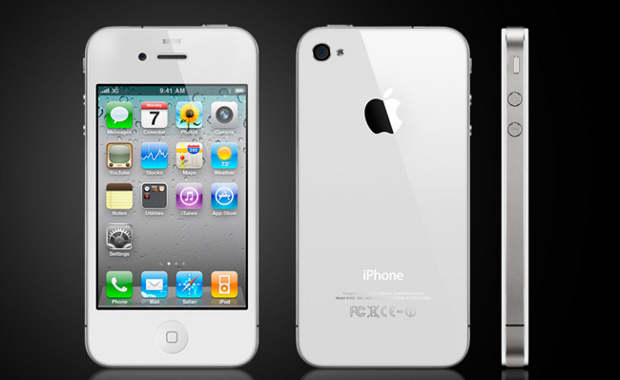 The Apple App store offers countless apps including games that will keep him engaged while you are busy shopping. The iPhone 4S comes with two novel features – Siri, the voice-recognising virtual assistant and 8 megapixel camera. With apps like Instagram, you can quickly capture, edit and upload memorable moments in matter of seconds.
We recommend buying the iPhone 4S/4 with bill and from authorised dealers only to get the best out of Apple India warranty.
Nokia Lumia 800
If your guy loves fashion and/or is admirer great designs, then you should certainly gift him the Nokia Lumia 800 smartphone with Windows Phone 7.5 Mango. The 'Amazing Everyday' might ring a bell for you as the Lumia 800 is a premium handset with slim form factor and gorgeous 4-inch Amoled ClearBlack touchscreen display.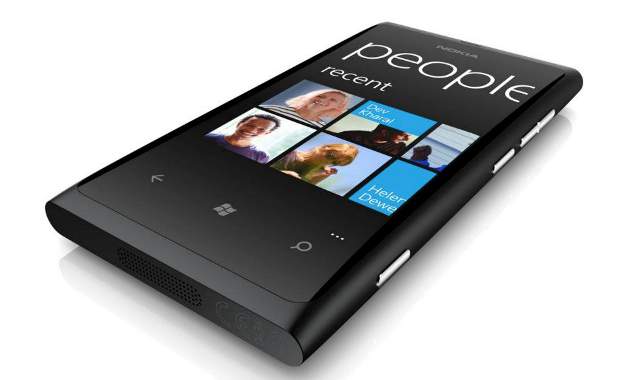 In the slim polycarbonate unibody shell, it houses a 1.4 GHz Qualcomm processor that is fast and has powerful graphics to run the Windows Phone operating system smooth. At the back lies 8 megapixel camera with Carl zeiss optics, which is capable enough to record 720p HD videos. The Lumia 800 is one great looking handset which is bit costlier for Rs 28,499 but like Jessie J said, forget about the price tag.
###PAGE###
Sony Ericsson Xperia Pro
For a seriously tight budget of Rs 20,000, the Sony Ericsson Xperia Pro, is the best choice which offers a generous 3.7-inch touchscreen display and full slide out Qwerty keyboard. This handset is good combination of both worlds – Touchscreen and the Keyboard.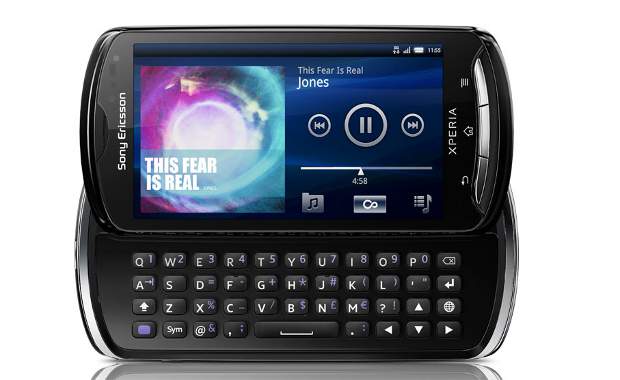 It runs most recently available Android 2.3.x Gingerbread update and has a powerful 8 megapixel camera capable of recording 720p HD video as well. Also if you are feeling bit generous, then do consider the Xperia Arc S which offers 4.2-inch touchscreen display and 8 megapixel camera. The difference over here is a faster 1.4 GHz processor that offers better performance with this smartphone.
Samsung Galaxy Note/Galaxy S II
When it comes to smartphones, the guys feel the need to have the best one. So if you are fine with spending Rs 33,000 on a 5-inch smartphone just to gift him then he will worship you like a goddess.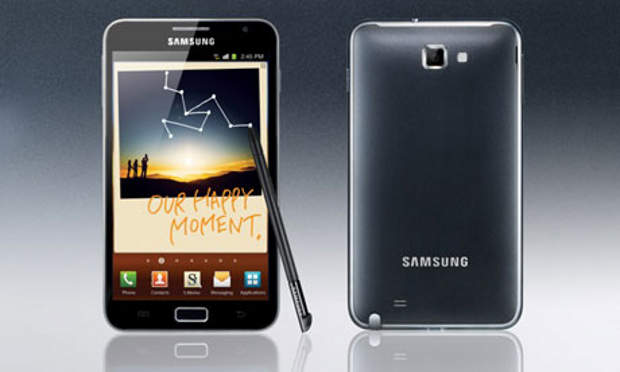 Galaxy Note is the best smartphone available today with a 5-inch Super Amoled plus display and slim form factor. It has a special stylus pen that can be used with special apps. If that seems too big for medium built guy then the Galaxy S II is the safest bet.
However, be careful with the Galaxy S II version as the GT-I9100G has a different hardware that delivers lower than usual performance.
For someone who is already using either of the above handsets would naturally be happy with it, so it would be nice if you can buy him a great pair of earphones or may be a case.