The smartphone market is currently crowded with handsets of various operating systems, especially in the Rs 30,000 budget segment. So here is a list of smartphones that are currently considered the best under Rs 30,000.
iPhone 4 (Rs 25,500)
Although the original iPhone 4 is a tad old now, it did manage to top many charts across the globe for being the best device across multiple categories. It is sleek, smart and in one word awesome. Moreover, with the recent drop in prices, Apple iPhone 4 is now available for Rs 25,500-making it all the more attractive.
The iPhone 4 has a 3.5 inch Retina display with 640 x 960 pixel resolution, which makes everything look good. Plus the capacitive touch of the iPhone is also one of the best among smartphones due to its highly touch-optimised iOS operating system.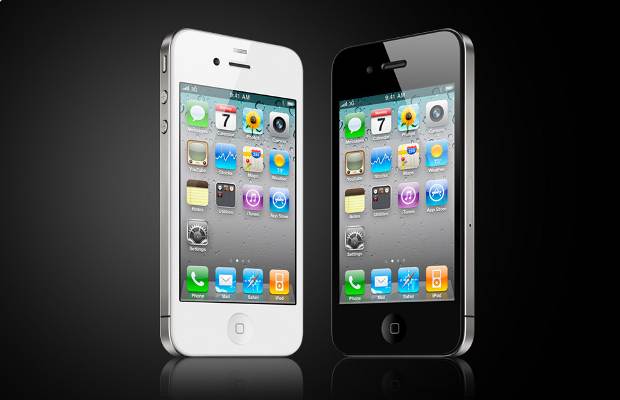 The display has moreover been treated with a special oleo-phobic coating, which is very useful for the Indian environment.
The iPhone 4 is powered by an Apple A4 chipset that includes a single core 1 GHz processing core and a dedicated PowerVR graphics core. Along with that the device has 16 GB onboard storage.
There is a 5 megapixel camera at the back and a VGA front facing camera, which can only manage video calling over WiFi.
###PAGE###
Nokia PureView 808 (Rs 24,900)
The Nokia 808 PureView smartphone is well known for its 41 megapixel camera, which is the biggest and best ever camera to feature on a smartphone. With an f/2.8 aperture, the 41 megapixel camera promises 7728 x 5354 pixel images in 16:9 format, along with full HD videos at 30 frames per second. And it's not just about the image sensor but the accompanying technology that makes this device a must have for photography enthusiasts.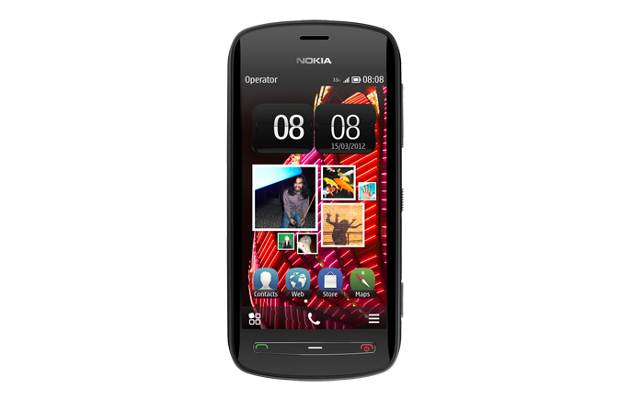 Nokia 808 uses PureView Pro imaging technology that over samples the pixels captured by the image sensor for a perfect picture that has both clarity and depth. To do all the calculations and that too without any lag, Nokia utilises a secondary or companion processor, which processes images superfast.
The Nokia 808 smartphone features a single-core 1.3 GHz mobile processor which is aided by a 512 MB RAM. It is based on the Belle operating system that is designed by Nokia for performance. The smartphone comes with 16 GB on-board storage, and can support up to a 64 GB micro SD card that will come in real handy for recording high definition videos.
Samsung Galaxy SIII (Rs 27,500)
When the Samsung Galaxy SIII was launched there was already a big screen competitor in the market called the HTC One X. Even then the Samsung Galaxy SIII proved its prowess over it and has been liked widely since. The SIII with its 4.8 inch display and superior design has managed to create interest in the minds of hundreds of people globally.
The Galaxy SIII runs on a quad core processor clocked at 1.4 GHz. Its 4.8 inch display with Amoled technology and 720 x 1280 pixel resolution makes images and videos come alive.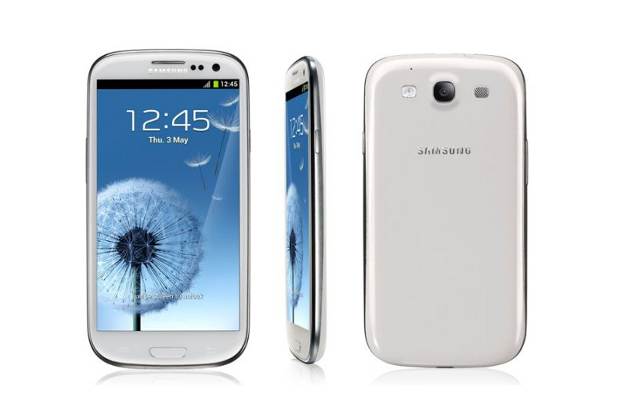 The Galaxy SIII runs on Google Android ICS operating system and comes in 16 GB and 32 GB internal memory variants.
There is an 8 megapixel camera at the rear, which is capable of recording full HD 1080p visuals at 30 frames per second along with a 1.9 megapixel camera in the front.
###PAGE###
Nokia Lumia 820 (Rs 25,000)
Nokia Lumia 820 is a mid-range smartphone based on the latest Windows Phone 8 operating system that has been developed from the ground up to deliver high-end performance. Offering a brand dew user interface and a refreshing experience, the Nokia Lumia 820 offers a great solution to those who want best in class features but within a restricted budget.
Nokia Lumia 820 has a 4.3 inch ClearBlack Amoled display featuring 480 x 800 pixel resolution. The ClearBlack display offers ample luminance and contrast to make the display legible under bright sunlight.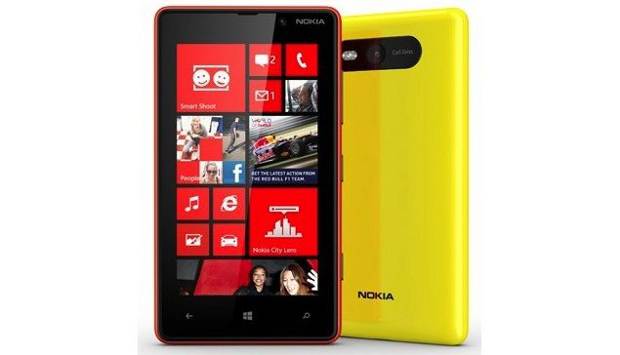 Apart from that, Nokia has also included new touch technology in this device due to which the device responds smoothly to the touch of fingernails, and even through gloves.
Lumia 820 has a 1.5 GHz dual core Snapdragon S4 processor coupled with 1 GB RAM for faster operation. It has internal memory of 8 GB and comes with a micro SD card slot that helps to expand its memory by another 64 GB. Along with that the Lumia 820 comes with WiFi, 3G, NFC and Bluetooth connectivity.

The Lumia 820 does not have the PureView technology used in Nokia PureView 808 and Nokia Lumia 920, but it comes with an 8 megapixel Carl Zeiss optics based camera, which takes decent pictures. Along with that there is a VGA front facing camera to facilitate video calling.
LG Optimus Vu (Rs 25,500)
The 5 inch display based Optimus Vu smartphone created a lot of buzz due to its unconventional 4:3 display aspect ratio, which will be much more beneficial to users in terms of entertainment and note-taking.
The LG Optimus Vu has an In Plane Switching (IPS) technology display that sports a resolution of 1024 x 768 pixel.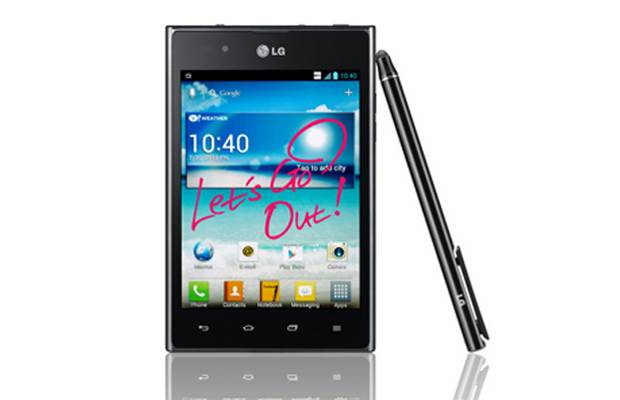 The Optimus Vu comes with a 1.5 GHz Nvidia Tegra 3 chip, which has in total four normal computing cores along with a companion core.
Besides, the Optimus Vu has 1 GB of RAM and 32 GB of internal storage as well. It has an 8 megapixel rear camera, a 1.3 megapixel front-facing camera and an HDMI port for easy connectivity with bigger screen devices.
The device runs on a 2080 mAh battery and is currently based on Google's Android Ice Cream Sandwich operating system, but LG is planning to upgrade it to Jelly Bean in the near future.