Today, with a budget of Rs 30,000 one can get the best of the best smartphones available in the market today. And if you too are thinking of buying yourself a smartphone, then do consider our top 5 smartphone recommendations that one can buy with a budget of up to Rs 30,000. We have tried to keep options open by providing you the ultimate smartphones from every brand that can be bought with a budget of Rs 30,000.
iPhone 4 (Rs 28,500)
Although the iPhone 5 is available the older iPhone 4S did manage to top charts for being the best mobile device and within a Rs 30,000 budget it is one of the best devices out there. It's sleek, it's smart and in simpler words it's desirable as well.
The iPhone 4S comes with a sleek design similar to its predecessor the iPhone 4. Along with this, the upgraded OS and a faster dual core processor make it easier to use and breeze through applications. The iPhone 4S is powered by the Apple A5 chipset that includes a dual core 1 GHz processing core and a dedicated PowerVR graphics core for better visuals. The iPhone 4 also includes 512 MB of RAM and 16 GB of internal space but no memory card support. If used justifiably users need not worry about the storage on this device.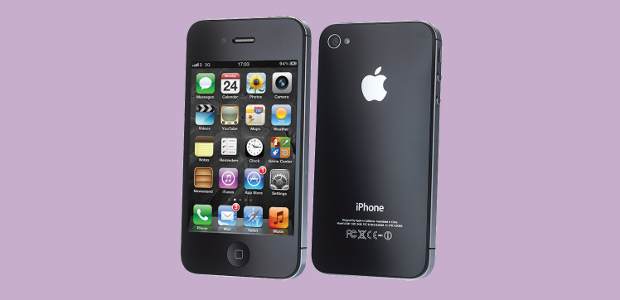 The iPhone 4S features a 3.5 inch capacitive touchscreen features a 640 x 960 pixel resolution Retina display. It has among the best touch sensitive touchscreens with a highly optimized iOS operating system. The display has also been treated with special oleo phobic coating, which is very useful for the Indian environment.
There is an 8 megapixel camera at the back and a VGA front facing camera in the front, which can help users make video calls over WiFi and 3G.
###PAGE###
Huawei Ascend Mate (Rs 24,900)
In recent times Huawei has started coming up with some pretty exciting devices for the Indian market. Take the Ascend mate, for instance, the phone gets a huge 6 inch+ display, yet the designers have managed to make it sleek and light, enhancing utility and improving user experience.
Huawei Ascend Mate has a 1.5 GHz quad core processor, Android Jelly Bean operating system, 2 GB of RAM, and 8 GB of internal memory which can be further expanded to 32 GB via a micro SD card. It has a big 6.1 inch LCD display with 1280 x 720 pixel resolution. The display has Corning Gorilla Glass for added strength and protection against scratches. The display has a glove mode as well, which means that you can also use the phone wearing gloves. This is very useful in winter.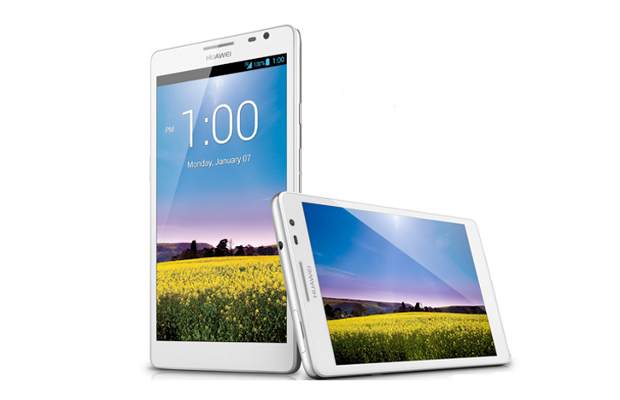 The smartphone has a 4050 mAh battery encased in a 9.9 mm thin casing that has an 8 megapixel rear camera with 1080p video recording capability, and a 1.3 megapixel front facing camera.
With a few thousand rupees more you can get the Samsung Galaxy Note 2 N7100 instead of the Ascend Mate -if you want stylus functionality and a bigger screen device.
BlackBerry Q5 (Rs 25,000)
The Q5 shares many of its hardware similarities with the BlackBerry Q10; but the Q10 is made of premium material and is therefore costly. Q5 offers nearly the same experience and performance as it comes with a similar 1.5 GHz dual core processor and 2 GB RAM as the Z10 and Q10.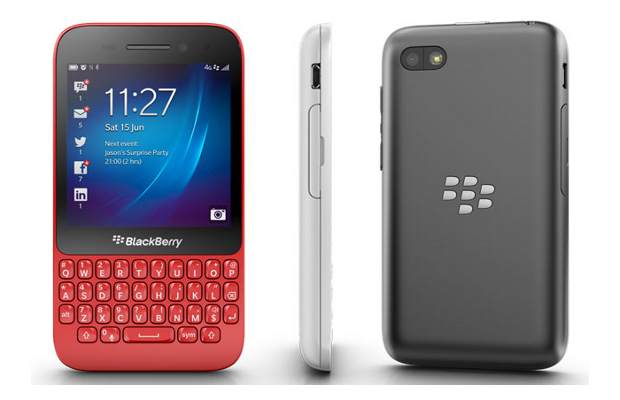 The BlackBerry Q5 has a 3.1 inch screen with 720 x 720 pixel resolution with pixel density of 329 pixels per inch. The BlackBerry Q5 has an LCD TFT panel and not the Super Amoled like Q10. Along with that the BlackBerry Q5 comes with 8 GB internal memory, which can be further expanded by 64 GB, and it has a 2180 mAh non removable battery.
The BlackBerry Q5 also has a 5 megapixel camera at the back with an LED flash with a 2 megapixel unit in the front. The phone supports 3G, LTE, WiFi and Bluetooth for wire-free connectivity. In terms of sensors its gets an accelerometer, magnetometer, proximity sensor, gyroscope, and ambient light sensors as well as a built-in digital compass.
###PAGE###
HTC Desire 600 Dual SIM (Rs 26,000)
The HTC Desire 600 features a 4.5 inch touchscreen display and houses a quad core 1.2 GHz Qualcomm Snapdragon 200 mobile processor. The Desire 600 has a 4.5 inch Super LCD2 display with 960 x 540 pixel native resolution. Under the chassis it packs 1 GB RAM and a Snapdragon 200 processor to smoothly run Sense 5.0 layered on Android 4.2 Jelly Bean operating system.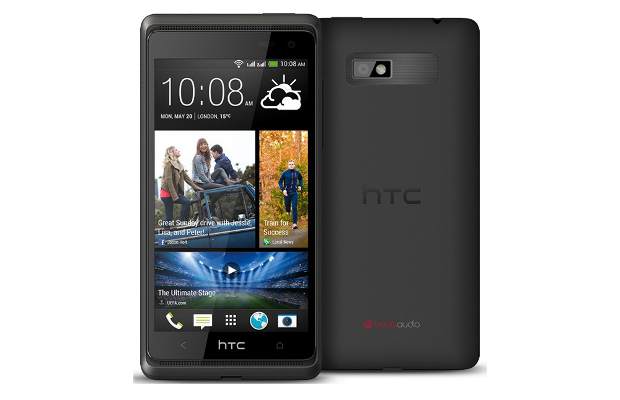 The phone packs only 8 GB on board storage, which can be expanded by an additional 32/64 GB with the use of micro SD cards. HTC has added an 8 megapixel camera with auto focus and smart flash, powered by the HTC Image Sense chip, to provide many imaging features. In the front is a 1.6 megapixel camera with BSI sensor for high quality video chats.
HTC has also added dual front stereo speakers with built-in Beats Audio amplifiers, like the HTC One, for best in class sound experience.
LG Google Nexus 4 (Rs 26,000)
Google Nexus 4, which is manufactured by LG, is the official Nexus device offering stock android experience to the fullest. Nexus 4 features a 4.7 inch True HD IPS Plus panel display and houses a quad core 1.5 GHz Qualcomm Snapdragon S4 Pro mobile processor which is paired with an Adreno 320 graphics chip.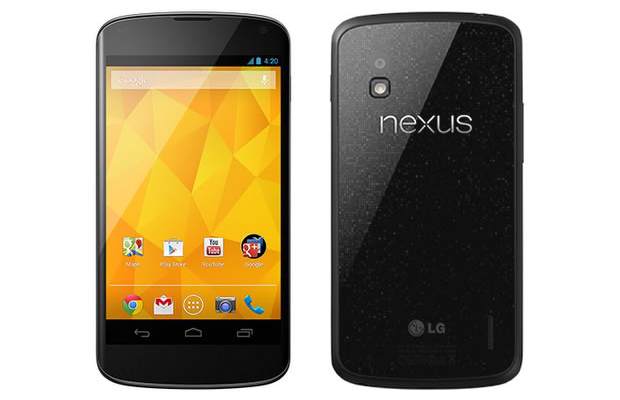 The Nexus 4's display has been constructed using Corning Gorilla Glass 2 technology for strength and resistance from scratches. The display panel uses Zerogap Touch technology and is slightly curved.
On the camera front, Nexus 4 gets an 8 megapixel snapper that is capable of recording full HD 1080p video. In the front lies a 1.3 megapixel camera capable of 720p HD video. For storage the Nexus 4 gets 16 GB of internal storage but no expandable memory option.
Google Nexus 4 also features Android Beam, which works on Near Field Communication technology and helps in sharing images, video, contacts, apps and other content upon gently tapping the phone with another NFC enabled device.