Productivity apps extend the capabilities of our mobile phones. Many such new apps are released every month and here are five such apps which arrived in the month of November.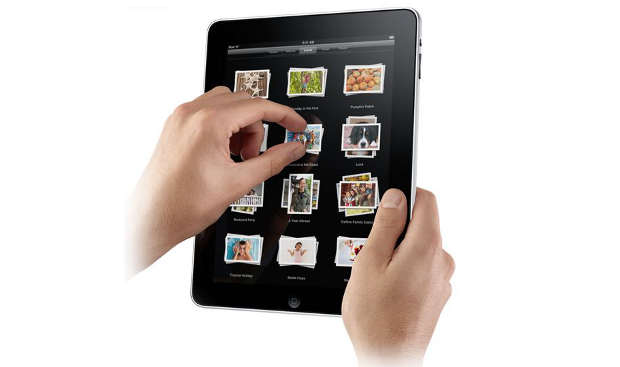 The selected apps deal with tasks management, tracking notifications, monitoring the device itself, and then there is one which works with meetings.
It works as an extension of the Evernote note taking app, letting users access the Evernote features right from their phone's home screen. Using this app, one can store notes on the SD cards of the phone.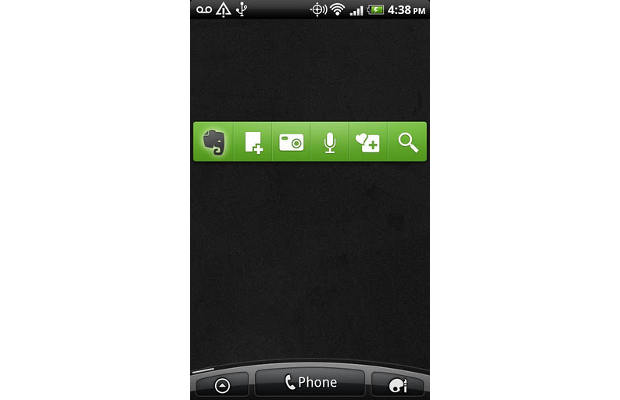 Many people use Evernote as their information repository but hesitate to access it through their mobile phones as it would take some time. But with this new application, Evernote has shortened the time lag giving users quick access to their notes.
There are two widget options for the users – small and large. Through the small widgets, users can create new text, audio notes and snapshot. The larger widget shows parts of the recently viewed notes.###PAGE###
###PAGE###
iPhone Notifications Lite (Android)
As is clear from the name, iPhone Notifications Lite presents notifications in almost the same way as it happens in the iOS devices.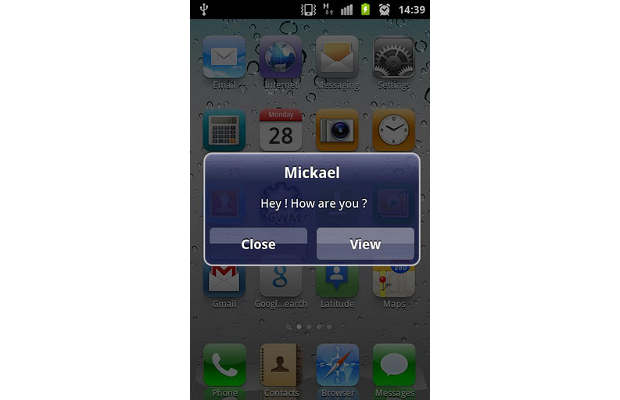 It appears on the screen as a pop up and users have the option to click on the message. The free version of the app is also full of features though the paid users have the option of adding vibrations or dimming the screen.###PAGE###
Picinote is a new productivity app in the BlackBerry App World, which works in combination with the PlayBook's camera. With this, you can play around with your pictures or create notes. Users can either use existing pictures from their device or can use the camera to take pictures. Users can also use a stylus to work on the images.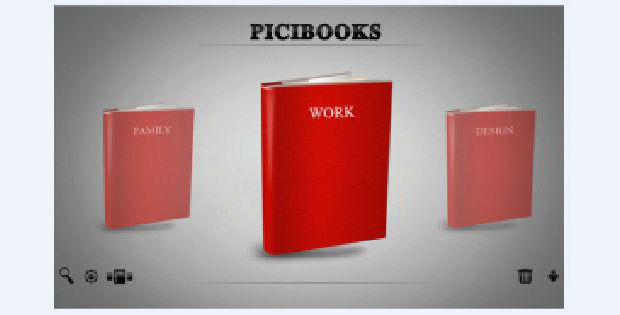 All this happens at very good speed, and the users can save their items as Picibooks (notes), save the same and email the pictures as PDF, and they can even post the same on Facebook as well. The app is searchable so the notes can be easily searched and edited as well.###PAGE###
###PAGE###
Meetings &#151 Notebooks for work (iOS)
This iOS app allows users to create structured meeting notes.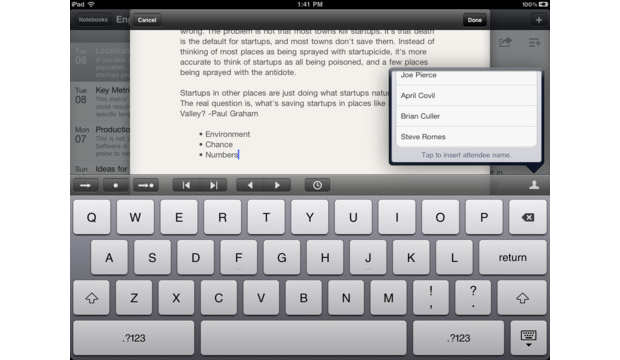 Users can give their notes a title, edit date and time. They can also mention names of the expected attendees. The notes can be renamed and the shared with others.###PAGE###
Active Standby Ultra (Symbian)
Active Standby Ultra is a Symbian app which allows users to control different apps from single window on the phone screen. It has been specifically designed to increase the productivity of the users and is a widget.