Android as far as smartphones go has done wonders and that too for users across all budget range. Today we have performance savvy smartphones like the Samsung Galaxy S2 and the Sony Ericsson Xperia Arc which are full throttle as far as performance figures go but true to their performance carry a price tag that is not friendly for many users.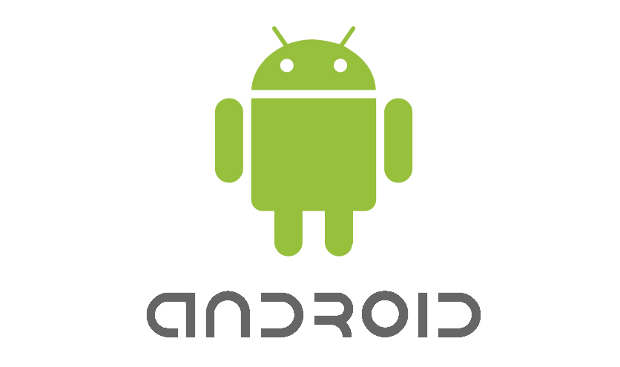 Then there are mid range Android devices which are somewhere in between the high performance and the low performance devices making a value deal for their buyers.
But as the competition in smartphones has grown, Android smartphones have narrowed in to the category of budget friendly feature phones as well. These devices are not low on performance or specifications but they are meant for the users who are just entering the Android arena but with a smaller budget.
Samsung Galaxy Y (Price Rs 7,100)
By far the Samsung Galaxy Y has been the most exciting offering from Samsung coming especially for the pocket conscious people. Even though the Galaxy Y has a lower price tag, it has the features to put any mid range Android device to shame.
The Galaxy Y features a 3 inch capacitive touch based LCD display with a 240 x 320 pixel resolution display which despite of a smaller size scores with better display performance. The device is light after having a 1200 mAh battery, which is enough to power this device for up to two days' use.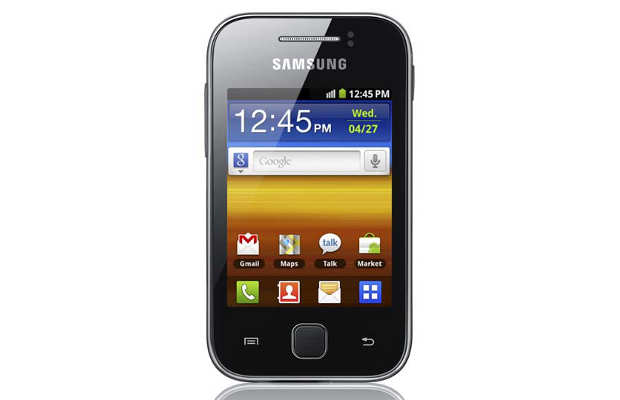 Galaxy Y gets Android 2.3 Gingerbread as its operating system and combined with Samsung's Touch Wiz user interface, it delivers a nice user experience. It is powered by a fast 832 MHz processor which is by far the maximum that has been offered at this price point.
There have been no major deductions about the hardware being a low cost phone except that the phone has a small 2 megapixel main camera, but it is the best phone money can buy at such a low price point featuring Android Gingerbread.###PAGE###
###PAGE###
Spice Mi 310 (Price Rs 6,915)
The Spice Mi 310 is yet another decent Android based offering coming from an Indian manufacturer. The Spice Mi 310 not only is reasonably priced but also it has got decent set of features. The 3.2 inch LCD display comes with a capacitive touch.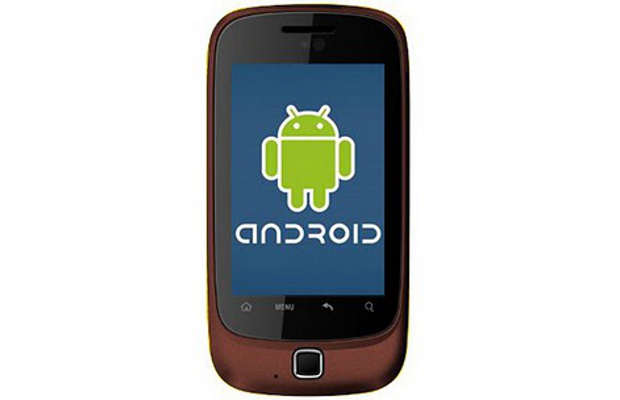 It runs a 600 MHz processor, although it might sound average, but when it is considered with the actual performance of the phone and the price. It gives average performance, giving total worth of the money spent. It is available only in brown colour, which may be a sore point for some style conscious users.
The phone looks sturdy, but the 2 megapixel back facing camera is nothing to write home about. For connectivity and data transfer there is 3G, WiFi and Bluetooth 2.1. The phone also comes pre-installed with several useful apps including Naukri, Nimbuzz and Facebook. The quality is good and is a match for the better known brands as well.###PAGE###
Micromax Bling 2 (Price Rs 6,200)
The Micromax Bling 2, as the name suggests, is the second generation avatar of the famous Bling handset, and yes this one again is for ladies and girls.
Bling 2 has the same glossy white finish as its predecessor but Micromax has decided to shed the pink highlights, a really good decision indeed. The phone looks classy and definitely is an object of attention.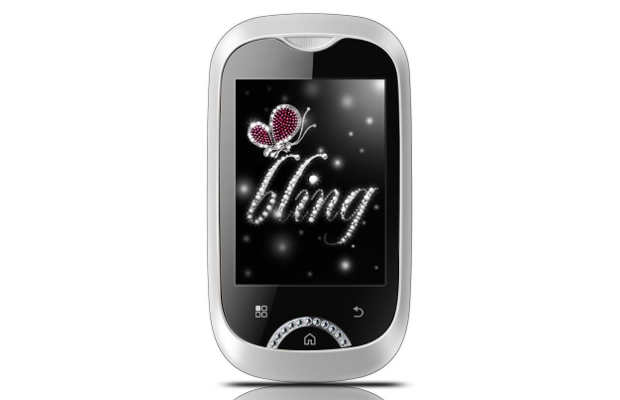 The 2.8 inch display has a capacitive touch that aids a smoother operation. The resolution of the screen is on the lower side but the Bling 2 compensates for it with ample colour vibrancy and image brightness.
The 600 MHz processor gives it all the power needed for a smooth operation and juice to support multitasking as well for the Android 2.2 Froyo operating system. It has 3 megapixel fixed focus camera which clicks good images in daylight but the quality falls badly in the night or low light conditions.
Bling 2 has one memory card slot which is expandable unto 16 GB, but it would be advisable to use 4 to 8 GB external memory to ensure smooth usage. It has a 3.5mm jack for headset and audio connectivity.
Also included in the price is a phone case designed by the famous designer Satya Paul. Worth every penny you spent.###PAGE###
###PAGE###
Sony Ericsson W8 (Price Rs 9,600)
The new version of Sony Ericsson W8 runs on Android 2.1 Éclair operating system but the main reason why any Android fan should go for it is that it comes with the Walkman capability exclusive to Sony Ericsson.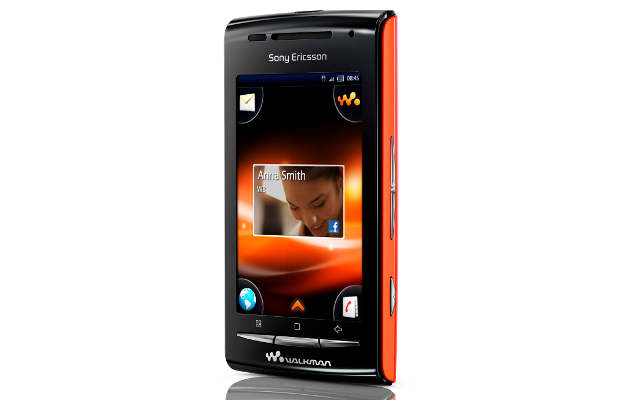 The phone weighs just 115 grams, and has a 3 inch 320 x 480 pixel resolution based capacitive touch screen display. It houses a 600 MHz processor with a dedicated Adreno 200 graphics processor, which is much better than the other phones within the same price bracket.
Social network lovers would love to know that it has deep Facebook integration, which means it can be accessed from almost any area of the phone, be it a music player, phone book, picture gallery or even calendar.
LG Optimus Net (Price Rs 9,990)
The Optimus Net is the upgrade to the Optimus One that has been quite a powerful contender in this category. Well the Optimus Net continues the legacy of low cost marvels but with the Android Gingerbread 2.3 operating system and a beefier processor as well.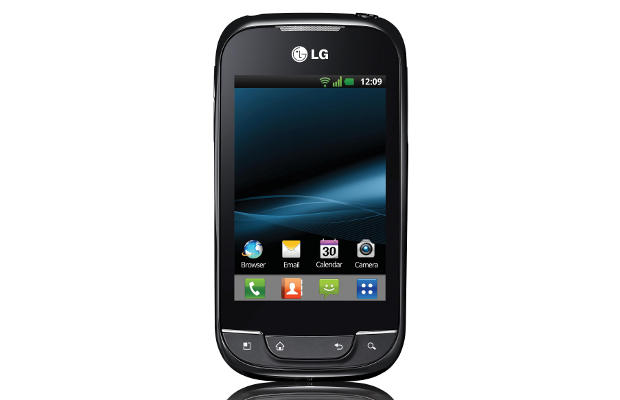 The LG Optimus Net has a 3.2 inch TFT display featuring a 320 x 480 pixel resolution in 16 million colour pallets. The display is a little low on resolution and has a lower pixel density of 180 PPI as well. The inclusion of the Qualcomm Snapdragon MSM 7227T chip that includes a 800 MHz single core processor and Adreno 200 graphics engine for dedicated graphics support is a big point for consideration.
There is a 512 MB of RAM to keep things speedy and the 3.2 megapixel camera does its job just well enough, but the 1500 mAH battery gives it excellent battery life.
If you are worried about the plainer looks of the LG phones then don�t worry as the phone ships with a complementary snap on back cover in white as well.