Free applications seldom provide a lasting experience, but the mobile app stores are blooming with several paid applications that are worth buying and using for a life time. Buying the right application is really important. Thankfully, the Apple App Store has several such compelling paid applications that may seem costly but prove their worth over a period.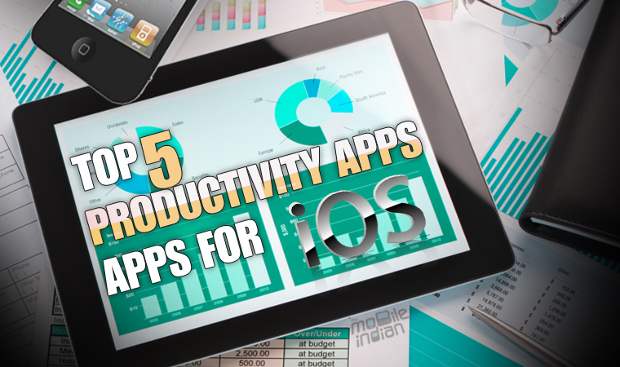 Apple has recently started listing its products in Indian currency at its app store, so now you can see the Indian price of the paid apps.
Here is the list of five paid productivity applications worth considering for purchase and usage to ease the routine.
1Password (Rs 790)
It is very difficult to keep track of passwords of several social networks and subscription services online. The 1Password app has won many awards and accolades for not only saving people's time but also keeping passwords stored in a secure place. Won't it be amazing to automatically get logged on to websites when you visit them? With 1Password you can avoid taking out your credit card at public places and simply perform a transaction from your phone. It has a two-layer defense mechanism to gain access to the password list.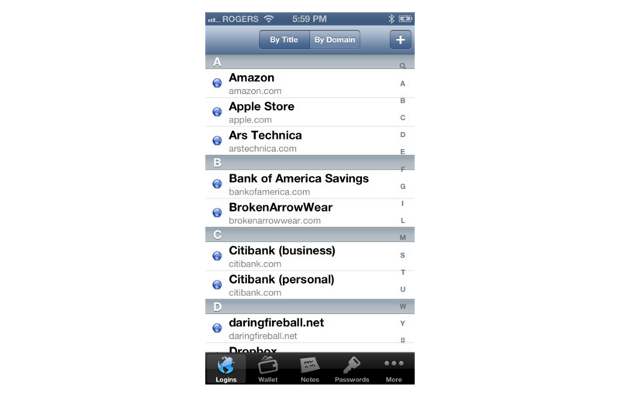 A combination of Unlock Code and Master Password is required for it. It is safe to use this application and enjoy the mobile web experience anywhere and everywhere. The 1Password app may seem costly for Rs 790, but its capability of supporting multiple devices makes it totally worth it. Download the 1Password app from the Apple App store.
###PAGE###
Clear (Rs 110)
Finishing a task does leave a sense of achievement and you must strike it out from your task list in style. Clear is a stylish application that is basically a to-do checklist, but also packs features such as tones and colour coordination for different tasks. You can set your own set of colour gradients based on importance and priority. Not only that, you can even categorize your tasks as entertainment, appointment or work. Accomplished tasks can be removed by simply swiping them off the list.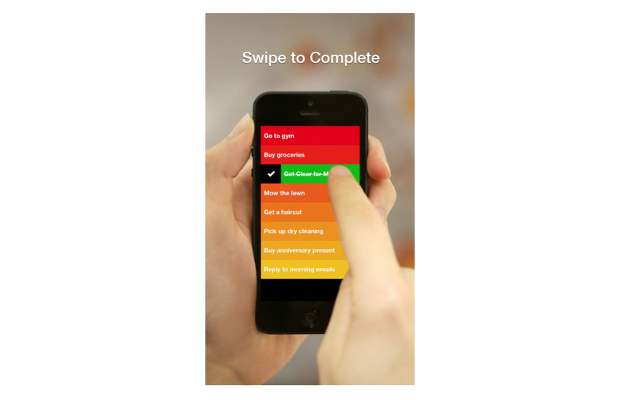 It is a simple and elegant to-do list app for those who want some jazz on their Retina display bearing iPhone. Buy the Clear app for Rs 110 from the Apple App store.
Calvetica Calendar (Rs 170)
With the name derived from the Helvetica font family, Calvetica offers zippy calendar scheduling and tasks management in one place. A neat appearing and well designed split-view shows months and days in the same pane. It also integrates with the native Calendar app and offers quick access to events on particular dates. It is the fastest and best-looking calendar as well as tasks app in the App Store.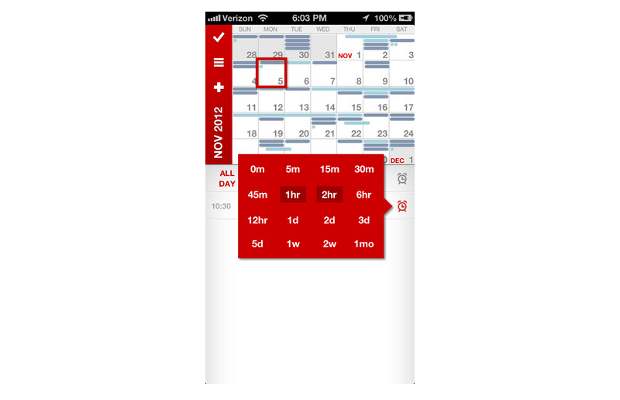 Calvetica is available for Rs 170 from Apple App store.
###PAGE###
GoodReader for iPhone (Rs 270)
One must have a great PDF reader and annotator meant for working with several PDF and text files. GoodReader has been developed to reap the best of the built-in PDF reader mode and can let you annotate documents with highlights, drawings, underlines, strikeouts, and other functions. This app allows file transfer directly to the iPhone over the USB or WiFi network.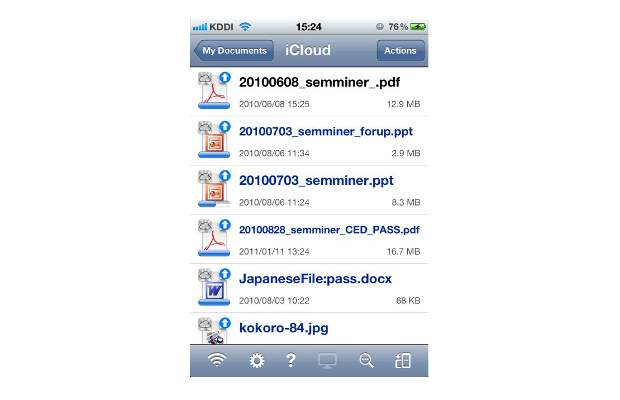 Besides, GoodReader also offers the ability to sync across cloud storage services such as Dropbox, SkyDrive, and SugarSync. Download the GoodReader app for Rs 270 from the Apple App store.
Pages/Numbers/Keynote (Rs 550)
Creating word documents, presentations and working with spreadsheets can be quite a task when you are on the move. However, the Apple iWork office productivity suite's applications are available for the iPhone – Pages, Numbers and Keynote, each for a specific purpose. Pages app is a word processor app that arrives with several pre-loaded templates to create documents, letters, reports, cards and posters. This app also allows opening, editing and saving existing documents created with iWork or office productivity suites.


Numbers app is the spreadsheet application that comes with several functions, formulas and fancy charts to be used for the great amount of data. Of course, it is not as good as the one on the desktop, but is totally worth it for making several changes in your existing documents. The Keynote app helps create simple yet beautiful presentations and animations to the text, images or charts. All three apps are developed by Apple and connected with iCloud.com to store documents. Get the pages, Numbers or Keynote application for Rs 550 from the Apple App Store.