Many new games are released every week for Android OS devices. However, finding new games is definitely a difficult task. To ease the process, we have here the Top 5 new games that were released recently on Android.
Deer Hunter 2014
It was released just in the last week but now has close to 3.5 lakh users, of which 2.55 lakh have given it a 5-star rating!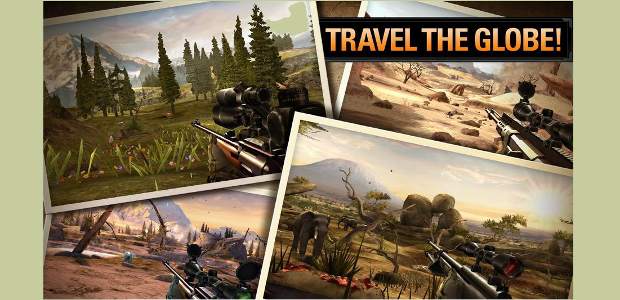 In this game you can journey to North America's Pacific Northwest, the savannas of Central Africa, and the forests of British Columbia to hunt deer, elk, bears, moose, wolves and other game. There are picturesque landmarks like Mount Rainier, the Hoh Rainforest, Serengeti grasslands, and Victoria Falls. Hunters are challenged by three times the variety of animals, compared with Deer Hunter Reloaded, as well as improved graphics and upgradable firearms.
There are Co-op challenges as well wherein you can team up with your friends to complete tasks. Also, there are powerful arsenals like shotguns, pistols and rifles.
Moreover, the game can be played for free.
###PAGE###
Clash of Clans
Though it was released last week it has already been downloaded by about 24,000 people (at the time of writing) of which more than 21,000 had given it a 5-star rating.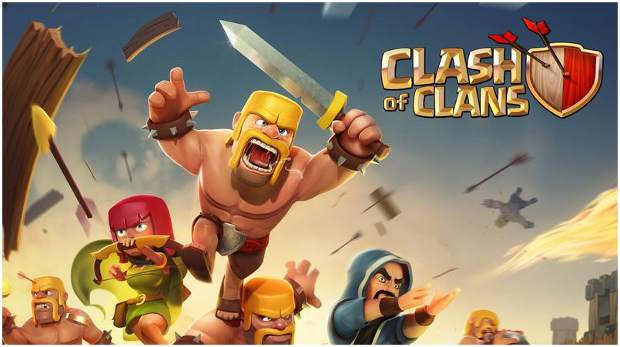 It is actually a mixture of strategic planning and competitive fast-paced combat. You have to raise an army of Barbarians, War Wizards, Dragons and other mighty fighters. There are cannons, mortars, bombs, traps and many other tools to fight with. In the end you have to fight with the Goblin King. But do not worry; the game does not end here. You can play with others worldwide and take away their victory points.
It is available for free on Android.
Giant Boulder of Death
Here is yet another game that has got close to 7000 5-star ratings of 8895 total users. Moreover, it is available for free.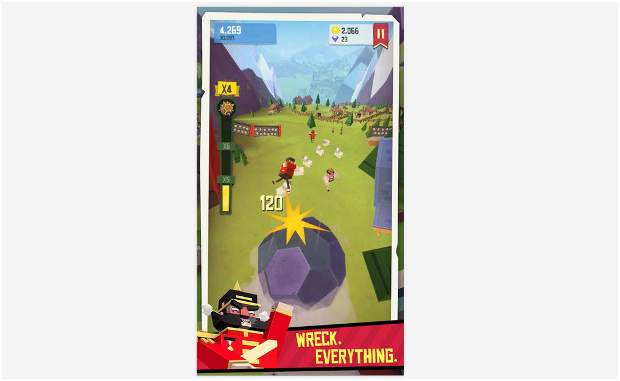 In the game, you play as a massive ball of rock ready to take its wrath out on the unfortunate trees, buildings and people that populate the mountainside. But if you are thinking of the Boulder as a villain, know that the pesky villagers have kidnapped the Boulder's girlfriend!
Aside from a silly story, the game has a third person camera angle that would remind you of the popular Temple Run game series. It's a free game as well and has a file size of 32 MB.
###PAGE###
Time Surfer
It was first made available for Android devices through Humble Bundle 2 but is now available separately but for Rs 55. The game would remind you of the popular Dragon Fly game. Time Surfer though seems to have a lot of other elements.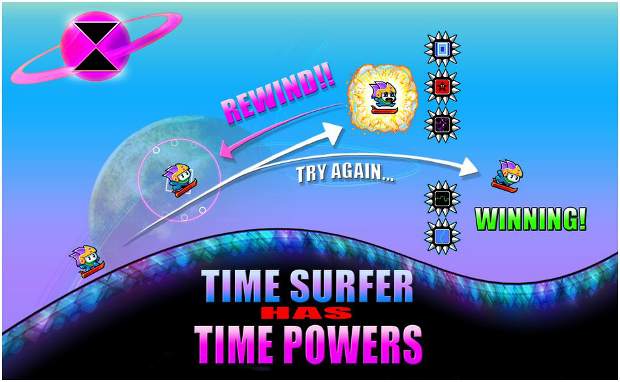 As its name suggests, it is a runner game but here you can reverse time. For instance, if you started it late or missed some items, you can reverse time to go back and correct the mistake. There are 11 difficulty levels and a lot of items and characters to unlock.
Motoheroz
It is inspired by the critically acclaimed WiiWare game – MotoHeroz. As the name itself says, this game is a physics-based racing game where you get to use six types of vehicles. There are 30 different tracks to choose from as well.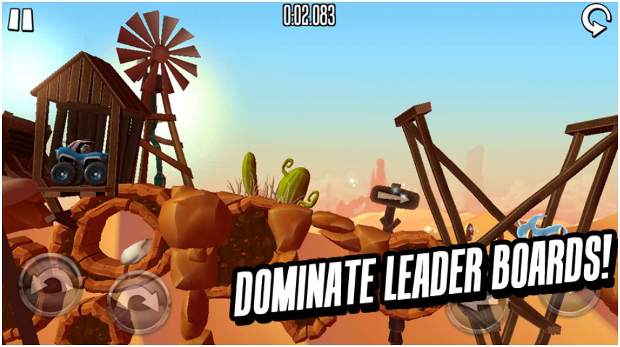 Moreover, it has just a 40 MB file. You can choose to play alone or with your friends. There are also many hidden treasures to be discovered in the game.