There are many phones in the market that claim to be music phones. However, not all deliver on the promise or are too expensive for the features they offer. Here, we have chosen five phones that offer a good balance of price and music apart from offering ease of use and good battery life.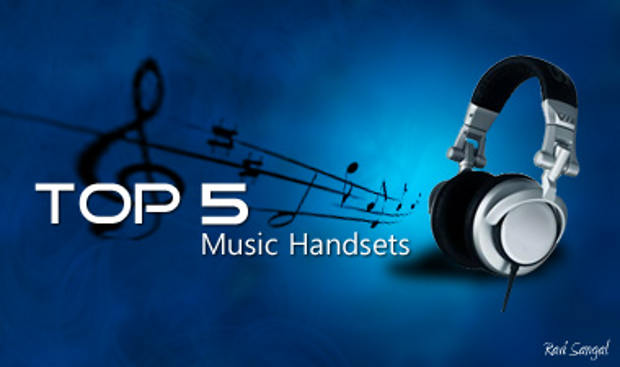 Spice M-6464
This is the first time we have considered Spice M-6464 for this segment, and the reason is that it offers brilliant music options that are hard to ignore.
The first and most important feature that separates this phone from the crowd is its FM transmitter that allows you to create your own FM station. Create your MP3 list, plug in your earphones and tune in to the frequency at which you want to broadcast. You can listen to the music in a car or on another phone as well.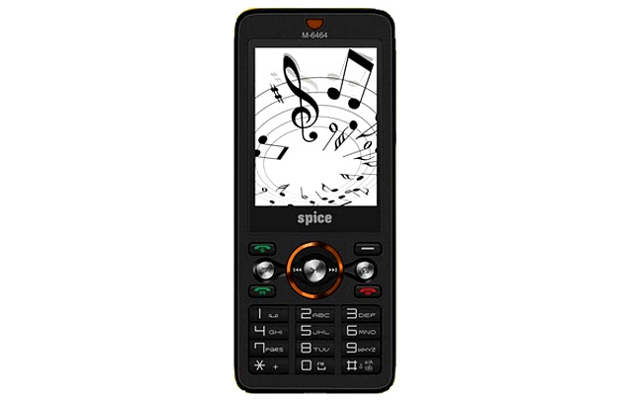 Besides, Spice M-6464 has a one touch FM and MP3 player, Yamaha amplifiers and dual speakers. You also get a 2 megapixel camera which can also be use as a webcam. There is also a Hinglish (English-Hindi) input that allows you to text without pressing buttons.
M-6464 has an 8 GB expandable memory, and all these features come at an incredible price of Rs 3,350.###PAGE###
###PAGE###
Micromax M2
This has been part of all our lists of music phones, even, at times, when we're considering more expensive options. And the reason is clear as you get a true personal music player with a phone.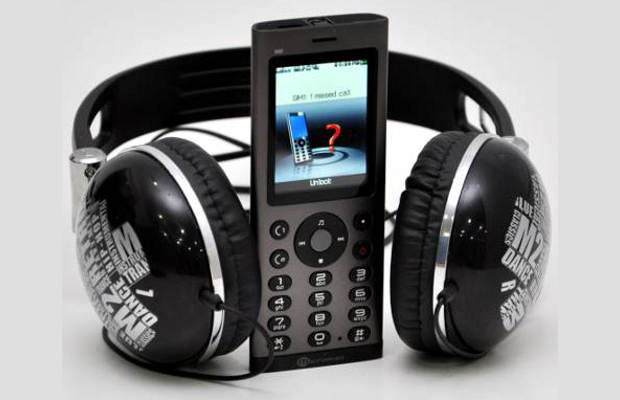 Micromax M2 is a music centric dual SIM mobile phone. It has a 2 inch display that is capable of reproducing vibrant images and has a high resolution of 240 x 320 pixels, which is great for viewing videos. There is also a 2 megapixel camera that does a pretty good job.
The phone's sound output is SRS certified and the box carries a certificate to prove this. The M2 offers great music quality with clear audio and volume. The sound output is balanced with clean bass (low frequency), mids (medium frequency) and his (high frequency) sounds. This device supports popular audio file formats like MP3 and WMA.
M2 comes with a big headset along with a stereo handsfree kit. The headphone is good in terms of quality and reproduces sounds well.
The phone uses Bluetooth and GPRS for wireless connectivity. A big drawback of the device is that there is no provision for expanding memory, though the phone comes with 2 GB inbuilt, which might not be sufficient if you like to carry your entire music collection with you. The device is priced at Rs 3,000. You can check our detailed review of this phone here.###PAGE###
Nokia X1-01
Nokia X1-01 is the cheapest phone in this list, but it comes with all that Nokia is known for especially in the budget segment. It is sturdy, easy to use and has a long battery life.
To top it all, it comes with very good music capabilities. It is a stylish dual SIM phone with MP3 music player and FM radio. The battery is so powerful that you can listen to music nonstop for up to 36 hours or talk to your friends for about 13 hours. You can also store thousands of MP3 tracks in the 16 GB external memory.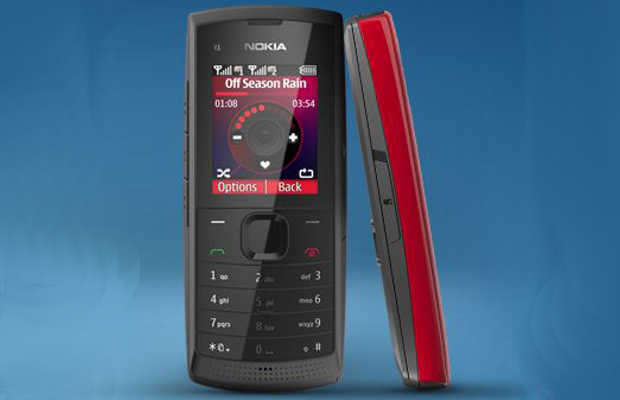 Nokia X1-01 is a wonderful phone for connectivity and music at a very low price point of just Rs 1,849.
###PAGE###
Samsung Champ 2
Samsung Champ has always been a good music phone, and with Champ 2 it gets better. The new phone has a sleek metallic finish with a 2.4 inch QVGA full touchscreen display. Its compact size and glossy back cover make it look stylish.
The phone is a music centric one with stereo FM and MP3 player, but it also has a lot of other features such as the home screen page being extendable across seven pages. The homepage comes with 13 different important widgets for easy access to multiple apps. Apart from the 2 megapixel camera, it also has the latest Bluetooth 3.0, which enables fast wireless transfer of files.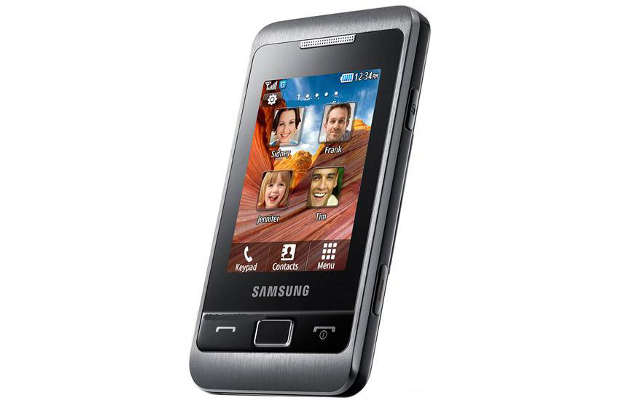 Champ now includes a USB 2.0 port for data transfer between devices and PCs, and has upgraded social networking features like ChatOn, Facebook, Twitter, Yahoo Messenger and Gtalk.
Push email is available through ActiveSync syncs with Gmail and Hotmail contacts and calendar info, and with that it supports pull mail from over 8,000 email servers through ID and password input only.
The price is also attractive at Rs 4,000, though it also makes this device the most expensive in the list, but then it has features to back that price.###PAGE###
Lava M20
Last time we had M30 from Lava on our list, but then the M20 is cheaper and offers similar music capability at a lower price point. It is a new music phone with dual SIM and a 2.2 inch, high brightness IPS screen.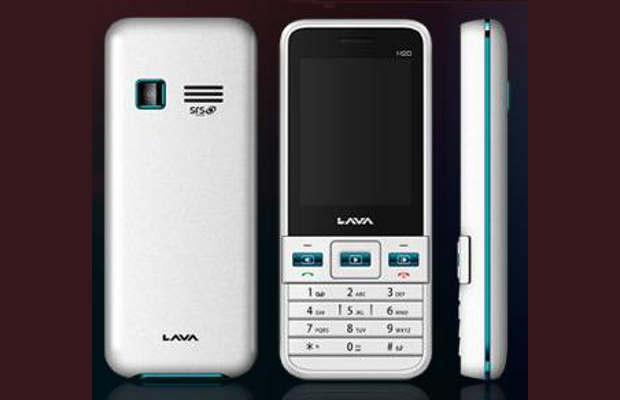 The phone also comes with 0.3 megapixel VGA camera (nothing great), a gravity sensor and 2 GB memory card free. It has a one touch music player with dedicated keys for multiple functioning as well. M20 supports a wide range of audio and video formats like MP3, MP4 and 3GP. Its SRS 3D surround sound is a nice treat for users.
The phone looks stylish in silver finish, but the design wise is very simple yet elegant. The most attractive aspect of this handsets is its price at Rs 2,100. We have tested a few Lava phones and the battery life and build quality have been on the positive side.