Many applications on Android are available absolutely free of cost, but sometimes there are a few useful applications that one can purchase just to enhance device experience.
Here we have found a few useful applications and entertaining games that are available at a bargain price of under Rs 60. So if you are also looking at getting some useful but affordable applications on Android, read on.
WiFi File Transfer Pro (Rs 59)
When it comes to Android the option of synchronising files over any available WiFi network is the best possible feature any user would like to have. The problem is that the native system does not allow for this feature to be accessed; users have to purchase applications to make it possible and some of the applications cost more than Rs 200.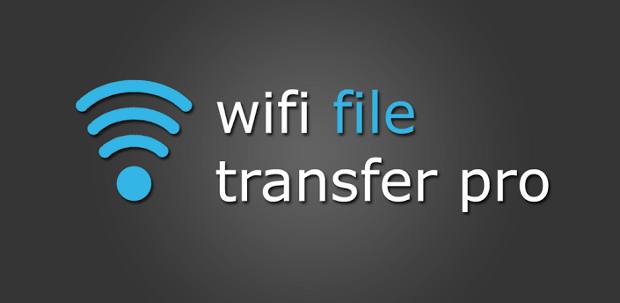 But WiFi file transfer Pro is one utility that comes at a bargain price of Rs 59 only and allows users to enjoy the features of much costlier applications as well. A classic example would be the Double Twist player's air sync feature that allows the player to wirelessly sync audio and video files to the device without any limitations.
All the user needs to do is make sure the device and computer are both connected on the same WiFi network, and connect the computer to the given IP address from the application, and with the help of any browser they can transfer an unlimited number of files in and out of the device.
###PAGE###
Asphalt 7 Heat (Rs 55)
While NFS had its own share of popularity Asphalt 7 Heat for mobile devices had just turned the heat up, literally. Asphalt 7 Heat is the sequel to Asphalt 6 Adrenaline and the game brings in better graphics and much more immersive and visually appealing game play as compared to all the older versions that have been launched till now.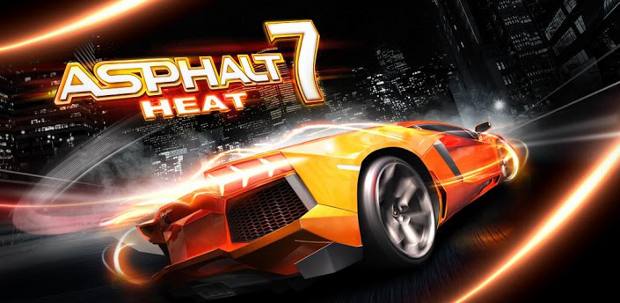 In Asphalt 7 Heat players get to drive 60 different cars from the world's most prestigious manufacturers, like Ferrari, Lamborghini and Aston Martin, including the legendary DeLorean to name a few, and race against opponents in an action packed game. Players get to race on 15 different tracks set in real cities around the world, including Hawaii, Paris, London, Miami and Rio.
There is plenty of offline action for gamers, and there is much more online competition as well. The completely revamped multiplayer game lets players take on up to five friends locally or online. Keep track of who's best with the new Asphalt Tracker that lets players compare stats, show off achievements and challenge rivals. That's not all, players can also find new online opponents with the matchmaking system and gear up for some new challenges.
Whatsapp (Rs 55)
Even though there are quite a few cross platform chat applications available for users today, no one offers functionality like the good old Whatsapp messenger. The best part of this app is that you can use it for free for first year and after that if you think you what to have it you can buy it.
Whatsapp is a true cross platform messenger application that is available on Android, BlackBerry, iOS and Windows.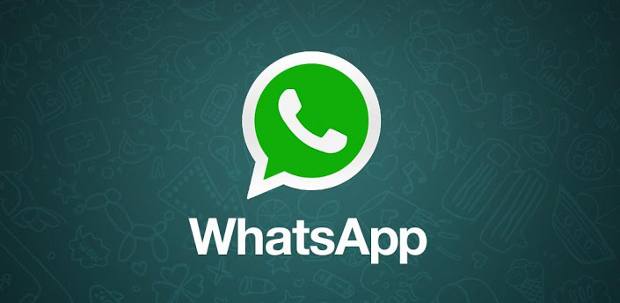 The messenger allows users to have text chats and share files amongst friends across platforms. And alongside instant messaging, Whatsapp also allows sharing of photos, videos, audio and location.
The most convenient part of the app is that it uses the phone number of the user as identity so that one need not go through a lengthy registration process. Whatsapp sends messages through the internet, hence SMS charges are not applicable but users have to pay for data consumption, which is not a problem if you have an unlimited data pack.
Also, the messaging app scans users' address books when they sign in for the first time, and tells them which of their friends is using Whatsapp by syncing its databases with theirs.
###PAGE###
Amazing Alex (Rs 54)
Amazing Alex is a puzzle game built around a curious boy Alex, who loves to build things. The game, which is a bit educational, offers 35 interactive objects to design and levels through which to build. In total, the game has 100 levels that are spread across four locations.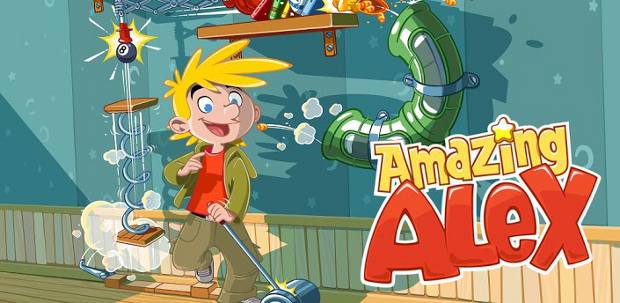 The game offers incredible machine mechanics that help Alex build things in the various levels that are spread across four unique locations. Amazing Alex offers about 35 interactive objects to users to design and build their own levels to be shared with friends and the rest of the world.
Also, Rovio might release more locations and levels for the game from time to time as we have seen it doing in the case of its other popular game, Angry Birds.
Super Clock Wallpaper (Rs 53)
Live wallpapers on the default Android operating system are of no better use than for keeping at bay. But if you like ever-changing live wallpapers then Super Clock is just the one for you.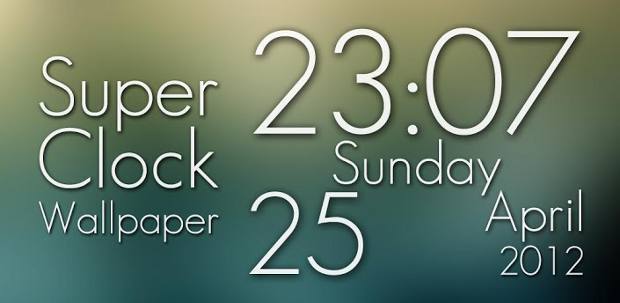 The wallpaper offers clock and calendar information in a nice and attractive way, making it pleasing to the eye. Along with that users also get information about the WiFi network they are connected to and the battery power that is left in their device.
Overall, the wallpaper tries to break the monotony of the home screen by adding something exciting on them and for Rs 53 it's money well spent if you like to spice things up on your device.