A good set of accessories unleashes your phones' potential like no other enhancement. A nice speaker, Bluetooth handsfree or car kit enable you to use your phone for tasks other than the usual.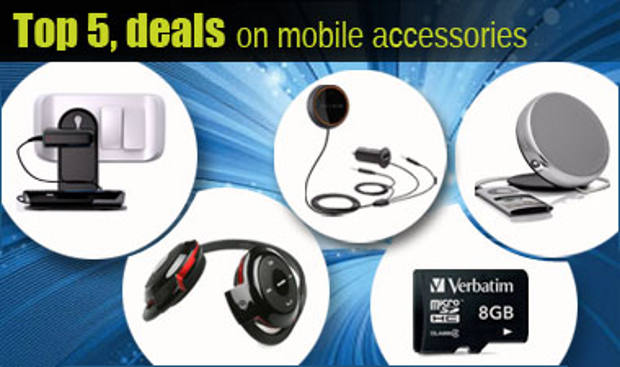 Here are some accessories that are available at a discount and will help you use your phone better.
Nokia BH-503 Bluetooth headphones
This Bluetooth handsfree has a very comfortable design and offers decent sound quality thanks to DSP (digital sound processing) technology. Both music and voice clarity are great and the neck band design means that you can wear this headphone without worrying that it will slip off.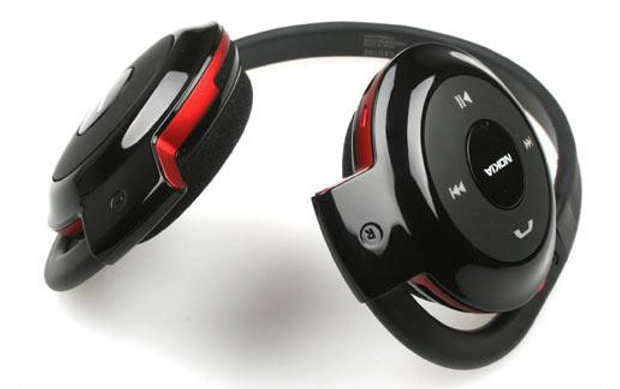 The handsfree connects with any Bluetooth handset, and has call and music control buttons on the handsfree itself.
It is identical in design to Trueblue voice S81 headphone, which we have reviewed.
This Nokia device can be bought at IndiaTimes shopping for Rs 1,250.
###PAGE###
Philips SBA1700 speaker
Philips SBA1700 is compact, stylish and very light. The design is neat with a polished metal finish. It has a foldable stand and metal grill, and can be connected to any device with a 3.5 mm jack.


In terms of control there is only one power button and an LED light for indication. There is no volume control on the speaker.
Sound is clear and output is decent with 2 W of RMS power. This speaker brings out vocals very well. It is handy for internet radio, audio books, podcasts etc. and would make a good gift for elders, mothers and kids with portable mp3 players/ipods/mobiles.
The speaker works with 3 AAA cells. You can use rechargeable NIMH cells. The speaker comes with a carry bag to protect it from scratches.
Priced at Rs 950 on Flipkart, this is one of the cheapest speakers of this quality.
Belkin AirCast Connect in-car adapter
Belkin is a very popular name in car kits, and Aircast is a value for money offering since it not only offers music through the car's speakers, it is also very useful as a handsfree kit and doubles up as a mobile charger.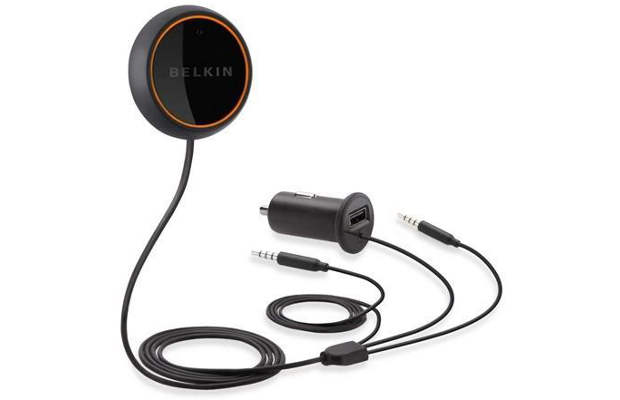 It can be connected to a car's cigarette lighter socket, which then acts as a USB port that you can use to charge any phone.
There are two 3.5 mm cables – one connects to the phone's jack and the other to the car's stereo. There is a small pod which houses the only button (for call and play/pause) that you can use to answer a call. The pod also houses the microphone. It can be attached anywhere in the car so long as the microphone picks up your voice well.
As soon as you receive a call, Aircast stops music playback and by pressing a button you can have it route the incoming sound through your car's speakers while your voice is captured via the mic.
There is a lead ring around the pod that glows in the dark. The product comes with a one year limited warranty. It costs Rs 2,399 at eBay.
###PAGE###
Verbatim 8 GB MicroSD card
Accessories are a waste of money if your phone doesn't have memory to store music. The good news is that memory cards are getting cheaper by the day.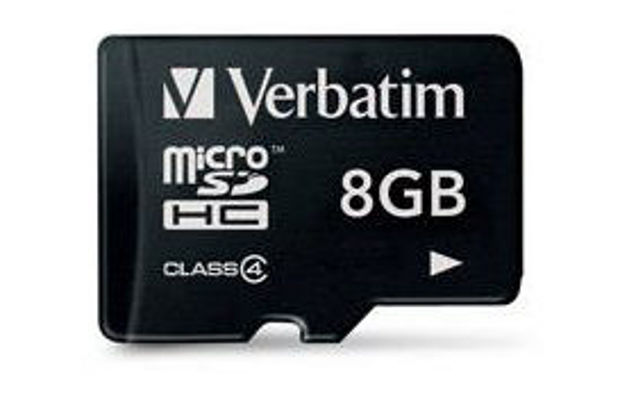 Verbatim is a new name in the memory business but it is catching up fast thanks to good quality and value for money. The 8 GB card from Verbatim is a class 4 SDHC card capable of 4 Mbps data transfer speed. This is currently the most popular type of MicroSD card for mobile phones. It is available at Rs 399 from Letsbuy.
Riona mobile charging holder
This is the cheapest product in the list, though that doesn't mean it is not useful.
Many a times we struggle to prop up our phone somewhere while it charges in a moving car. This holder is a perfect, space saving and low cost solution for this problem.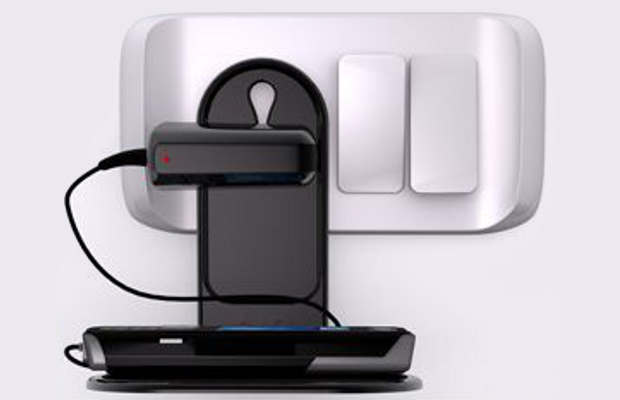 It is a simple piece of plastic that has a cradle for the phone and a vertical piece with three holes through which the charger of the phone can be inserted to recharge the device.
However, avoid using cheap chargers with very thin connectors as they often slip out of the socket and your phone might fall. Whichever charger you choose, check for a loose fit before you leave the phone for charging.
Homeshop18 is offering this holder for Rs 150.