The Google Play store has hundreds of applications for Android devices and they extend the functionality of the devices by multitude. But so vast is the app store that it is quite difficult to discover the useful apps other than the popular ones.
This week, we thus have compiled five interesting apps which could come handy for you. Performance of the apps may vary as per the Android update – Ice Cream Sandwich, Jelly Bean or KitKat.
RescueTime
RescueTime is a popular time tracking tool which will help you understand your app usage pattern based on reports and graphs. It helps the users track their usage of apps, voice calls and even the websites they visit through the mobile browser.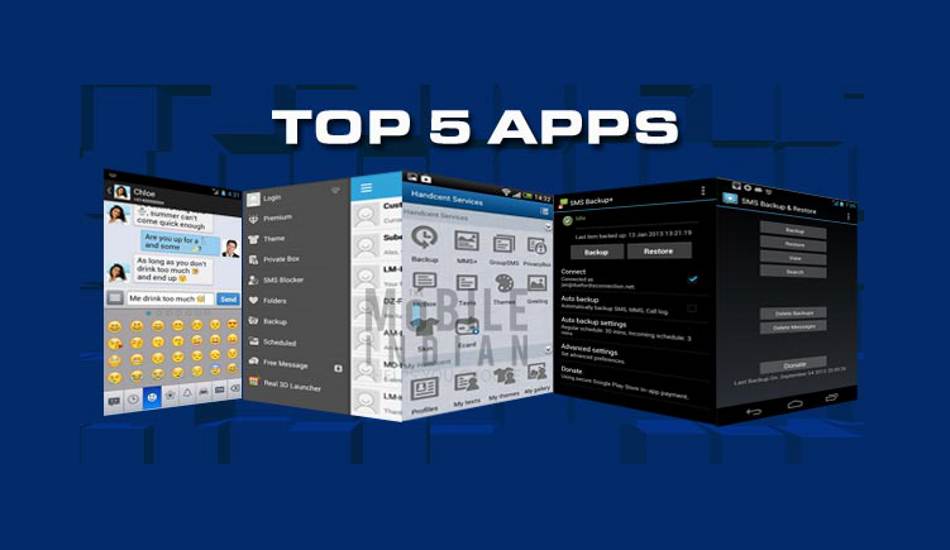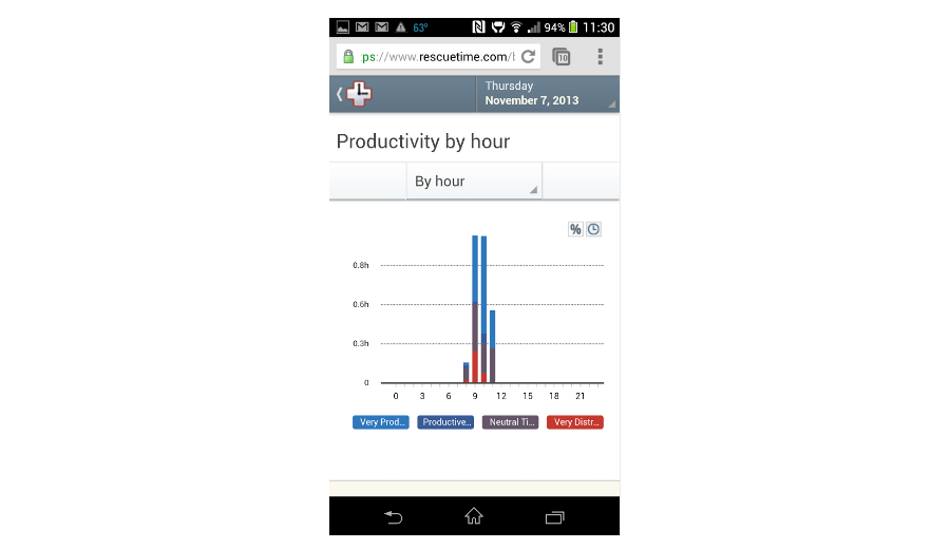 It then provides detailed reports and graphs which would help you use your smartphone in a more productive way.
###PAGE###
SnapPea
SnapPea allows connecting an Android smartphone to a Windows PC via USB or a WiFi network. Once connected, the desktop can be used to manage, organise the smartphone and even install applications.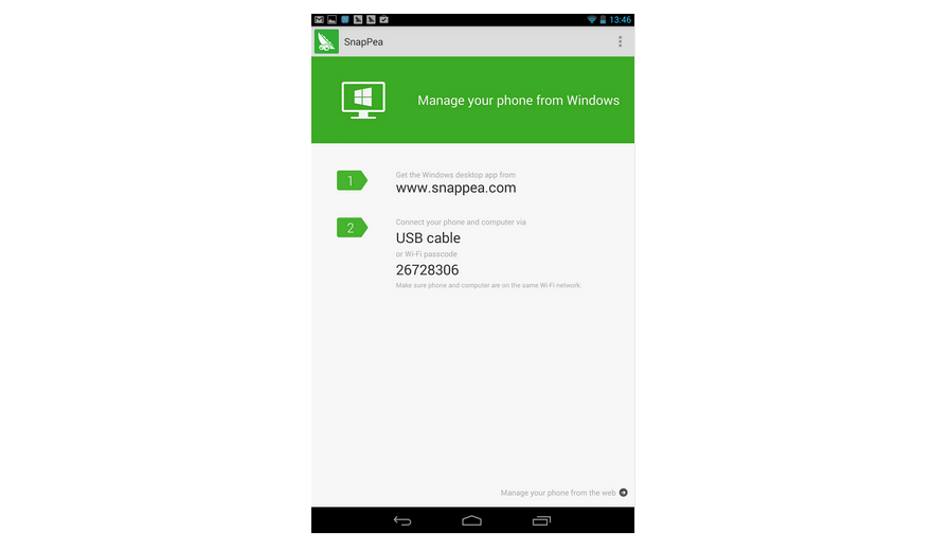 Users can also send and receive SMS messages using the SnapPea program for Windows PCs. In a nutshell, you can enjoy Android phone's apps on the large desktop screen.
Trello
Working with several people at the same time can be a hectic experience and that is where the Trello helps out. Whether it is about planning a party or a project, Trello allows the users to manage any project easily. List down the ideas or tasks to be delegated and share it amongst the group members. Trello offers card style interface, with a horizontal board, that is clean and very interesting to use.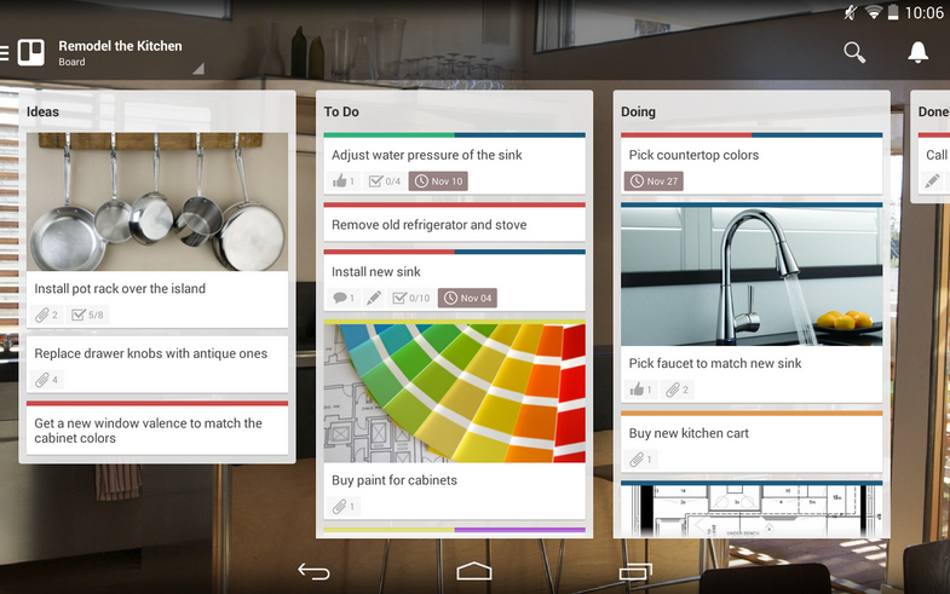 Users can also attach files to the tasks. Best part is that Trello offers updates in real-time.
###PAGE###
PushBullet
PushBullet makes information sharing between a computer and an Android phone really simple. Using this app, one can easily share links, notes, files, lists and even addresses from the desktop to the Android based smartphone or tablets.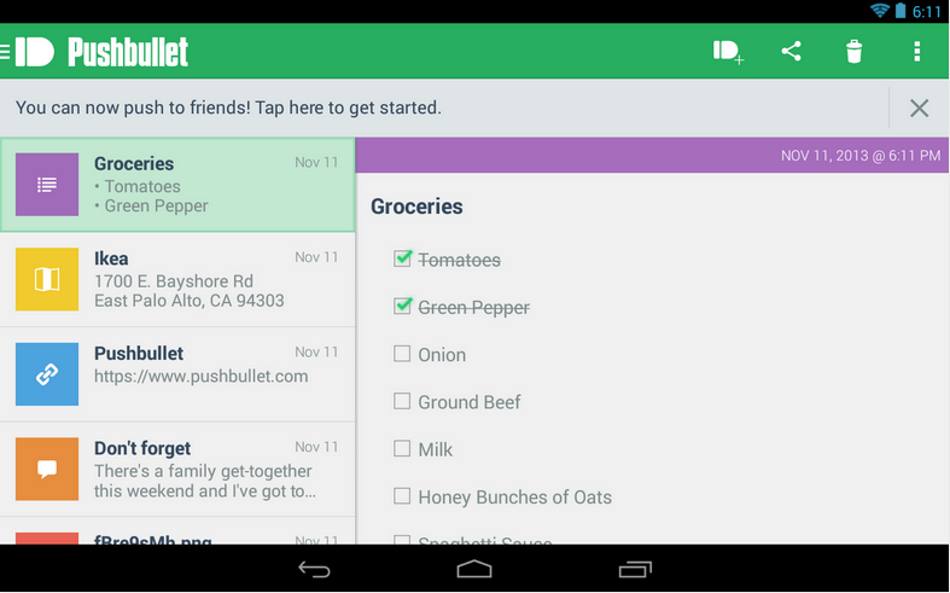 The app requires access to user's Google Account to function smoothly and mirror the Android device's notification on the Chrome or Firefox web browser. Upto 10 MB files can be easily sent from the desktop to the Android device using PushBullet over the Internet. Sharing links between the desktop and the Android smartphone is also quite easy. Also the app offers an interface to show the most recently shared item on the top for user to remove it once used/accessed.
Flava
Flava tries to make the process of maintaining a journal relatively easy and enjoyable. Offering a clean user interface, Flava lets the user to make a quick journal entry. In this entry, user can attach files such as photos, videos, music, location, books and web links.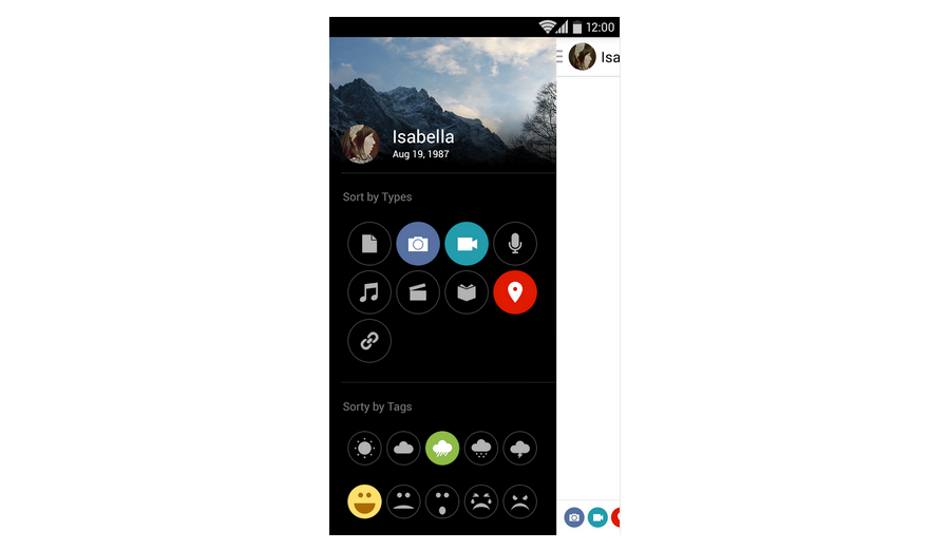 Each post can be customised with a colour and text/icon tags can be added. Also, these posts can be shared over social networks too. The same content can be managed through app's web interface. This app might be bit heavy on storage.