Instant messaging is popular these days but with several IM services out there, it is difficult to select one.
Here is a list of applications that provide instant messaging for Windows Phone devices that will let you chat, share and enjoy time with people you know.
Skype
Skype is a great platform for video chats or for sending instant messages to your contacts. The Skype app allows sending instant messages to a contact or a group. In fact, you can even perform Skype to Skype free calls with your contacts over WiFi and 3G. For devices with front facing cameras, Skype also allows video calls and ensures better quality if performed over a WiFi network.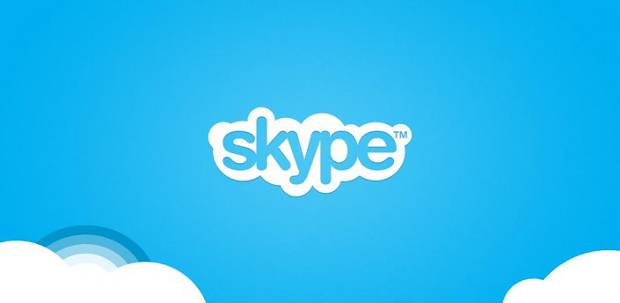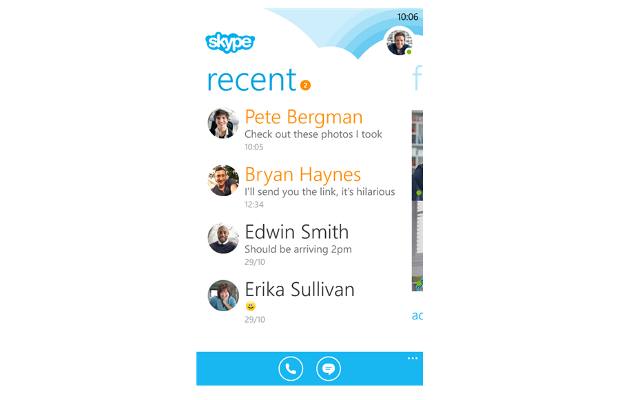 Since the Microsoft Live Messenger contacts are merged with it, this might be one of the must have apps to stay in touch with relatives, friends, and colleagues outside India.
###PAGE###
WhatsApp
This multi-platform messaging client registers a device with the user's mobile number and immediately connects to the people on the contact list who already have this app. All the issues related to load times and battery consumption are nearly fixed.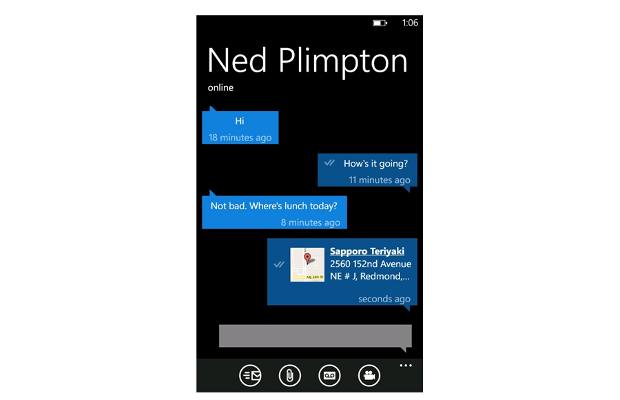 The app allows users to share photos, videos, audio notes and even location. Unfortunately, documents or other files cannot be shared as yet. Lately, a number of users have been complaining about the sluggish behaviour of the app.
IM+
This app allows several instant messaging services simultaneously through one user ID. From Google Talk to Mig33, this app supports about twenty different instant messaging services. The free version of the application has limited features whereas the pro-version enables 'always on' communication for select IM services.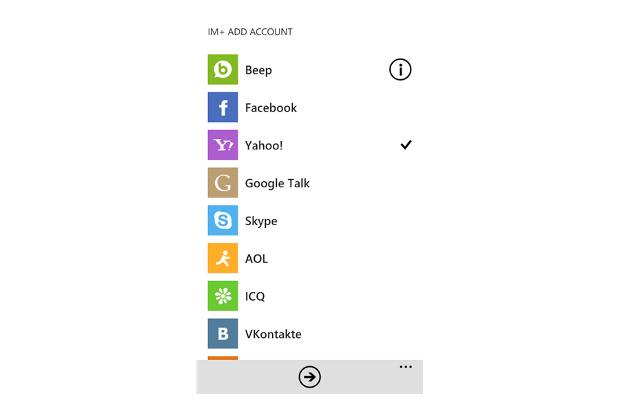 Users can engage in a group chat and even share photos with their contacts. IM+ can save you the trouble of installing individual apps for every instant messaging service you use.
###PAGE###
WeChat
WeChat is one of the few apps that promise and handle rich media smoothly. WeChat supports regular one-to-one chat along with group chat features. Users can exchange photos, stickers, voice notes, images, videos, location information and much more. We specifically enjoy the 30 second voice notes that can be shared instantly (over WiFi). This feature turns the phone into a walkie-talkie.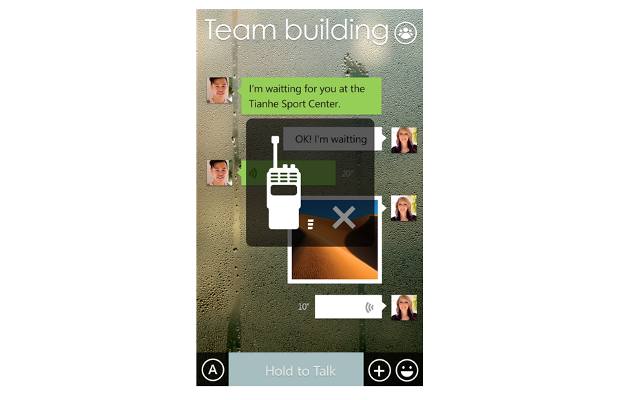 The chat history is stored locally to be accessible even in offline mode. This app registers the user's phone number and then allows him to choose a username, which can't be changed later.
Hike
Hike has become quite popular across iOS, Android, BlackBerry, Symbian and Windows Phone platforms. This app not only acts as an instant messenger using the data network but also allows sending SMSs to those who are not using the app. By default, a new registered user gets about 300 or so SMSs per month.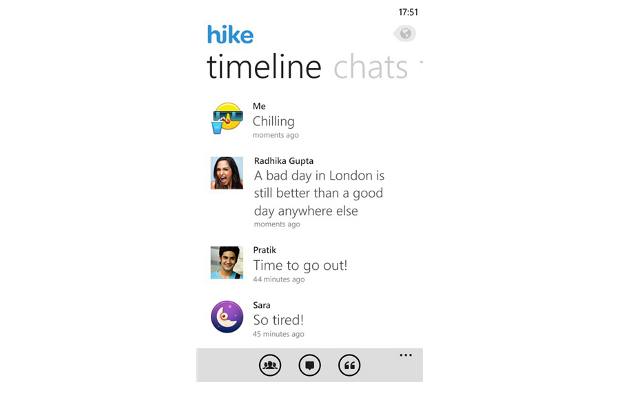 Users can share their status updates or use smileys to share their mood with all or a close circle of friends. Inviting those who are not on Hike via SMS is also free. Users get to enjoy the regular set of IM features such as group messaging, and can share multimedia such as photos, audio and video. Apart from that users can also share their contacts and location information with friends.
The app uses only the phone number of the user and one doesn't have to choose a username or PIN. Since the address book is the actual list, there is no way of accidentally adding unknown contacts.
Those who want to enjoy just Gtalk and Facebook chat should certainly check the neat user interface of Talk.to at the Windows Phone Store.