Of thousands of different apps, there are a few that really help you make the best of your smartphone. Rightly listed under the category called tools, these apps are very handy. Eventually, these apps help the user to do something more than what they could do with their Android smartphones.
The Google Play Store may appear a confusing hall filled with several apps, but there are a select few free ones that manage to do the job beautifully. Here is a list of five such apps.
AppMgr III
Moving the installed apps to the SD card or internal storage from the phone storage can certainly make your device a wee bit faster. Also, it will ensure that there are no 'low memory' errors. Previously known as App2SD, this app now has a new user interface and nifty views. The AppMgr III allows app management with a breeze in a way that the users can move a majority of the third party apps to the SD card.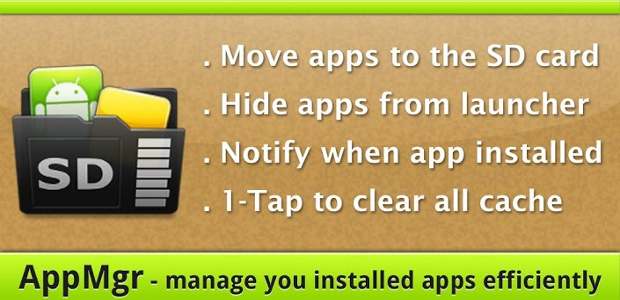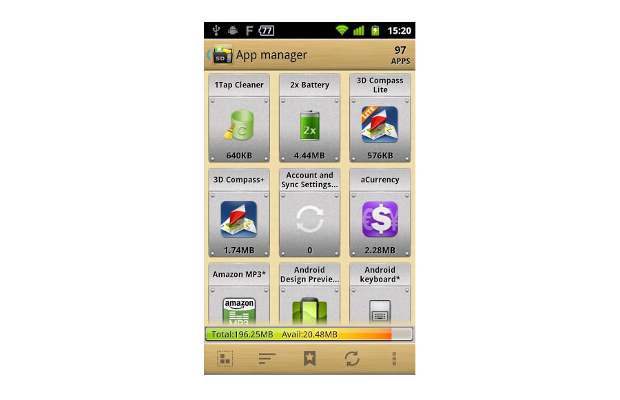 For devices running Android 4.0 ICS or higher, the app will even hide some of the system-native apps. This app packs batch moving, batch wiping of cache-data, app list export and many such features.
###PAGE###
App Lock
You no longer need worry about messages, emails or other important contacts getting deleted when you pass your phone over to your kids. The App Lock is a perfect solution to safeguard apps that are crucial. With this you can individually lock apps and other sections of the smartphone for your privacy.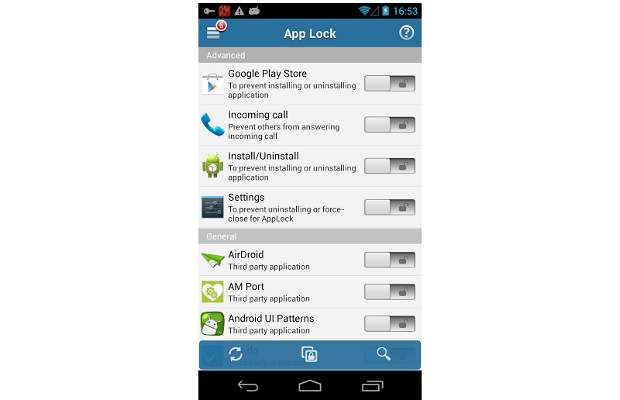 The app also supports time scheduled locks and automatic locking of apps. Also, there is a lock based on the user's location. The developer has promised to add more features.
Auto Call Recorder
This is a very nifty application that helps you keep track of tiny yet important details shared over phone calls. You can record phone calls from important people or strangers who try to harass or dupe you. The app also allows call recording from select contacts in the Address Book. This simple app has three basic settings – record everything, ignore everything, and ignore contacts.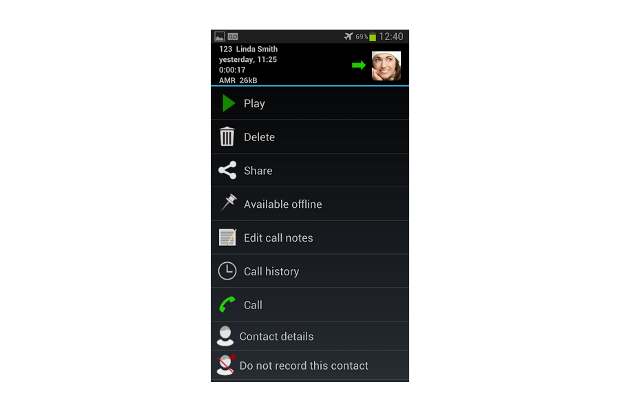 By using the appropriate settings you can choose to record the calls of select folks, sync recordings to your Dropbox account or set the SD card as the destination for your recordings.
###PAGE###
Clean Master
Over a period of time, the phone's storage keeps junk and residual files that are not required at all. Clean Master can smartly wipe out the cache and residual files to create more storage space for useful files. The app also aids in wiping out the history of web browsing and other histories to protect your privacy. There is a built-in task manager to kill unwanted running apps as well as processes.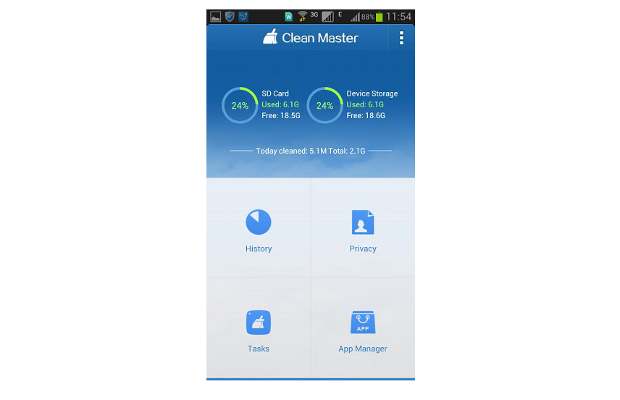 Users can also take a backup of their applications, move them to SD card and even uninstall them from one single window. Clean Master is very useful for those who are always running out of space and finding the phone sluggish.
Llama Profiles
Smartphones need to be dealt with smartly, and that can be achieved using apps such as Llama profiles. This app lets you choose the settings you wish to apply while you are at home, at your office, in a cinema hall, or in a public place. Based on the device's location, the phone can automatically change its profile.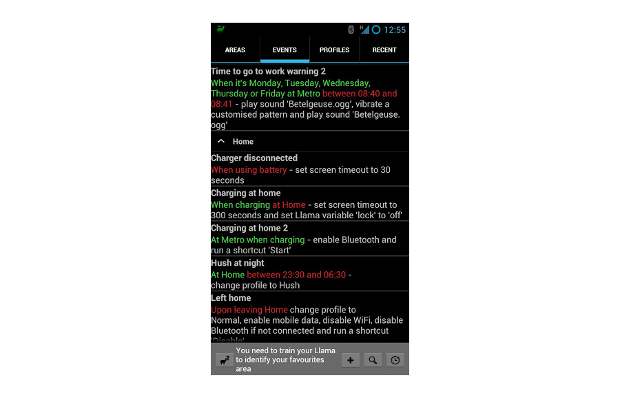 This phone does not use GPS but is entirely dependent on cell towers to track the location of the device. Besides a simple profile change, it can also enable-disable several options scheduled as events.