While you have a couple of minutes to spare you should certainly try shaking up the musician inside you, Both enthusiasts and professionals like the different mobile apps that are meant for creating, mixing and mashing up different sounds. Only regular practice can bring you closer to those who compose music professionally. Otherwise you can continue honing your skills to keep yourself and others happy with the music.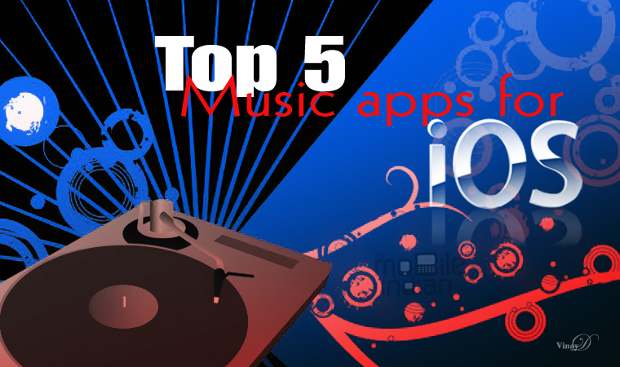 Apple iOS platform has matured quite a lot in the past five years and several music-centric apps are now available at the App Store. At times it is almost difficult to choose between several apps offering similar functionality. However, we tried our best and listed five free apps that you must try on your iPhone or iPad.
Ocarina 2
Smule had blown away the minds of several users with Ocarina One that would let you play music simply by blowing. It is not as easy as it sounds, but it is certainly quite engaging. With the new Ocarina 2, the developers at Smule have enabled the app to detect your breath, touch and even movements to play tunes using the iPhone. Ocarina 2 has a complete sound mode and lets you convert your iPhone into an electronic flute-like musical instrument. Its developers continue to release new and popular songs for you to download and practice with. This app not only lets you enjoy the music being played but also helps you gain more control on your breath as it offers unlockable points.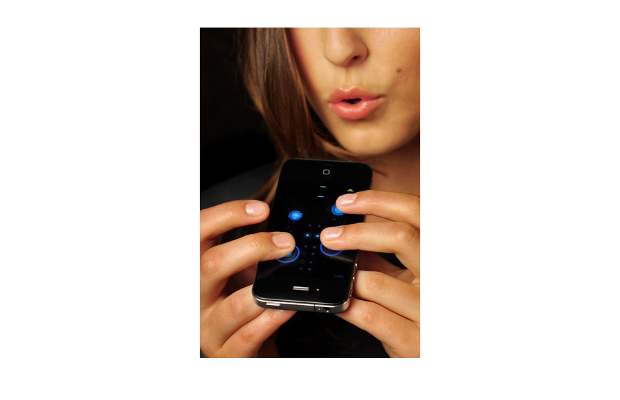 For instance, 25,000 breath points fetch you an Iron-Lung tag. There are tutorials for first time users and it is indeed one of the must have music apps on the iPhone. It also offers some premium in app purchase content. This app will work with iPhone 4 or higher, iPod Touch fourth generation and iPad 2 or higher devices running at least iOS 5.0. Download the Ocarina 2 app for free from the Apple App Store.
###PAGE###
Alchemy Synth Mobile
Alchemy Synth Mobile app turns your iPhone, iPod Touch or iPad into a powerful synthesizer with ample options to tinker with. The Alchemy Synth Mobile comes with 16 performance controls to let you tweak sounds as per your taste. The Remix Pad allows morphing between the sound variations in order to create more distinct sound effects. A great keyboard with scalable keys also offers support for an external MIDI keyboard. By default this synthesizer app comes with about 25 sounds preloaded and you can get 25 more by signing up. The app allows users to purchase other enhancements and upgrade to the Pro version through in-app purchases.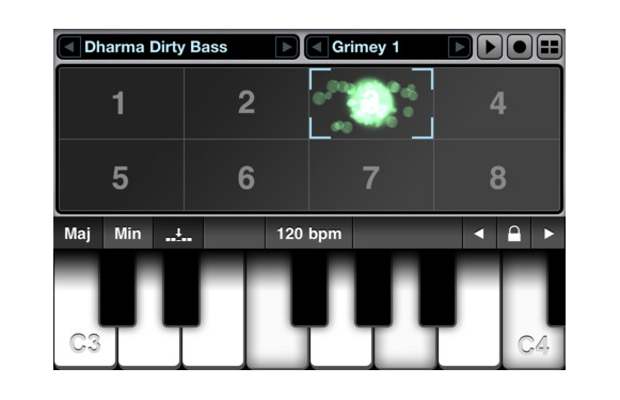 Get the Alchemy Synth Mobile app free from Apple App Store for iOS 4.2 or newer versions.
Synth (iPad)
Popular band Gorillaz used Synth app for recording one of its latest albums and ever since then this app has gained a lot of popularity. This Synthesizer app meant for iPad owners will let them enjoy over 40 different musical instruments. The app has an adjustable delay, distortion and even the mod wheel and pitch-bend wheel manipulate sounds.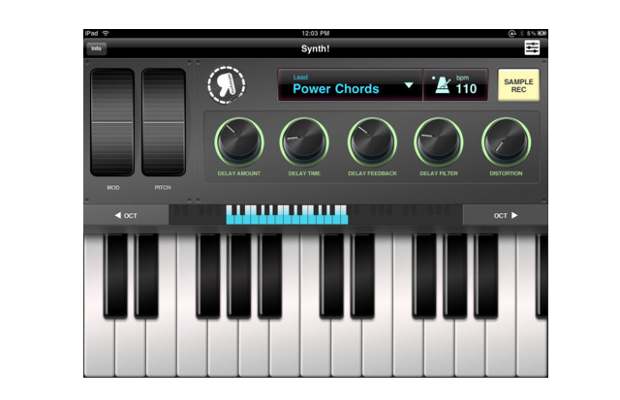 This polyphonic synthesizer promises hours of music-centric fun with your kids and family. Get the Synth app for iPad running iOS 3.2 or higher for free from Apple iPad Store.
###PAGE###
DJ Studio (iPad)
When your friends come over at night or you are suddenly assigned to be the DJ for a party, you need not worry if you have an iPad. The DJ Studio for iPad is a great application for creating music for those who aspire to mix sounds and become popular DJs some day. You get a list of samples that you can access and then put them on the 4×4 deck for mixing. The app allows manipulation of sound level, muting the beat and even adding effects for the deck. It has a mixer for leveling samples, Insert FX and Outboard FX Send for four independent channels. The best part is when you are done playing around mixing the samples, you can save them and even record your live performances.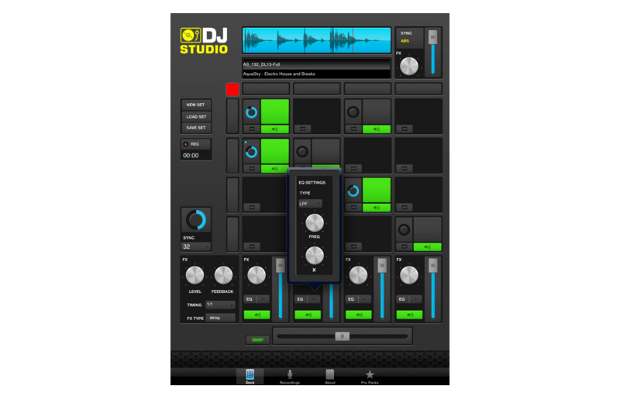 The several in-app purchases will let you add more samples, loops and mix tools to the default library. This app is meant for iPad users running iOS 5.0 or higher. Get the free DJ Studio app (hyperlink:) for your iPad from the Apple App Store.
Mashbox (iPad)
Mashup enthusiasts can get their fingers warm by using Mashbox app which offers really simple flow. Ideally, this app is meant for beginners who do not require too many custom options at once. Mashbox has a very intuitive retro-style analogue interface design with down-beat lights and the beat counter appears like an odometer. Pull in the best songs from the world's famous artists and use professionally sliced loops to create a new mashup song. Of course, there are some limitations such as only one clip can be active per channel but then that's all one can expect from a free app. The single FX unit can be used for single or multiple channels concurrently.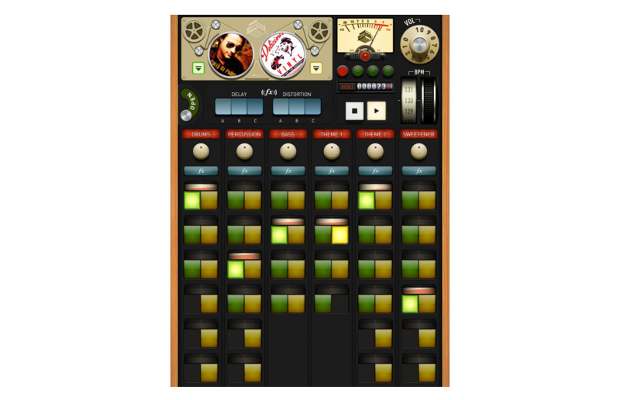 For those who are just getting started with Mashups, you can get the Mashbox app for iPad from the Apple App Store.