Android operating system is blessed with many games and unlike other mobile platforms, here plenty of games are available for free. However, there only a handful of games that are worth playing. Here is a list of five best games on Android which are available for free. While selecting we tried to keep one game of each genre.
Injustice: Gods Among Us
Undoubtedly this is one of the best games on Android not only due to its content but also due to its gameplay. Moreover, it is absolutely free in every sense. For instance, in many good games users are asked to pay after some stages or the developer makes the game in such a way that without spending few coins you may not progress in the game any further. In this game though you need not to spend even a single penny – just play more to earn virtual currency to buy new characters and progress in the game.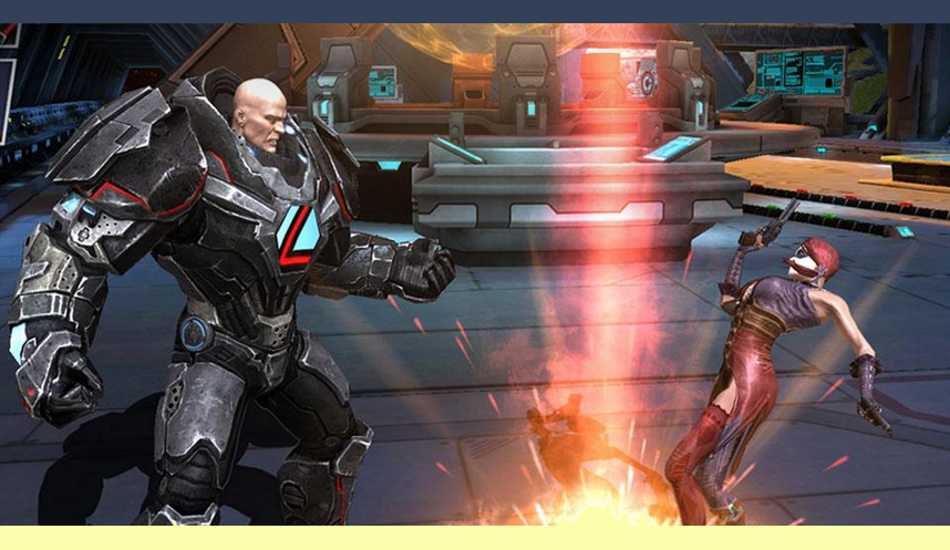 As I said earlier, its content makes it the best game of Android. The game is based on the latest issue of DC comic which goes by the same name: Injustice: Gods Among Us. Made by Warner Bros, the game is based on the and features several super heroes and villains of DC Comics including Superman, Batman, Flash, Wonder Woman etc.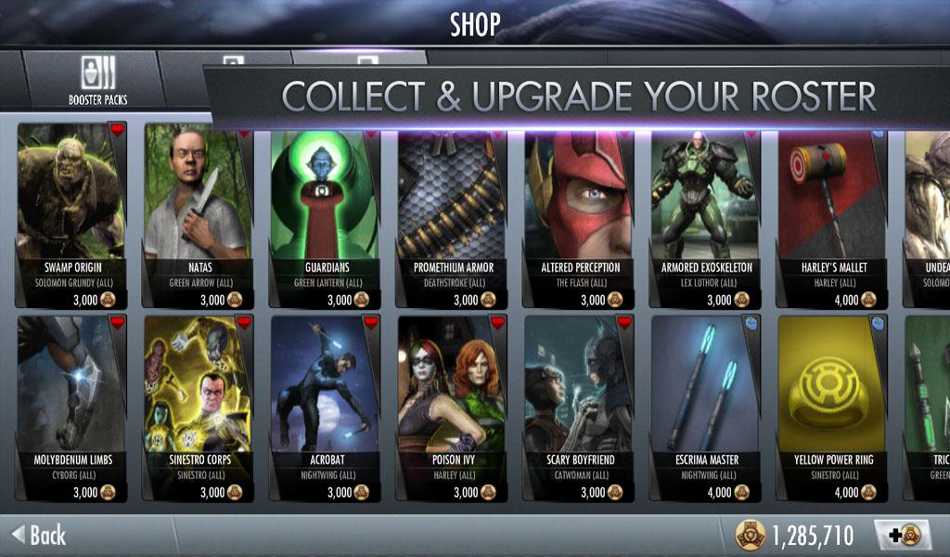 In this game, you have to collect cards and build a roster of playable characters, moves and powers and enter the arena in touch based 3 on 3 combat. Though it has 47 stages only each comprising several sub-stages (10 usually), its developers do issue new cards on regular basis (generally two cards per month), refereed as Challenge Mode which too consists of several stages.
But most importantly, its game play is much adorable. Infact, many have hailed this mobile version of Injustice over its console version (Xbox, PS).
###PAGE###
Dead Trigger 2
The first person shooter (FPS) is one of favourite genres and Android is blessed with many good FPS games like Modern Combat series, Deer Hunter series etc. But many of them are paid or offer limited stages. But the Dead Trigger 2 (and even the its older version called Dead Trigger) offer superb graphics and are virtually endless. It too is available for free.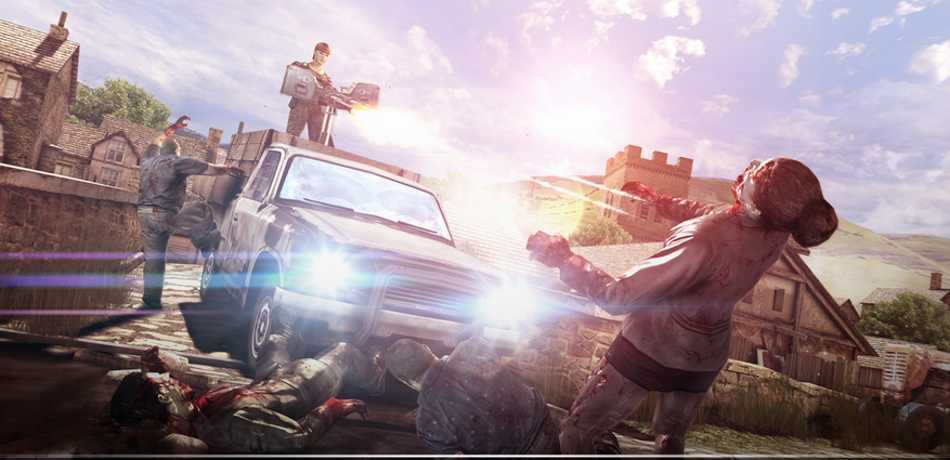 The story of Dead Trigger 2 is quite simple: kill zombies. But it is lot different from its first version. The Dead Trigger 2 introduces several new weapons and locations. Graphics and controls look much better than the previous one.
You can also consider the Deer Hunter (2014) which is free as well as offer endless gaming. It has also good graphics.
Asphalt 8 Airborne
Though it was introduces last year for Rs 55, it is now available for free. Though there are several good racing games on Android as well like the Real Racing 3 and Need for Speed, the Asphalt 8 Airborne is a bit different in its gameplay. In this game, you can perform barrel rolls and wild 360º jumps; manoeuvre through the air, pulling stunts while racing.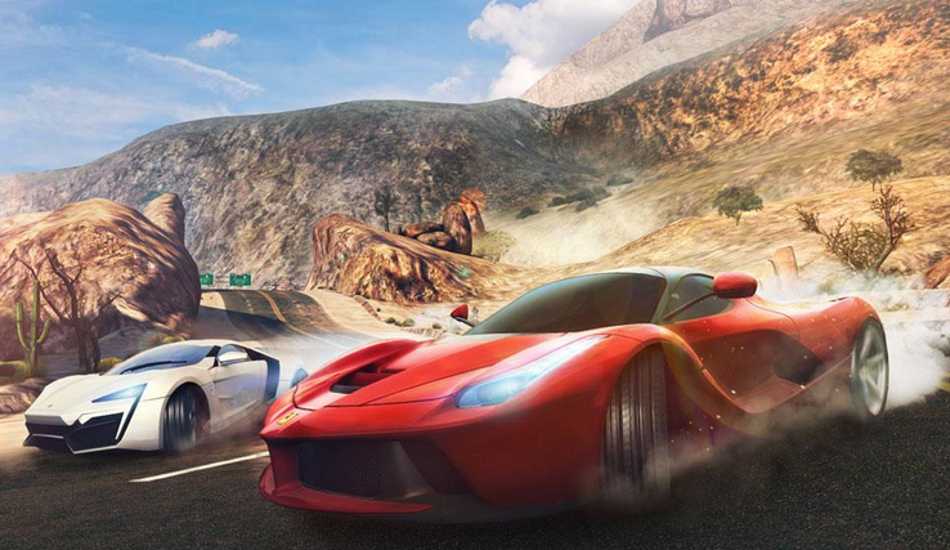 It allows the players to race through different settings like Venice, French Guiana, Iceland, Nevada Desert and other exciting locations. Also, the Asphalt 8: Airborne has multiplayer option where eight players are allow to participate at a time.
###PAGE###
Pitfall
Endless running games are quite popular on mobile platforms but apart from Temple Run series, most other such games on Android platform are not that enjoyable. But Activision's Pitfall is an aberration in that regard.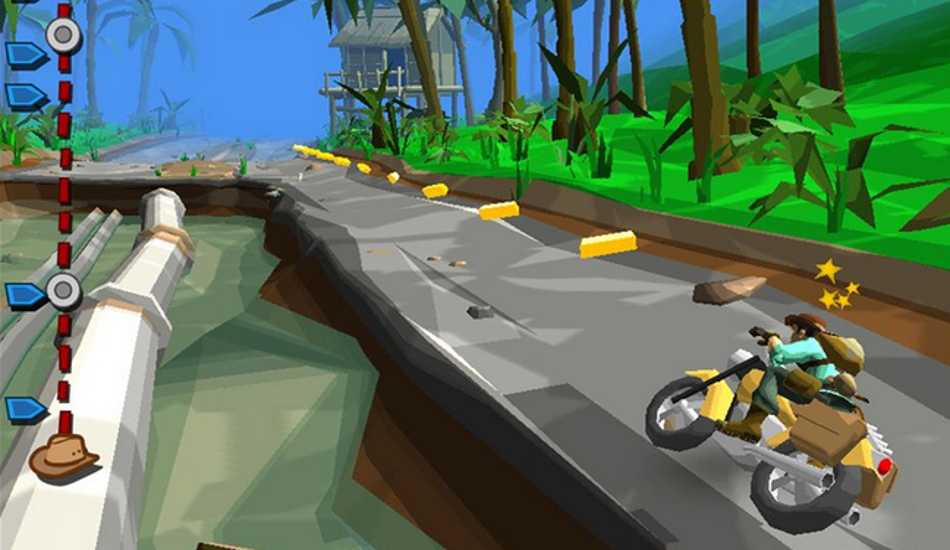 In this game, as the iconic Pitfall Harry, test your skills by racing through jungles, caves and native villages while avoiding death-defying obstacles such as fiery volcanic flames, tumbling ancient artifacts, and narrow cliff side pathways. Challenge your reflexes by jumping, sliding, and using your deadly whip to take out classic Pitfall foes like rattlesnakes and scorpions while avoiding the death grip of a crocodile's jaw as you swing across ravines.
Its easy swipe and tilt controls also make it one of the easiest yet enjoyable game on Android.
Candy Crush Saga
This game needs no introduction and perhaps most of you have it. Like the name says, this puzzle game involves candies taking you on a delicious adventure. Basically you are supposed to stack the similar candies to earn as many points as you can. The game is easy to play but gets difficult as you progress.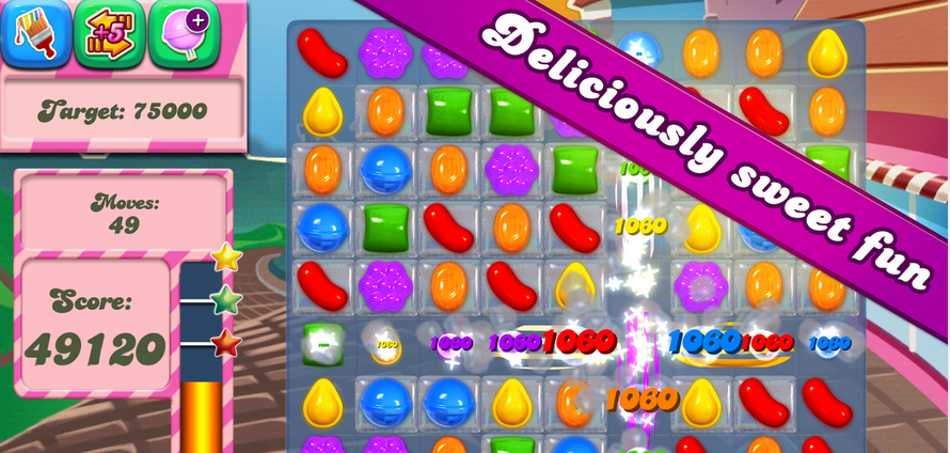 Candy Crush Saga offers over 400 different levels packed with amazing graphics. There are boosters and charms that will help you pace through difficult levels. Users get to unlock different items by winning more points and compare them with friends over leaderboards.