Google's Play Store offers several games but only few are of some note while most are replicas of the popular ones. We have selected five such free to play games that are not only rewarding but also challenging to a certain extent.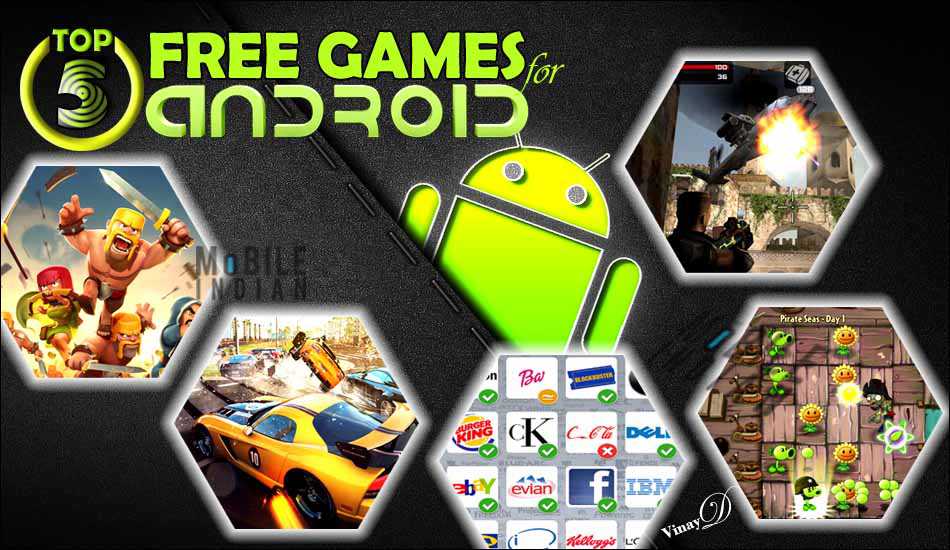 Do note that some of these games may have locked content which can be availed via in-app purchases.
Clash of Clans
This free-to-play action game involves strategy and planning to build a village with a fortress like features. The game involves an army of Barbarians, war wizards, dragons and mighty fighters to come together for building a fortress and fight against all the odds. There are no bare fist fights but the game offers cannons, bombs, mortars to be used along with traps, towers and walls.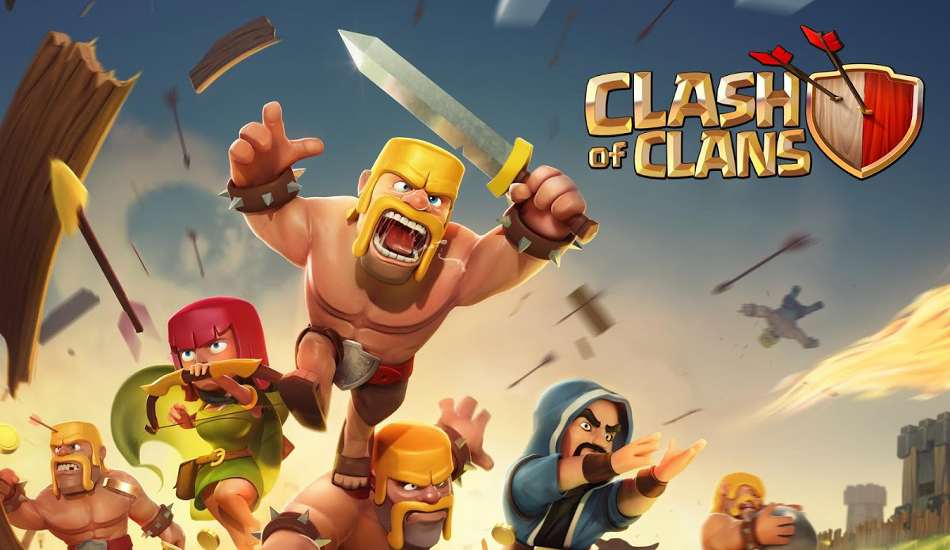 These groups need to combine to fight against the Goblin King in order to keep their village safe from repetitive attacks. The game offers several unlockables to upgrade weapons, ammunition and other aspects of reinforcement.
###PAGE###
Frontline Commando
It is one of the best third-person, 'shoot 'em up' style game that has loads of action and missions. The storyline may sound typical – one man army to fight against arsenal of attacks from the troops of a ruthless dictator. The game promises some great quality graphics so excuse us if it does not work on your entry-level or budget smartphones.


The game is not simple man to man combat with weapons, but the character has to tactically take down larger vehicles and choppers. The difficulty level continuously rises as the game story progresses with the missions. The commando protagonist is spoiled with all kinds of assault rifles, sniper rifles, shotguns, medical kits and more are offered. Do note that certain items might be locked to be purchased or unlocked later in the game.
Asphalt 8: Airborne
It is the latest installment of the Asphalt series that promises loads of cars and crisp graphics. The new Asphalt 8: Airborne packs 47 cars, of which 80 per cent are new. You also get to drive cars of top manufacturers like Lamborghini Veneno, Bugatti Veyron, Ferrari FXX and Pagani Zonda R. As the name suggests, the game allows aerial stunts.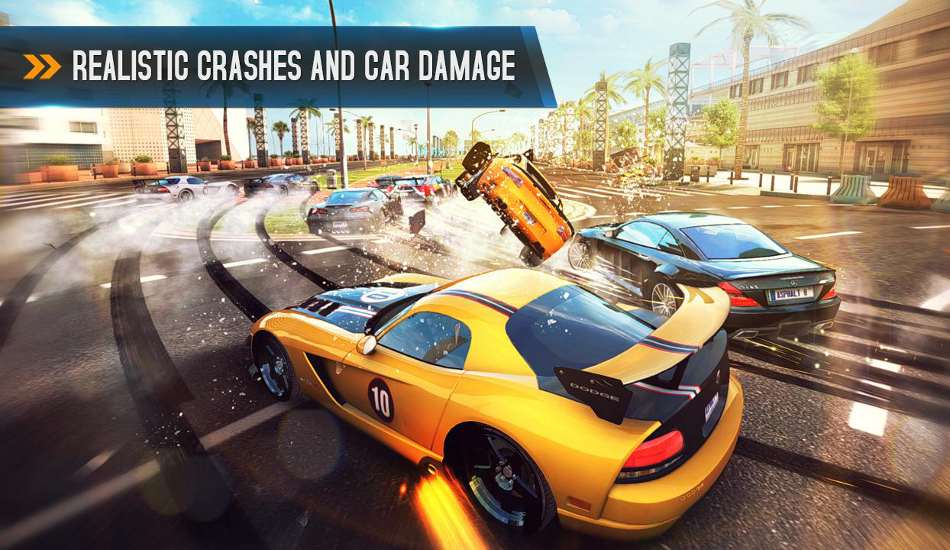 Sitting in the car, a player can perform barrel rolls and wild 360 degree jumps; maneuver through the air, pulling stunts. These races can be held in nine different settings like Venice, French Guiana, Iceland, Nevada Desert and other exciting locations. Also, the Asphalt 8: Airborne has multiplayer option where eight players are allowed to participate at a time.
###PAGE###
Plants vs Zombies 2
The Plants vs Zombies 2 brings a crazy adventure involving the player as Dave to save himself and beat legion of zombies spawning, crawling into the lawns. Dave seeks help of plants that possess some power to stop the zombies. User gets to employ strategic skills to good use for stopping the zombies walking right through the frontyard with the help of smart plants.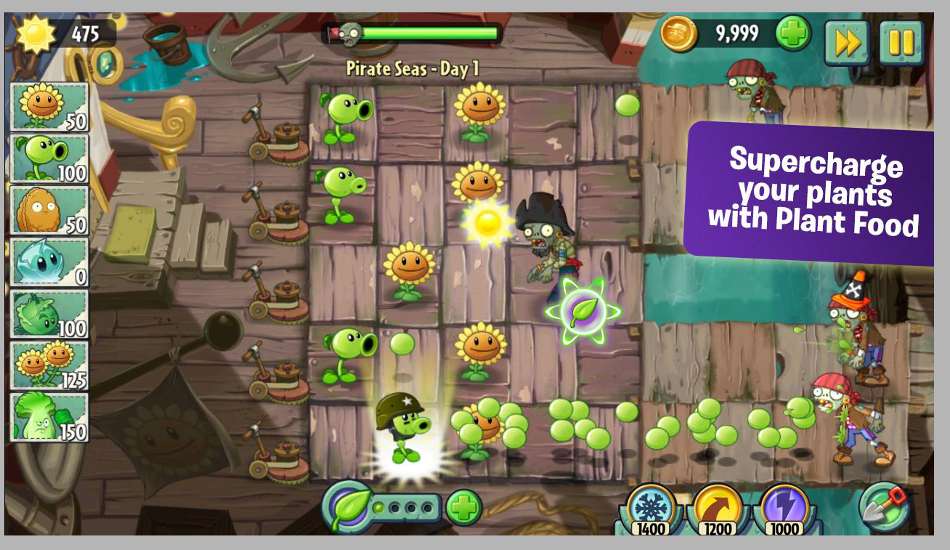 There are a variety of plants that carry different powers to defeat the zombies. Plants can be powered by collecting coins and purchasing power-ups. Plant Food needs to be used wisely to supercharge the plants. Challenges and rewards filled game certainly will put your best skills to test.
Logo Quiz
Whether you travel or watch televisions, there are brands that always sound familiar or unique to everyone. Logo Quiz is one such game where users can test out their memory to check whether they can correctly recollect the brand or the title attached to each logo. It is a very interesting game that will make you realise how much one knows about the companies and products offered by them.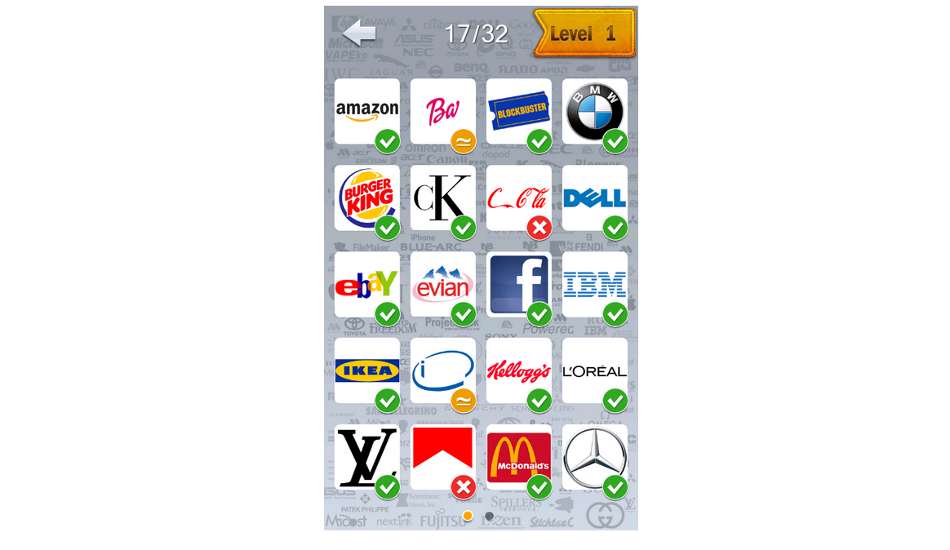 Packing about 15 levels featuring over 1000 logos to guess from, the game will reward you for every logo correctly recognised. Indeed, it provides a very interesting way to find out the brands you love the most and interesting way to challenge your visual memory.