Sometimes people can be really annoying or even if they are not we love to pull a prank on them sometimes and have a good harmless laugh. While there are ways in which you can make a fool of your unsuspecting friends, android gives you a brilliant way of pulling several pranks on your friends just for fun and a little entertainment. If you agree then here we have a list of the top 5 prank applications on android smartphone.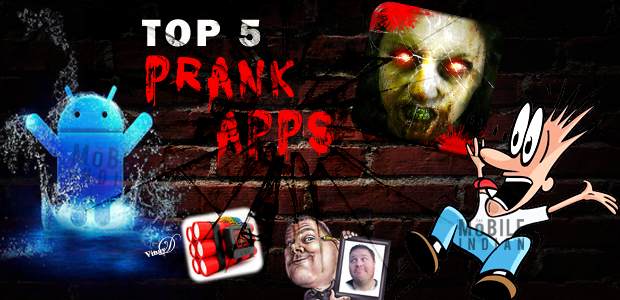 All these applications are available free of cost from the android application store and there are no charges associated with their use either.
Crack your screen by g6
What if your screen develops a crack on its own or when your friend takes your device in his hand or gives it back to you.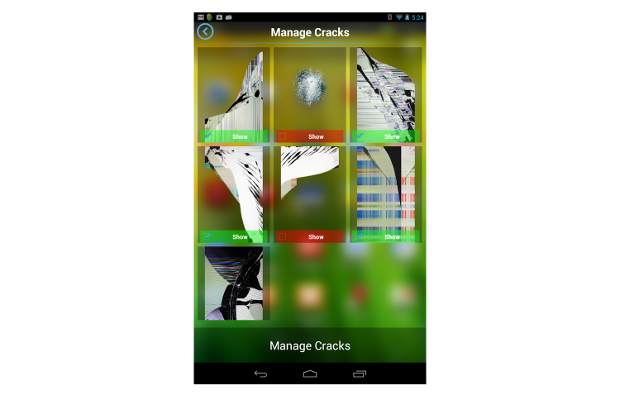 Crack your screen is a harmless but ultimate scary prank for the unsuspecting victim. It emulates the texture of a cracked color display complete with distortions that the display gets if it gets cracked.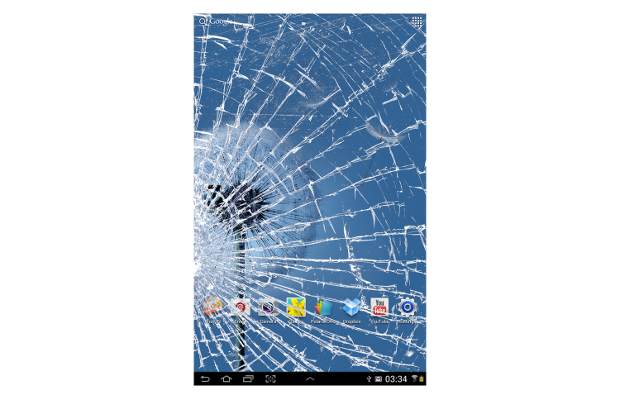 The application can be triggered by simply shaking the device while the application runs in the background. The display of the device will appear damaged or broken and without exiting the application the effect will not go away.
###PAGE###
Ghost in the Photo prank by Dexati
We all love taking images, don't we? But what if the picture you captured had a picture of a ghost along with you. The ghost in the photo prank application is classic for those who love being clicked.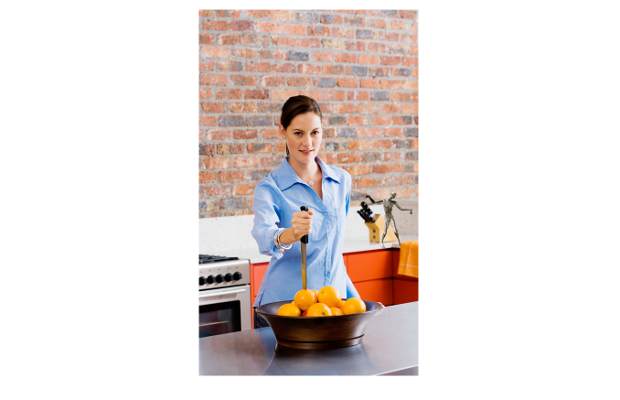 The application is a post processing tool that has a number of ghost images with varied level of transparency so that it easily matches with the background giving the perfect impression of a ghost in the picture.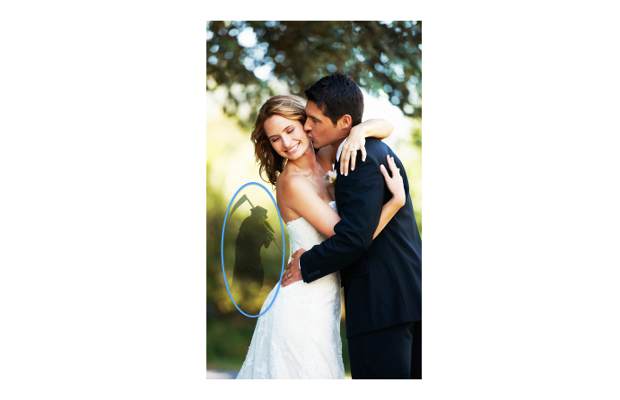 The application allows users to save pictures in an SD card and share with others . So next time don't forget to add a touch of creativity to your group photo with a creepy ghost in it.
Sound Prank by Bubadu
Even though there are different ways to annoy someone, nothing equals the fun of annoying noises disturbing people around you. Imagine your phone inside your pocket keeps making some strange noise time after time while people keep staring at each other as to who did it.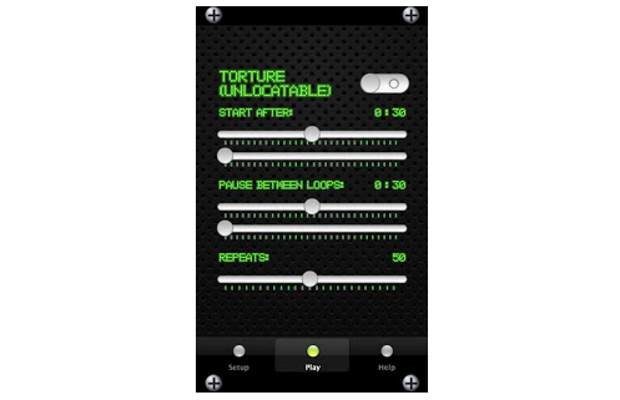 The Sound prank application has a set of annoying sounds in it that can be programmed to be played on demand or at some time interval.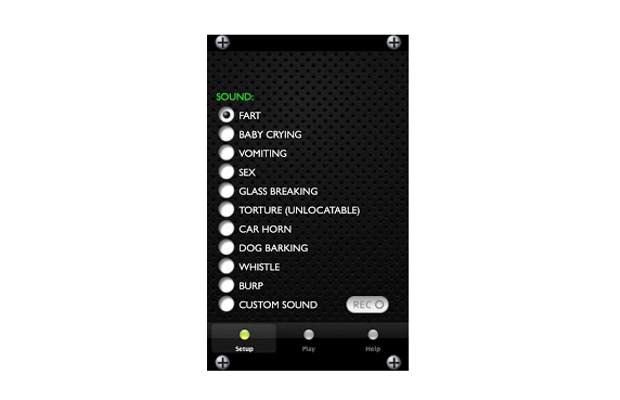 Just imagine you are having dinner and all of a sudden everyone at the table hears a fart and keeps looking at each other trying to figure out who did it but nobody knows, and after some time it happens again.
###PAGE###
Lie Detector by atticAndroid
When it comes to group games nothing beats good old truth and dare. As we all know people are seldom true to what they are being asked so here is a little prank that can help you prove whether the person is telling a lie or is saying the truth.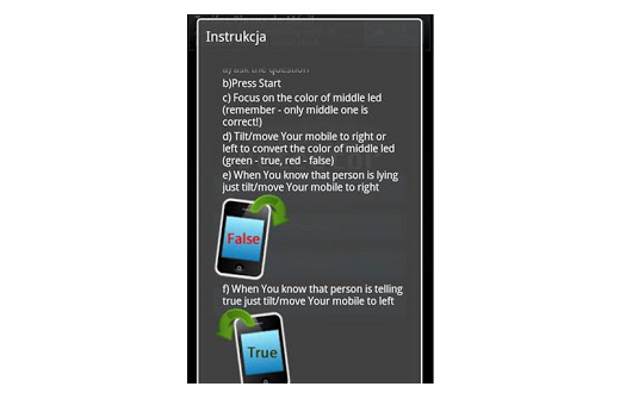 The lie detector application is a simple yet fun application that works on your direction and shows if the said statements are true. The application does not have a complex system of lie detection but it has a moving needle that swings between truth and false.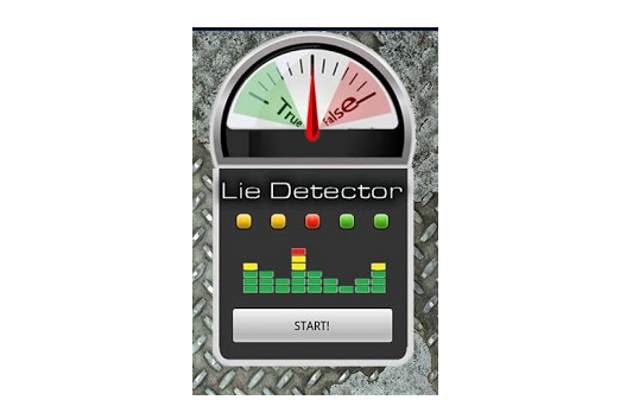 The application can be made to work by slight hand movements, so if you want the needle to show the truth, tilt your hand towards the left, and for false towards the right. It can be used in a variety of situations and fun is guaranteed.
Prank Finger Print scanner
How fun would it be if you could prove to your friend that he has some legal arrest warrants in his name? Well, the prank finger print scanner is exactly the tool you need to make him or her believe so.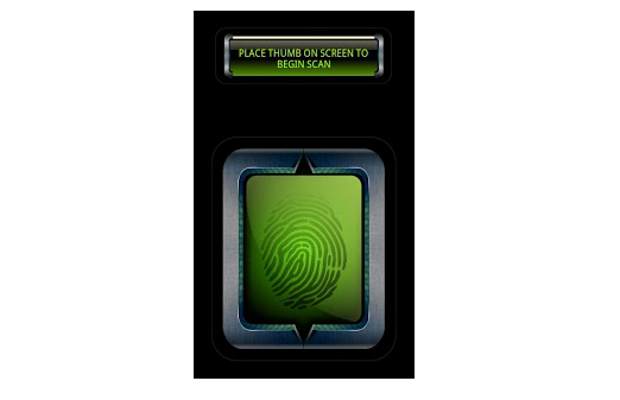 This application needs a little elaborate preparation so before you prank your friend you will need some of his details like date of birth and a picture. All you need to do is enter the same in the application and set the options that you think will scare your friend the most.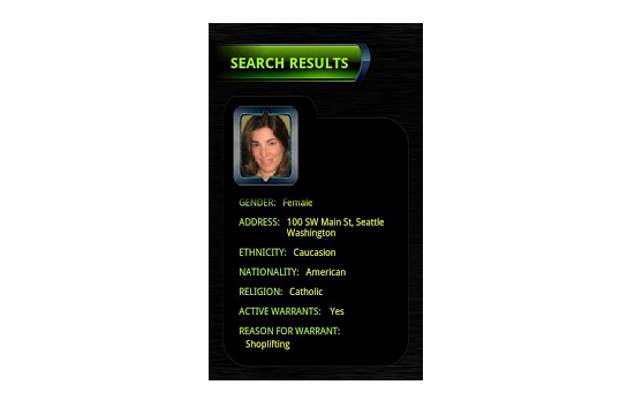 After that, ask him generally to place his thumb on the screen so that you can track him online, and the moment he does so the application will show random animation as though it is searching global databases and will show the profile page as you made it with possible legal arrest warrants too.