Here are five applications which would help you make the most of your Android tablet.
Due to their big screens, tablets have many advantages over smartphones. They are especially better when it comes to writing, doodling, reading and playing games as compared to smartphones.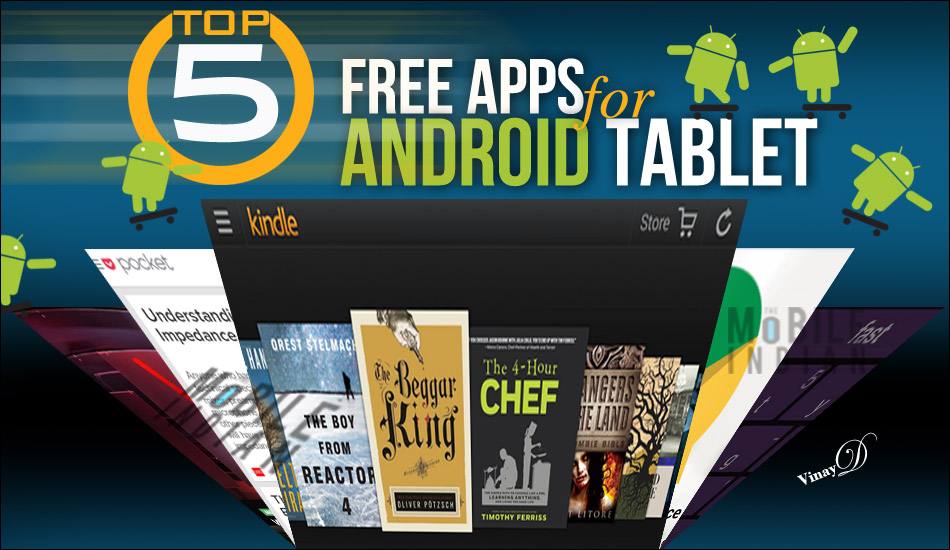 However, you need proper applications to make the most of the tablet. Here we have listed five applications which would help you make the most of your tablet.
Kingsoft Office+ PDF
Though Microsoft Office and Google's QuickOffice are available on Google Play store but many still prefer Kingsoft Office to edit/create documents on the go.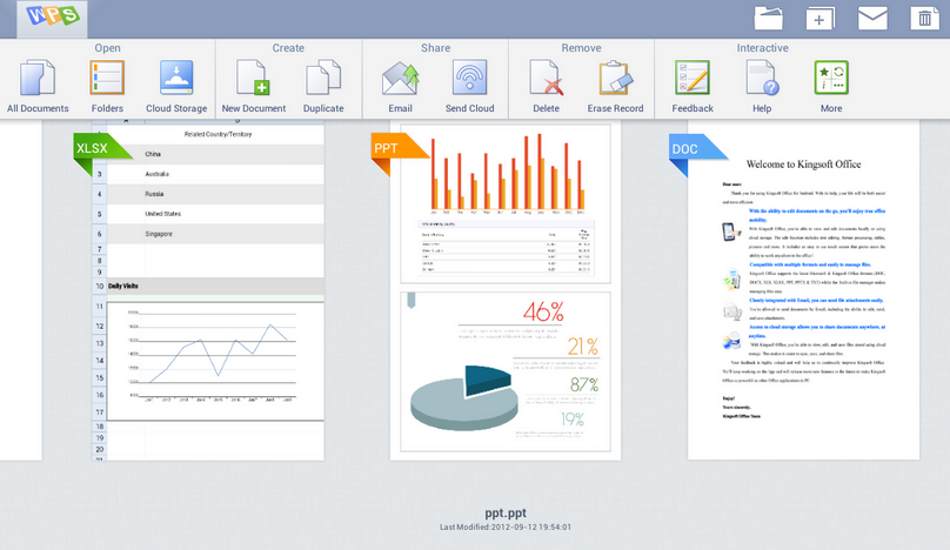 Kingsoft Office allows you to view, edit as well as create documents. You can create Word document, text, PPT and a spreadsheet. For PPT, it provides all the necessary options such as layouts, master slides, charts, objects, graphics, play, quick style, etc. It supports 23 kinds of files, including DOC/DOCX/TXT/XLS/XLSX/PPT/PPTX/PDF. It also acts as a inbuilt file manager and has tight intergration with the email application. Besides, it has suppports cloud storage services like Dropbox, Google Drive etc.
###PAGE###
NewsHunt
Flipboard is quite popular for its magazine like presentation of contents. However, Flipboard offers little India-centric content. Newshunt on the other hand, though does not possess the looks of Flipboard, offers content from 100+ regional newspapers in 11 languages. It pulls news from major newspapers like The Hindu, Hindustan Times, The Indian Express, Mid-Day etc.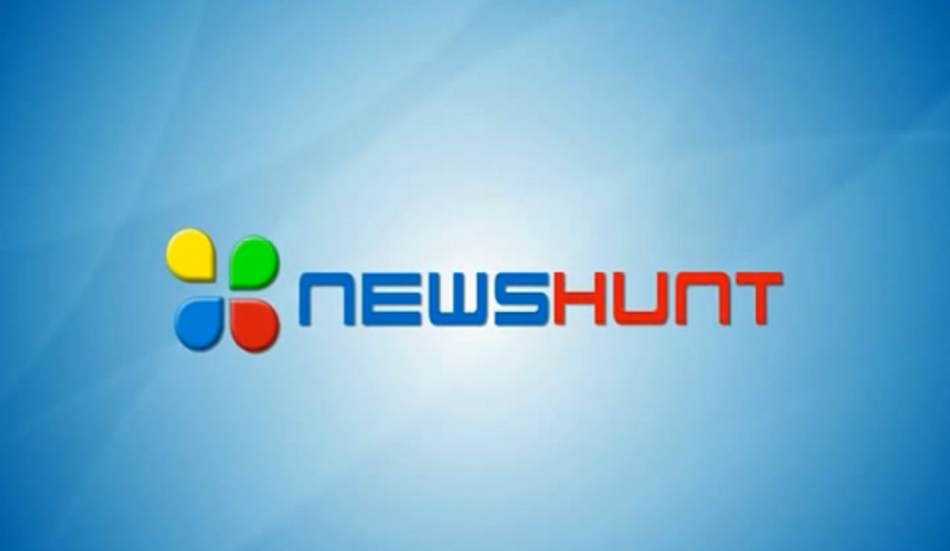 Also, you can read regional newspapers. NewsHunt also has an e-book section that offers both free as well as paid books.
Moon+ ebook reader
Google Play store has several good e-book readers including the Moon+ which is considered as one of the best. Moon+ Reader presents you with Aldiko like book shelf interface and has automatic drive scanning utility to look for the compatible books that can be loaded on the shelf. Once the scan is finished, it will load the books along with the cover arts. Moon+ Reader is fancy ebook reading that supports different formats such as txt, html, epub, umd, fb2, chm, zip or OPDS. It offers about eleven pre-installed themes that adjust the fonts, brightness and even background depending on your environment.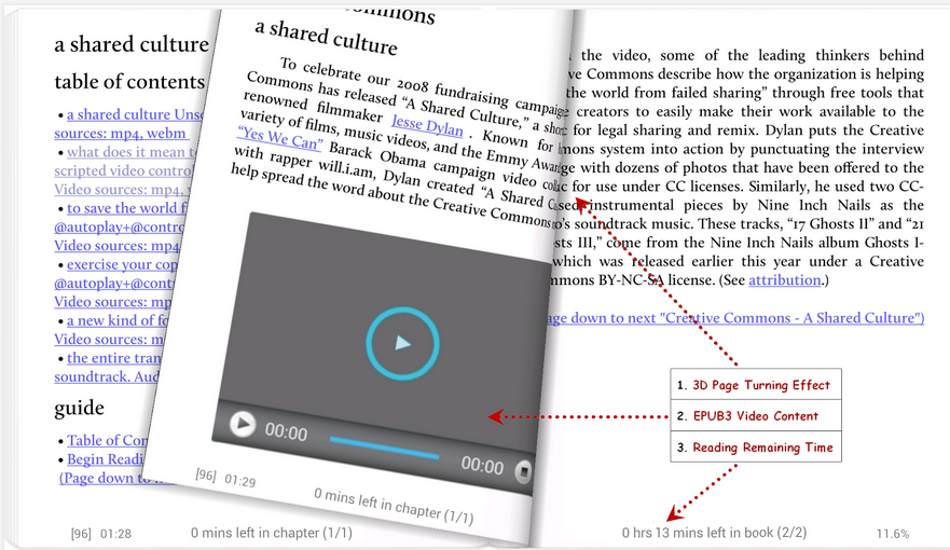 Just like several other eBook reader programs, this too offers the page turn animation. For further customiations, it throws in loads of control and visual options. Over 50 fonts come preloaded so you can choose the one that suits your eyes. For the unformatted ebooks, it also intelligently removes the spaces. You can also take a backup of your ebooks on cloud servers by using your Dropbox account.
###PAGE###
Google Chrome
Tablets come with huge screens and thus are better for web browsing than mobile phones but for that you need a good browser too. Though all Android devices come with pre-installed browser but they are not as good as the Google Chrome.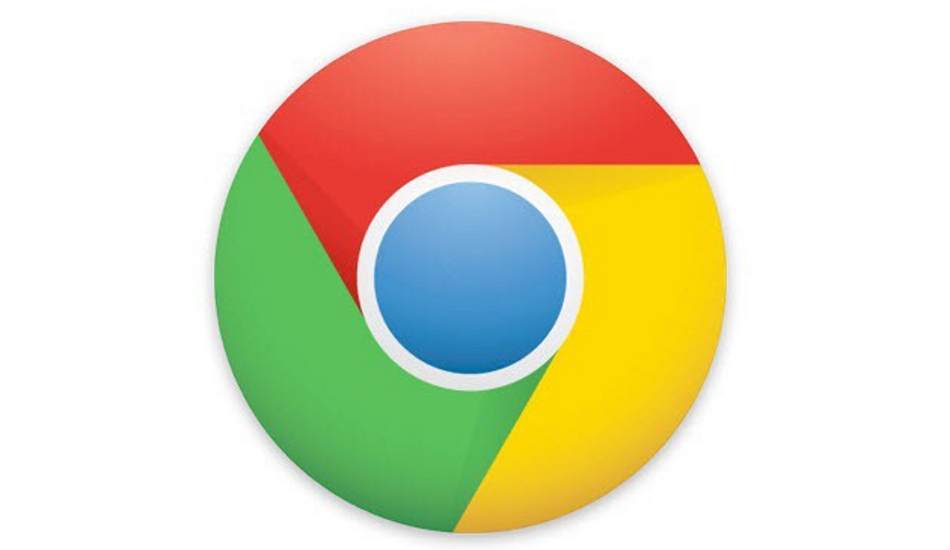 Available for Android 4.0 and above devices, the Chrome browser comes with HTML 5 integration, offering maximum compatibility with websites and web applications, along with faster speeds for browsing. Like its desktop version, it offers accelerated page loading, scrolling and zooming features.Google Account owners can sign in to sync bookmarks between a computer and mobile devices
Dropbox
Though tablets are projected as an alternative to laptops but they are far off from the later when it comes to storage. Most tablets come with 32 GB expandable storage slot but if you are one of those who love to keep few movies in the tablet itself apart from some heavy games, then 32 GB wouldn't be sufficient for you. Therefore, Dropbox is so important.
Dropbox is a free service that lets you bring all your photos, docs, and videos anywhere. On top of that you can install Dropbox on both PC and your Android tablet, so the moment you save something on Dropbox from your PC, you can access those from the Dropbox app of your Android tablet. Ofcourse, you need an active data connection for the same.
There are several other cloud storage services like Google Drive and Box which too offer similar service.