Yesterday, Apple unveiled the iOS 11 with a bunch of new features, and a beta is expected to come out late this month. Some of the new add-ons unveiled by Apple are quite similar to what we have already seen in older builds of Android. Here is the list of top 5 features already present in Android which have now way to IOS.
1. AR and VR Capabilities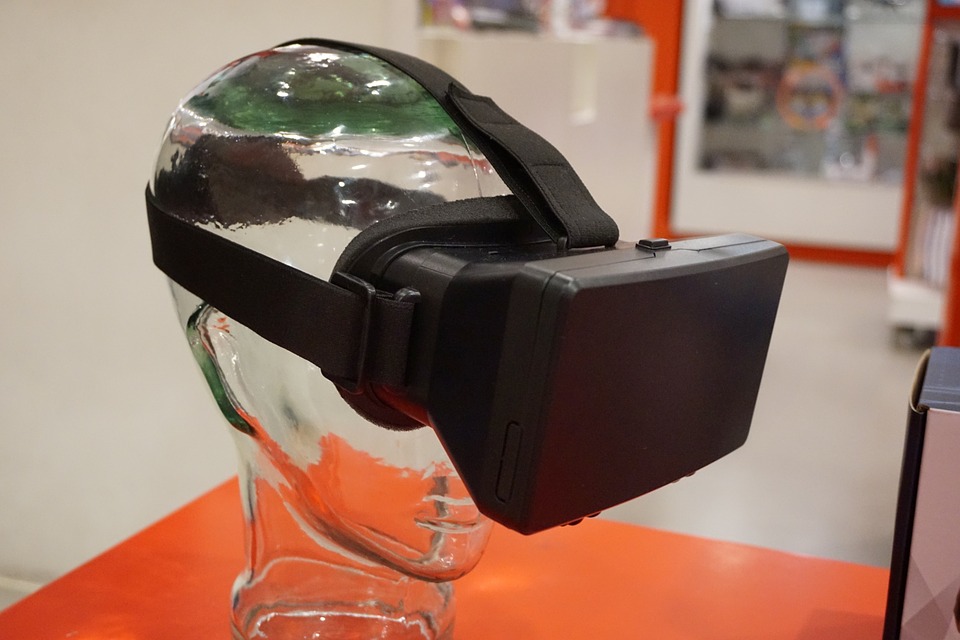 So, one of the top features that Apple is touting to be a game changer for iPhone's is AR and VR capabilities of iOS11. It may be true going forward, but they are not the first one toembrace it. Google had announced project "Tango" two years back specifically for it. The devices were LenovoPhab Pro and Asus Zenfone AR.
Two generation old, Android 5.0 Lollipop supports Virtual Reality, and there is also standalone headset called Daydream in The Google Ecosystem. On the other hand, Apple hasn't announced anything on the device side.
2. Do Not Disturb while Driving Mode
A year back Samsung, which majorly launches devices based on the Android operating system, had launched a budget-centric J series smartphonew ith S Bike Mode. This mode gets activated when it identifies that its user is driving and automatically mute our notifications.
Do Not Disturb while driving Mode introduced by Apple yesterday is almost its replica. So, in simple terms they are offering Do Not Disturb feature in a smartphone which cost more than Rs 50,000 and in Android ecosystem, we get the same feature in a device which cost around Rs 10,000.
3. File Explorer
After ten years of first iPhone launch, Apple has finally added file explorer to make it ease for the user to locate files onthe mobile. As far as Android is concerned, They hadlaunched it with Marshmallow update and before that lot of the third app were available in Play store to provide the assistance.
4. Type to Siri
To overcome the pertaining issue of voice assistant, Siri, not able different dictions, and pronunciations Apple has introduced typing functionality for users to find answers to queries by just typing. But, Apple is little bit late, Google has alreadyintroduced this feature a month ago in Google now
5.One-Handed Mode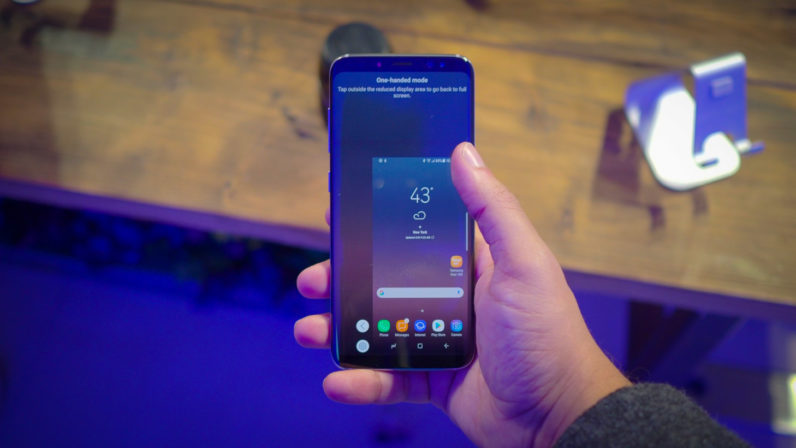 One-Handed Mode is something which we have seen in many smartphones based on Android OS Which have a big screen to make it easier for the user to type with one hand. Apple has launched it for the first time now. Maybe it is contemplating launching more big screen smartphones in future.