Our list of top five entertainment apps that an Android user must have to stay entertained.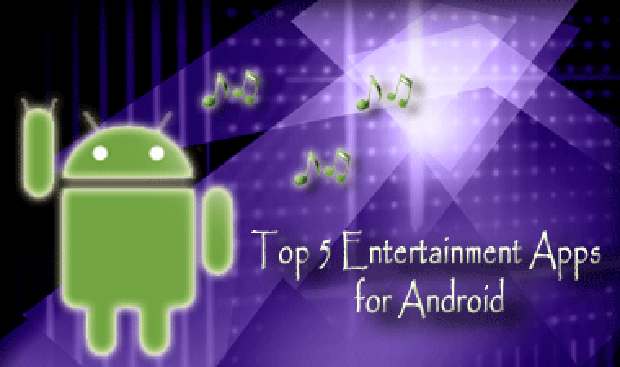 These applications are available free of cost from Google Play and in some streaming apps you have to pay data charges if you are not using a WiFi connection.
Television streaming to mobile devices is really exciting as it allows users to watch their favourite television shows without being bound to the television anymore. NexGtv is the perfect personal entertainment companion for Android users on the move. Users can watch their favorite TV programs or stay updated with global and national current affairs with the news channels.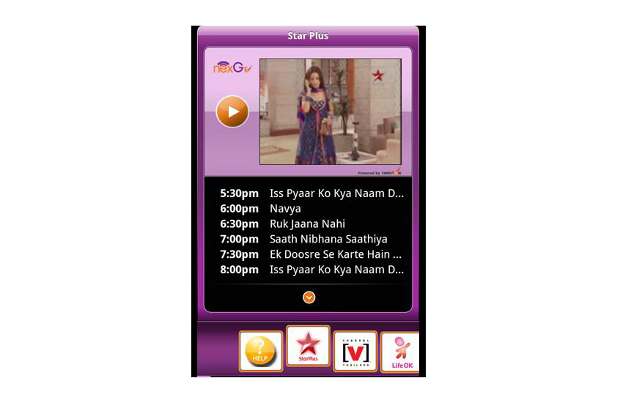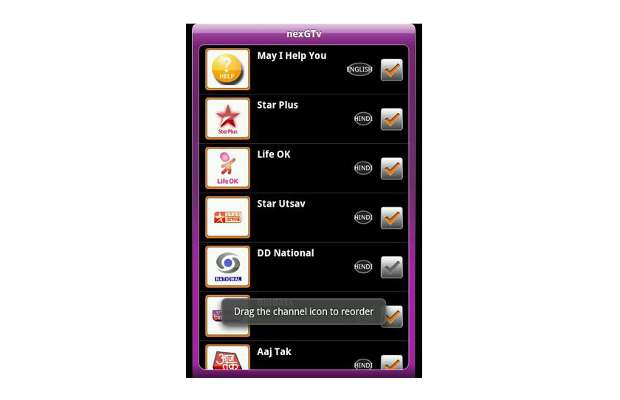 What makes this application useful is its bandwidth aware video streaming, so no matter if you have a 3G, 2G or WiFi connection you will be able to stream video on your device although video quality will differ with different data connectivity sources.
###PAGE###
VLC Media Player – Beta
A beta version of the world popular Video LAN client, which is popularly known as VLC media player, is now available on Android.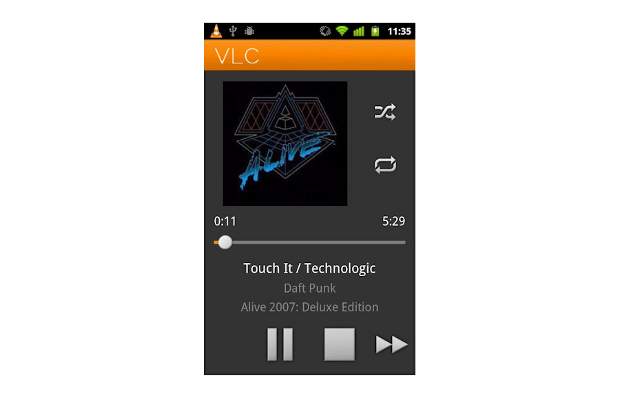 Currently, Google Play Store offers several video playback apps that are stand alone or dependent on certain codec packages for video playback but VLC player application comes with integrated support for codecs, thereby providing better video playback than most video players, without the need of downloading codecs for different video formats.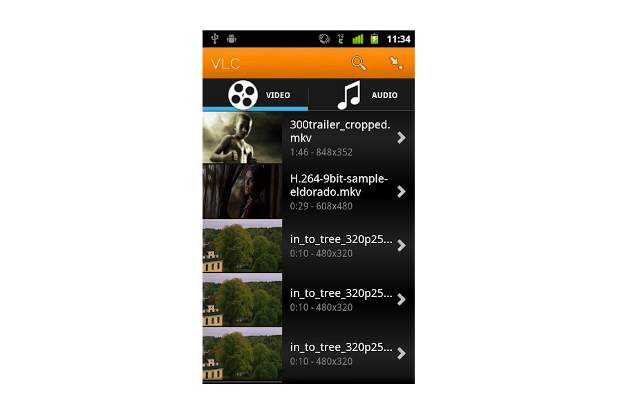 Along with that VLC player supports a large number of audio formats and is also very light on system resources, thus enabling faster playback than even the default audio/video applications.
VLC player application supports Android devices running version 2.1 till Android 4.0.
This app, however, is in beta phase and might have a few bugs.
Gallery lock can lock out any images, videos and audio files on your Android smartphone, and makes it difficult to access without a password. The application encrypts files so that even with external applications users cannot access the files without proper user permission.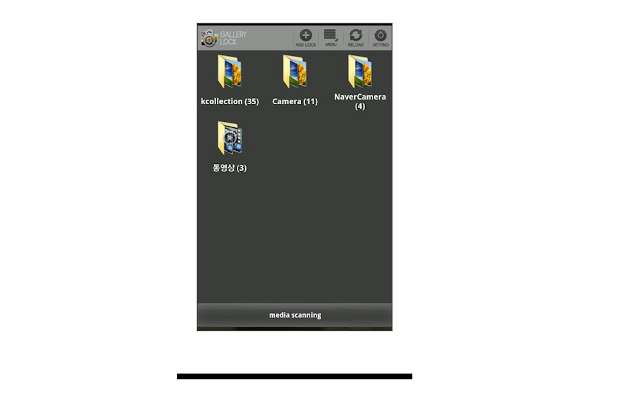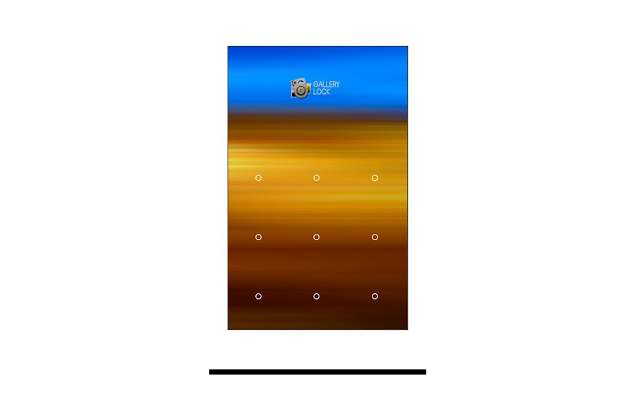 Users can select pattern lock or password to lock away their media files and keep them private.
###PAGE###
Hindi Songs
Using this app one can watch over 12,000 song videos that come from over 3,000 movies including classic movies as well. Along with that the application comes with a neat search bar that allows users to search for movies or songs as they like for instant access to entertainment.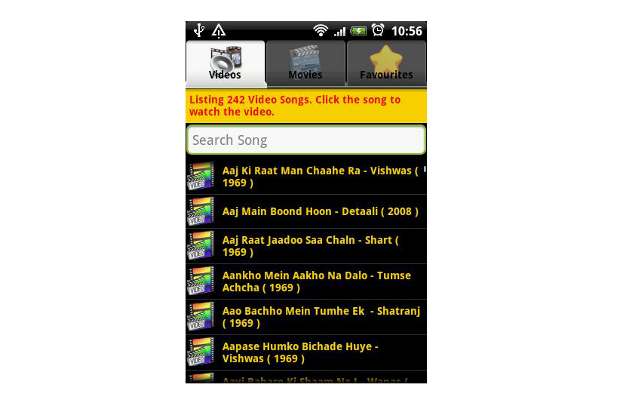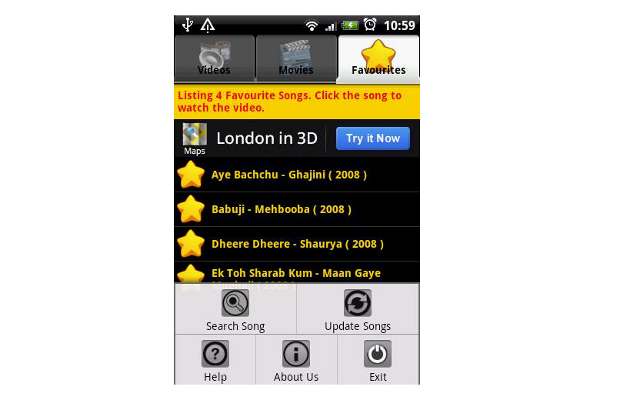 The application initially downloads a database of just 100 songs, and more song databases are downloaded as the user searches for more.
We all love listening to tunes and watching videos, but how about creating a few yourself? Guitar Solo application is a wonderful free app that emulates a real life guitar on your Android smartphone or tablet allowing you to play your favourite tunes whenever and wherever you like.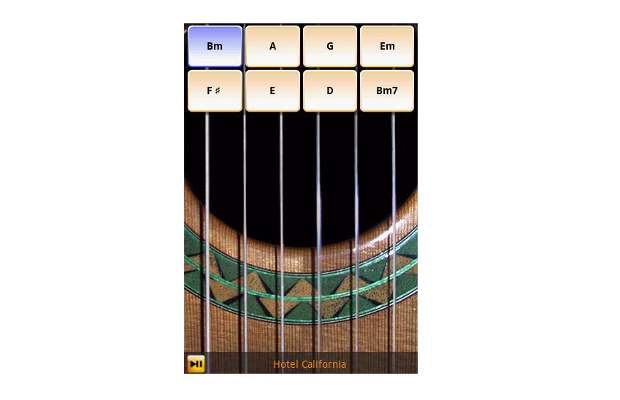 The application comes with chords in the form of keys and strings, which users can just touch to emulate various sounds, making it easier for beginners to impress people around, especially their girlfriend.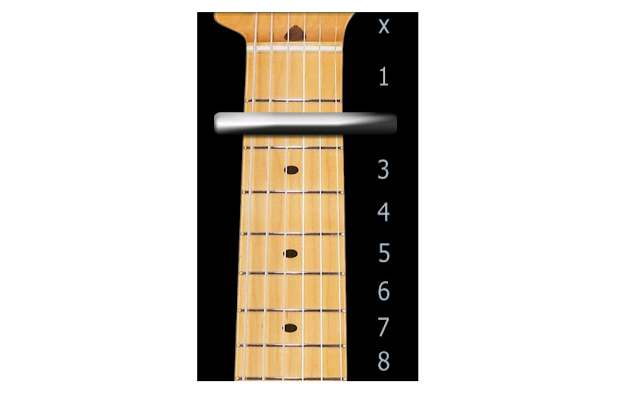 Guitar Solo is fun to use and very simple too. There is no setup required, only a 5 MB download and you are good to go.
The application comes with a number of in app purchases as well, which you can buy to upgrade to an electric guitar or to add some nice fancy effects to your guitar.