Dual SIM is a very important feature of mobile phones, which is quite evident from the fact that more than 54 per cent of the phones sold in India come under this category. However, in the smartphone space this feature was missing till just about a few months ago with only one Indian player (Spice) having a dual SIM smartphone (Spice Mi270), which did not even have 3G capability.
However, things have changed now and the market is getting flooded with dual SIM smartphones from leading brands including Samsung, LG, Micromax and Spice.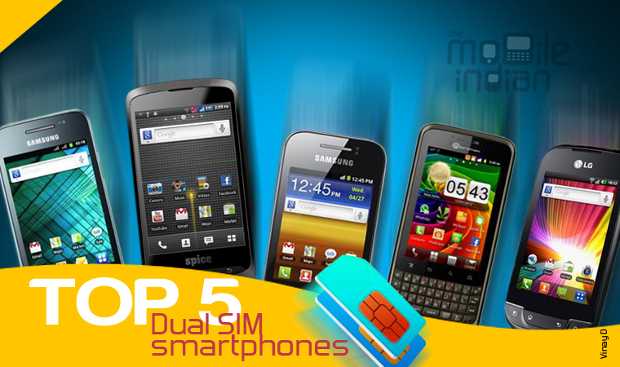 So this time around our Top 5 dual SIM phones list includes only smartphones. However, this does not mean there are no good feature phones with dual SIM. One can choose from Nokia C2-03, Nokia Asha 200, Motorola EX119 and many more.
Samsung Galaxy Y Duos is the dual SIM version of Samsung's entry level Android products. The phone features a small 3.14 inch screen but is otherwise feature rich and is very attractively priced at Rs 8,700.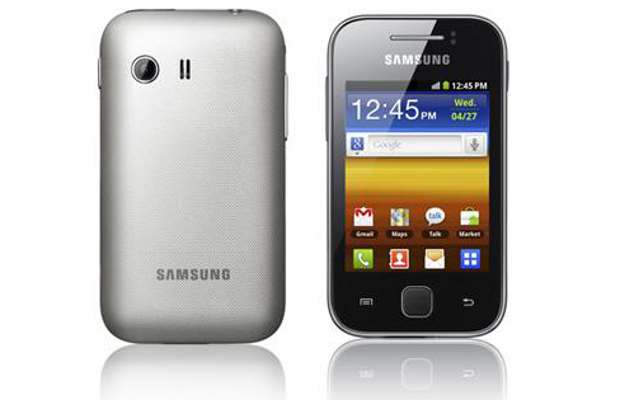 Galaxy Y Duos features Android 2.3 Gingerbread with a TouchWiz custom user interface layer on it. Under the hood, the smartphone has a modest 832 MHz mobile processor. Apart from that it has common Android features like 3G, WiFi, GPS, and Bluetooth.
###PAGE###
LG Optimus Net Dual P698 is the dual SIM version of the popular Optimus Net and is priced well at around Rs 10,500. It runs Android 2.3 Gingerbread operating system on an 800 MHz processor. The phone comes with 512 MB of RAM.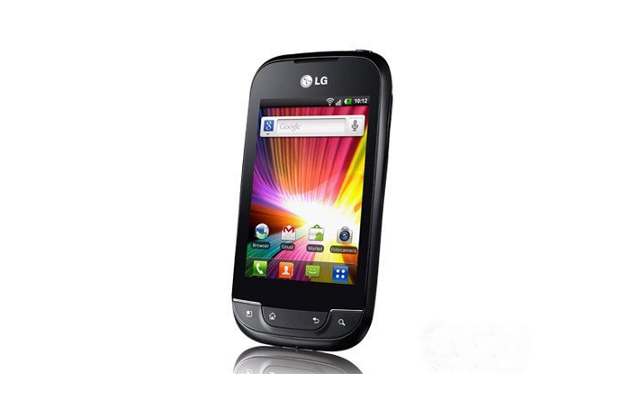 The LG Optimus Net P698 uses a 3.2 inch TFT LCD screen that supports HVGA resolution of 480 x 320 pixels. It has a 3 megapixel camera supporting 4x digital zoom with geo-tagging.
The Android smartphone supports a microSD card of up to 32 GB and is powered by a 1500 mAh Li-ion battery. In terms of connectivity you get Bluetooth, WiFi, 3G and USB.
Galaxy Ace Duos I589 is the latest addition to Samsung's line up of dual SIM phones and it is the dual SIM version of the popular Galaxy Ace smartphone. At Rs 13,500, though, it is costlier than other phones in this list. The phone is the most feature rich and powerful dual SIM device that you can buy right now (Motorola XT800 is costlier but not better).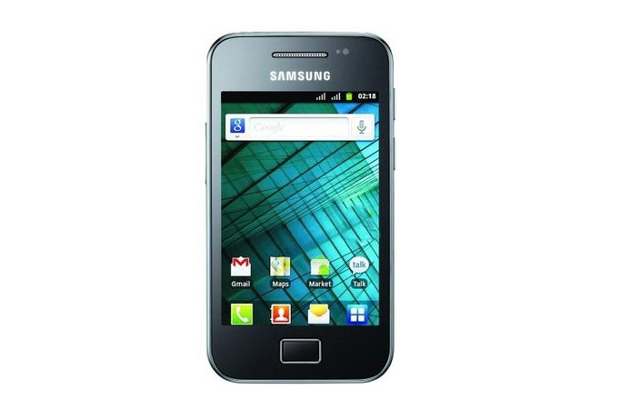 A unique feature of this phone is that it has CDMA and GSM slots, while all other dual SIM smartphones come are GSM+GSM. Also, since Galaxy Ace Duos is an OMH (Open Market Handset) phone, you can choose your CDMA operator.
The Galaxy Ace Duos runs Android 2.3 Gingerbread operating system with Samsung's TouchWiz user interface laid over it. It uses an 800 MHz processor. The phone gets a 3.5 inch TFT display and a 3.15 megapixel camera.
Other features are standard Android fare offered in a well built stylish phone.
###PAGE###
The latest addition to the dual SIM Android family of Micromax is a touch and Qwerty phone named Superfone A78. It has a large 3.5 inch capacitive display and a full Qwerty keypad. It is powered by Android 2.3 operating system.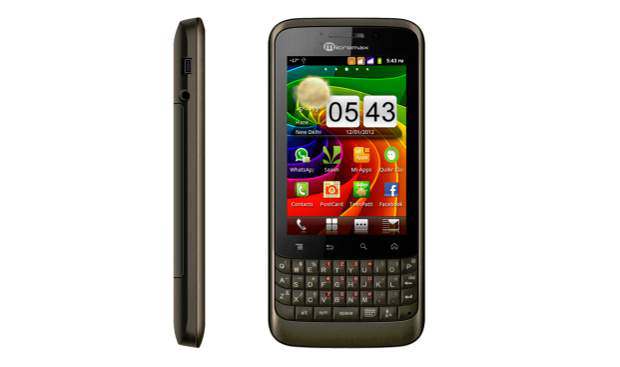 Though the processor is a bit small at 650 MHz, other features are acceptable and include a 3 megapixel rear camera; 0.3 megapixel front camera for video conferencing; and a 1300 mAh battery, which is small by current standards.
Though a small processor and battery dampens the lure, a large screen and Qwerty keypad make it a very interesting device to consider. Its price of Rs 7,800 more than makes up for its small processor.
The Spice Mi-350n is a good looking device that also performs well and is priced very attractively as well at Rs 7,700. We have reviewed the phone and it fared really well in our tests.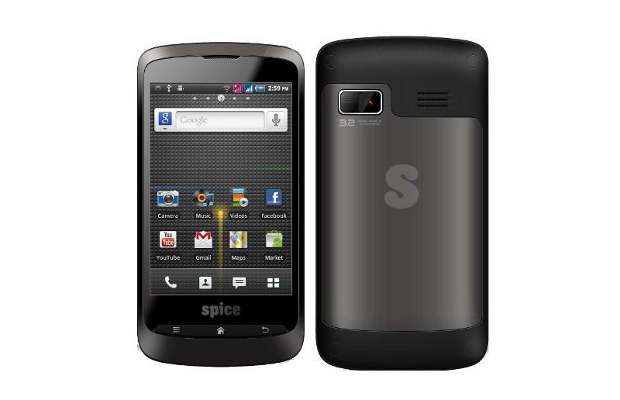 The phone has Android 2.3 Gingerbread running on a 650 MHz processor. It comes with a large 3.5 inch screen. Though the resolution of the screen is low at 320 x 480 pixels, it is more than justified by the price.
Other features include a 3.2 megapixel camera and a front facing secondary VGA camera. There are standard Android features including 3G, WiFi, proximity sensor, Bluetooth and GPS. You can read the detailed review here.