When it comes to features and functionality dual SIM phones offer everything in almost double the quantity. Today, dual SIM phones are available in budget, feature phone and even the high-end Android smartphones such as the Samsung Galaxy Grand Duos simply because of the added ease of usage and functionality they offer.
This time we have included feature phones simply because feature phones offer the right bargain point between low end devices and costlier smartphones. Feature phones offer a larger set of features as far as functionality goes and at a lower price as well.
Today there are a large number of dual SIM phones available in the market but our selection criteria is based simply on the popularity of the handsets along with the set of features that they offers.
Nokia Asha 305 (Rs 4,350)
When it comes to the Nokia Asha range of feature phones, they are often liked a lot because of their simplicity, superior technology and dual SIM capabilities. The Nokia Asha 305 features dual GSM SIM connectivity for ease of use, and for freedom from carrying multiple devices.
Nokia Asha 305 gets a refreshed touch oriented S40 operating system as its base system. The icons and the look and feel of the user interface, which is inspired by Symbian Anna are good as well.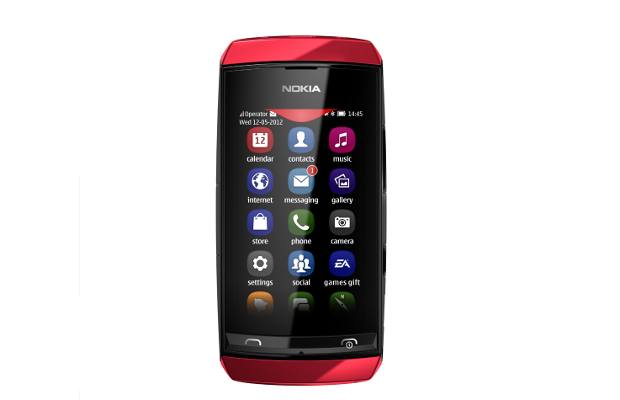 The Asha 305 gets a 3 inch display that offers good to great performance for various functions and along with that the 2 megapixel camera takes some good visuals and 15 frames per second QICF resolution video as well.
On the multimedia front, Nokia C2-03 impresses with offerings like multi format audio player capable of playing all known compressed formats including AAC, AAC+, eAAC+, MP3, WMA, AMR-NB. Along with that, there is an FM radio and the Asha 305 comes with Nokia Maps 2 application for easy navigation and travelling around the city.
###PAGE###
Samsung Rex 60 (Rs 3,770)
Samsung had a couple of weeks back announced four feature phones along with an all new series of feature phones called Rex. The Rex series includes Rex 90, Rex 80, Rex 70 and Rex 60.
Samsung Rex 60, which is the cheapest in the Rex series, comes with a 7.11 cm (2.8 inch) touchscreen VGA resolution display. It is a dual SIM handset with TouchWiz user interface and eight home screens. All in all, the device is both fast and lightweight as well, thereby aiding ease of use.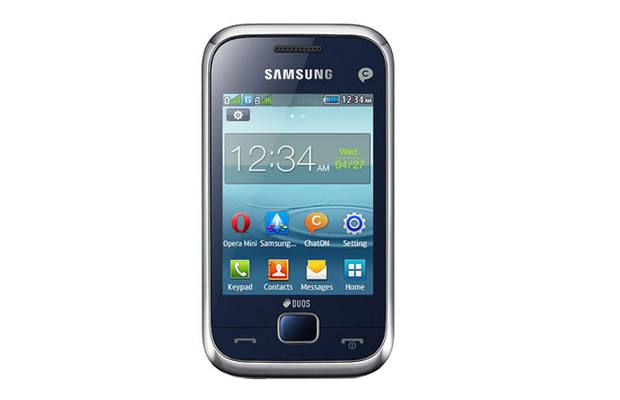 The processor used by Samsung has not been mentioned or even talked about but it is around the 500 MHz range. Its clockspeed, though, is not of consequence as the ultra lightweight operating system just breezes along and offers smoother performance too.
For imaging the device features a little more than the bare minimum 1.3 megapixel camera, which is good for keeping and seeing pictures on the mobile phone itself. The fixed focus lens promotes faster image capturing but the low resolution will really turn off users.
Nokia Asha 308 (Rs 5,244)
The Asha 308 phone comes with full touchscreen experience on Asha operating system, which is based on Nokia S40 operating system and has been specially developed for better performance and features on Asha devices.
Nokia Asha 308 comes with dual SIM and 2G network connectivity. It is equipped with a 3 inch 240 x 400 pixel display and a proximity sensor, which automatically controls the display while the user is on a call. The phone supports up to 32 GB expandable memory and has 128 MB of internal memory, which is further complimented by its 64 MB RAM memory.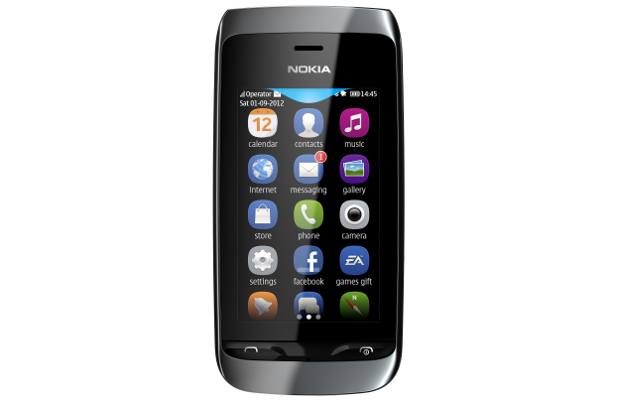 The Asha 308 features a 2 megapixel fixed focus digital camera with zoom and video capture capability at 15 fps in Qicf resolution. There's a video player, music player, and FM radio as well to keep users entertained while on the move. On the connectivity front, Asha 308 has options like GPRS, Edge, Bluetooth, and a USB port.
Asha 308 also comes with pre-installed Nokia Xpress browser, which according to Nokia, is up to 90 per cent more efficient and faster than conventional browsers as it utilises server side compression for web pages.
Also, users will get a complimentary gift of 40 popular EA games, which can be downloaded free of cost and enjoyed on the device.
###PAGE###
Lava KKT 40+ (Rs 2,000)
Even feature phones are tending towards the slightly expensive category simply because of the features, and users who would like to get something cheaper but equally useful can get a Lava KKT 40+. This feature phone comes with a lot of features and a massive 3000 mAh battery pack as well, offering extended usage time.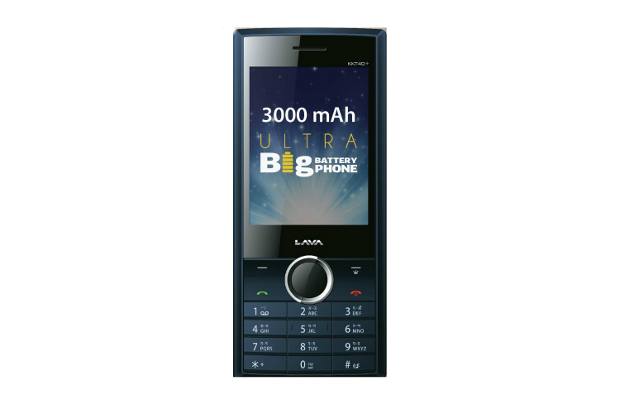 The Lava KKT 40+ features a 2.6 inch color display along with an alpha numeric multitap keypad. It supports a micro SD card to help users store their favorite songs, movies, videos and more while on the move.
Lava KKT 40+ handset is equipped with a 0.3 megapixel camera, which is great for occasional snapping. Transferring data from Lava KKT 40+ is also very easy thanks to integrated Bluetooth connectivity.
Spice M 6688 (Rs 3,789)
In the world of feature phones Spice Mobile has always been popular regarding its feature phones. Spice M6688 is yet another example of Spice's feature phones. It offers great functionality along with a full touchscreen user experience as well.
Spice M6688 is a dual SIM feature phone that comes preinstalled with Spice's very own Comet user interface. There is a 312 MHz processor that powers this device and gives it ample speed of operation as well.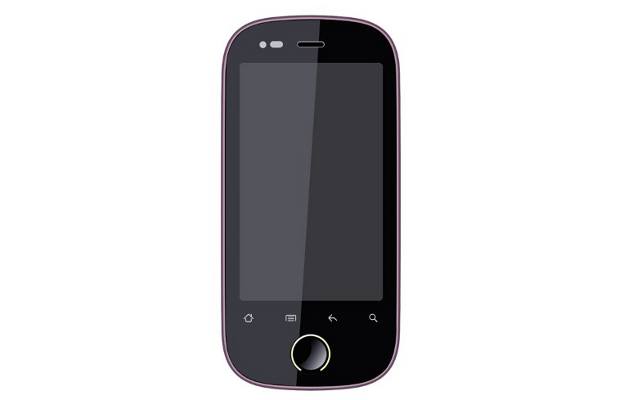 Spice M6688 has a 3.2 inch display with 400 x 240 pixel resolution and it has a proximity sensor as well for automatic display turn off as the device is held closer to the user's ear. It comes with a 3.2 megapixel camera with video recording.
The phone offers Bluetooth, WiFi and USB connectivity. There is a 1000 mAh battery, which gives 4 hours of talktime. It has 43.8 MB of internal storage capacity, which can be further expanded to 8 GB via micro SD cards.