With the advent of speedier networks and devices, cloud based storage solutions are gaining user attention. With cloud services, users can access their data from any device at any time without any hassles. Today, many people prefer and rely on them for storing data.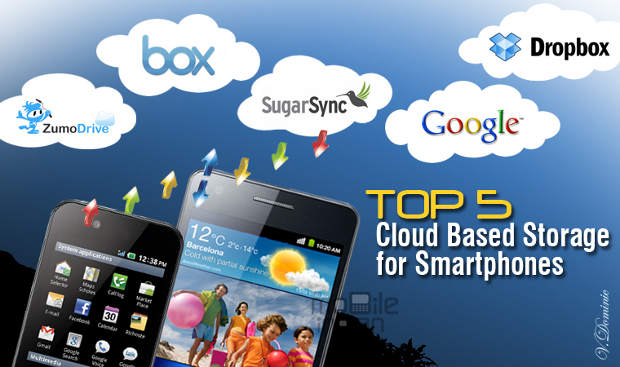 Most cloud storage solutions offer a limited amount of space free, and then charge if you overshoot your limit. All in all, given the rising competition among cloud storage services, there's no reason why this solution would work out more expensive than data cards, and it has some clear advantages as well. Here are five of the best cloud based storage solutions that smartphone users can opt for, and they are free.###PAGE###
Google
One of the oldest and most reliable solutions for documents, emails and contact details for any smartphone is Google. Most of Google's services are compatible with almost all smartphones available today. However, since Android is Google's own brainchild, there is something extra for Android users.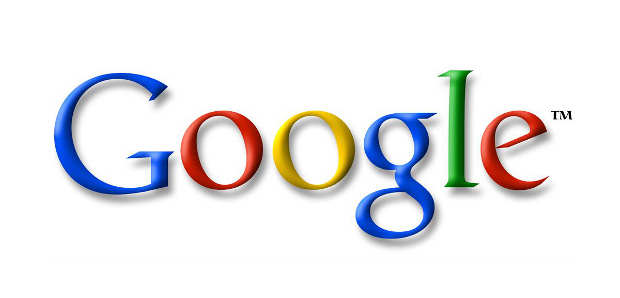 Google's solutions, such as Google Docs, Google Calendar, Gmail and Picasa are easily synchronised to an Android device, and there are hardly any limitations on the file type and size.
All this and much more make Google the best cloud based storage solution for smartphones.###PAGE###
###PAGE###
Dropbox
Dropbox allows users to share almost anything among devices with just the click of a button. It is a smartphone counterpart for the famous Dropbox service for computers. Dropbox is available on iOS, BlackBerry, Android and Symbian platforms in the form of Cutebox.
It is a free to use application available for both computers and smartphones and can work seamlessly between devices. Using Dropbox, it is possible to share and store documents, files and anything that can be digitised.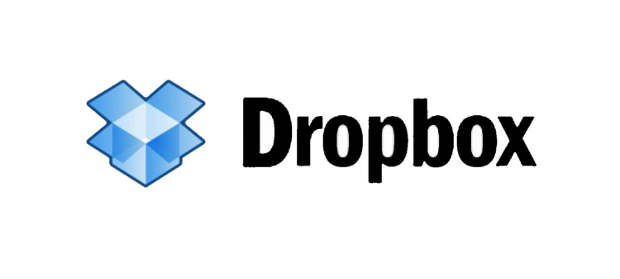 The best part about Dropbox is its auto sync functionality, so once you update a file or folder on one device, you can see it anywhere with almost any device or PC that is connected to the internet.
Dropbox is available in both paid and free versions. The paid version offers more storage space along with some exclusive features, but the free version also gives all the required functionality with 2 GB of storage space, which is more than enough for a casual or moderate user.###PAGE###
Zumo Drive
Similar to the Dropbox service, Zumo drive too offers a seamless auto sync solution for various device platforms. Just like Dropbox, Zumo offers 2 GB of free space, but it is only available for Apple, Android and Palm Pre smartphones.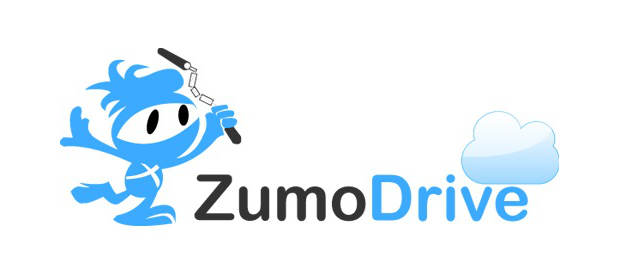 What makes Zumo an interesting proposition is its ability to link folders to the Zumo drive. Once a folder is linked to the Zumo drive, users can access the contents of that folder alongside the contents of the 2 GB Zumo drive.###PAGE###
###PAGE###
Box.net
Box.net has been in the news recently because of its ongoing partnerships with bigger brands like LG, Sony Ericsson and even BlackBerry. Under these partnerships, Box.net provides 50 GB of free cloud based storage space to users of LG, Sony Ericsson and BlackBerry smartphones.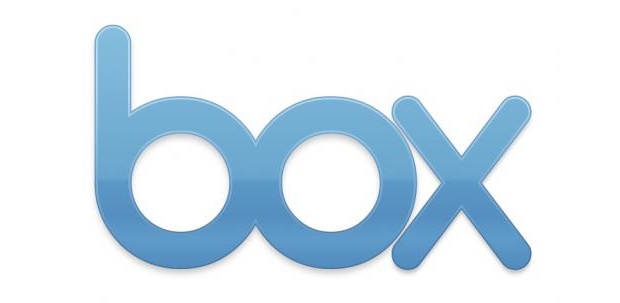 Box.net offers 5 GB of storage space to regular users for free, besides the paid options. It is compatible across devices, similar to Dropbox.
Users can make use of the sync facility of Box.net and automatically sync files across various devices without having to worry about missing something.###PAGE###
Sugar Sync
Originally for desktops, Sugar Sync has now moved to the smartphone segment. Sugar sync offers 5 GB of free storage space for all users and has paid packages besides. It also features one touch sync and storage, making working on a smartphone much easier and more fun.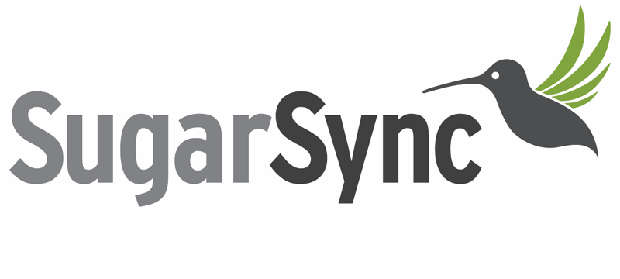 The best thing about Sugar Sync is its easy to use manager and simple layout across devices. Also, like Dropbox, Zumo drive and even Box.net offer extreme utility for smartphone users.